Last week Honda gave us our first look at the 2023 Honda HR-V crossover, but it left out any photos of its interior. Now we have our first peek at the new HR-V's interior.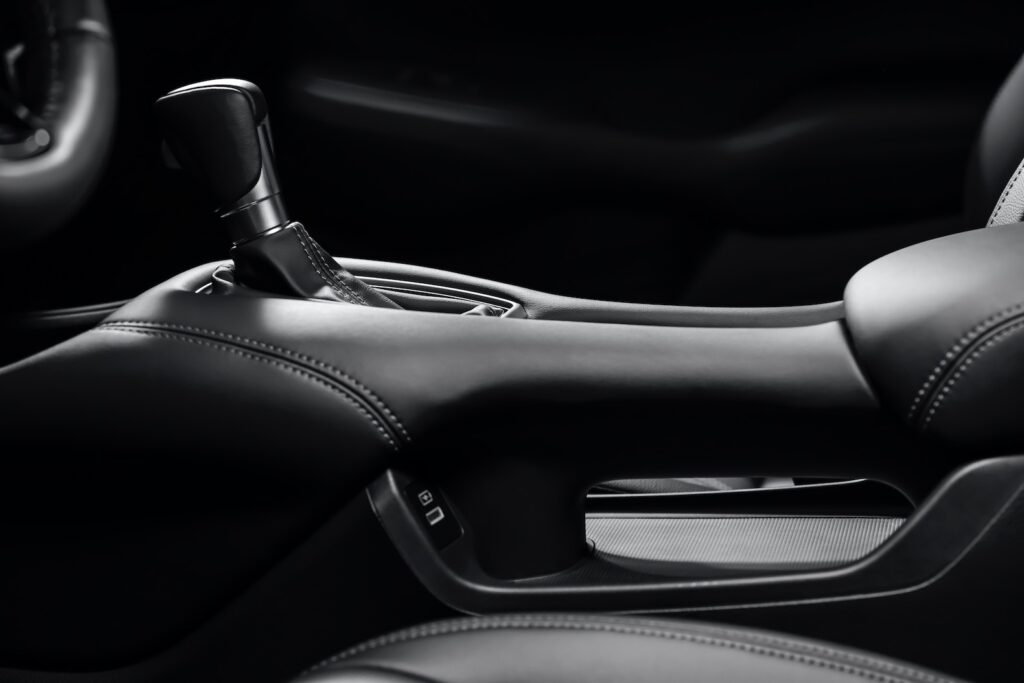 Honda has released a few photos that previews the interior of the redesigned 2023 HR-V, but we still don't get a full view yet. We can see a new infotainment screen on top of the sculpted dashboard and it keeps the traditional gear selector, instead of a push button system.
We don't have any specs yet, but Honda says the 2023 HR-V will have a more comfortable back seat and larger cargo area. The new HR-V also is now based on the same platform as the Civic.