Cadillac has announced the pricing for the rear-wheel drive and all-wheel drive versions of the 2023 Lyriq electric crossover. The Lyriq RWD model starts at $62,990, while the AWD version starts at $64,990.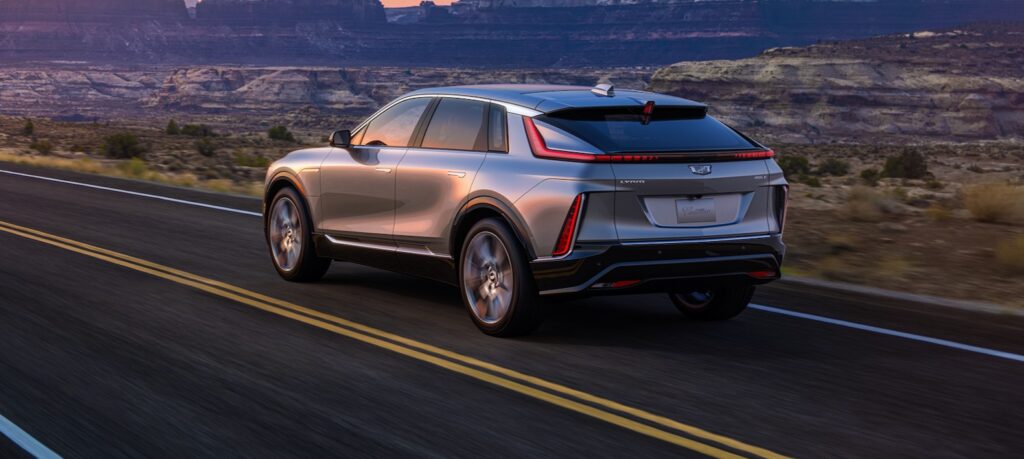 Cadillac will start taking orders for both versions on May 19, with the deliveries of the RWD version expected to start this fall. The first version, the Lyriq Debut Edition will arrive this summer. The deliveries of the AWD model will start in early 2023.
The Lyriq RWD has an EPA-estimated range of 312 miles and has 340 horsepower and 325 lb-ft. of torque on tap. Cadillac hasn't announced the range for the AWD model, but will have an estimated 500 horsepower thanks to the second electric motor that powers the front wheels.
Using a Level 2 charger you can add up to 52 miles of range per hour, while a DC fast charger can add up to 76 miles of range in about 10 minutes. Buyers can choose either two years of free charging at EVgo charging stations or a $1,500 credit for a Level 2 home charger.