BMW is adding a new model to the 2023 i4 lineup, with the addition of the i4 eDrive35. The new cheaper version, is powered by a single motor and has a 260 mile driving range.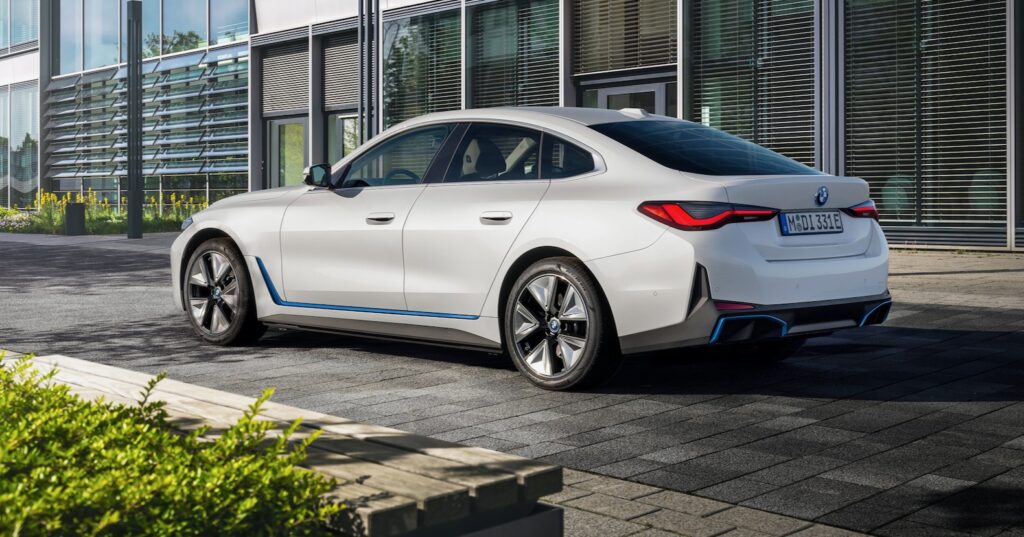 The 2023 i4 eDrive35 is powered by a single rear electric motor that generates 281 horsepower and 295 pound-feet of torque and a lithium-ion battery pack with 66 kWh net energy. BMW says that it can accelerate from 0-60 mph in 5.8 seconds.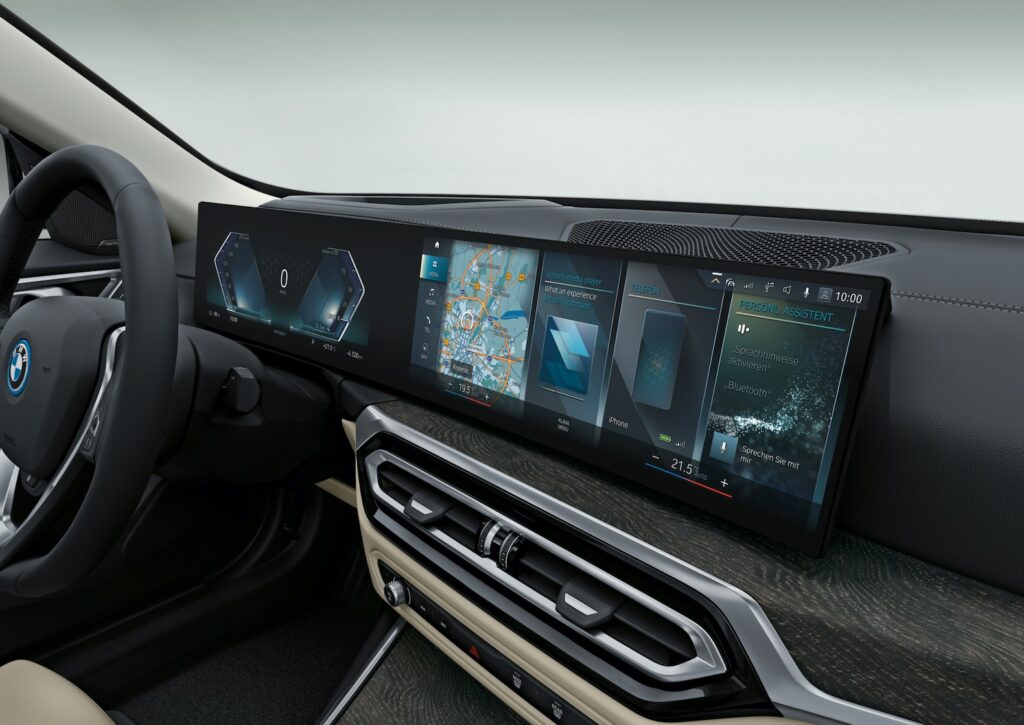 It can be charged at a rate up to 180 kW, which means that it can be charged from 10% to 80% in 32 minutes. The pricing for the 2023 BMW i4 eDrive35 starts at $52,395.