Alfa Romeo has unveiled the new Estrema versions of the 2023 Giulia and Stelvio models. The Estrema is based on the top spec Veloce trim level and is set to bridge the gap between the high-performance Quadrifoglio models.
To improve the performance of both models, the limited-edition Guilia and Stelvio Estrema models get an adaptive suspension and limited-slip differential. The Q4 all-wheel drive system is standard on the Stelvio and optional on the Giulia. Both models are powered by a turbocharged 2.0-liter engine with 280 horsepower and 306 pound-feet of torque, that's mated to an eight-speed automatic transmission.
The Stelvio can accelerate from 0-60 mph in 5.5 seconds, while the Guilia with rear-wheel drive can also reach 60 mph in the same time. The all-wheel drive Giulia can reach 60 mph in 5.1 seconds.
The limited-edition Estrema models are available in four colors: Alfa White, Alfa Rosso, Misano Blue, and Vulcano Black.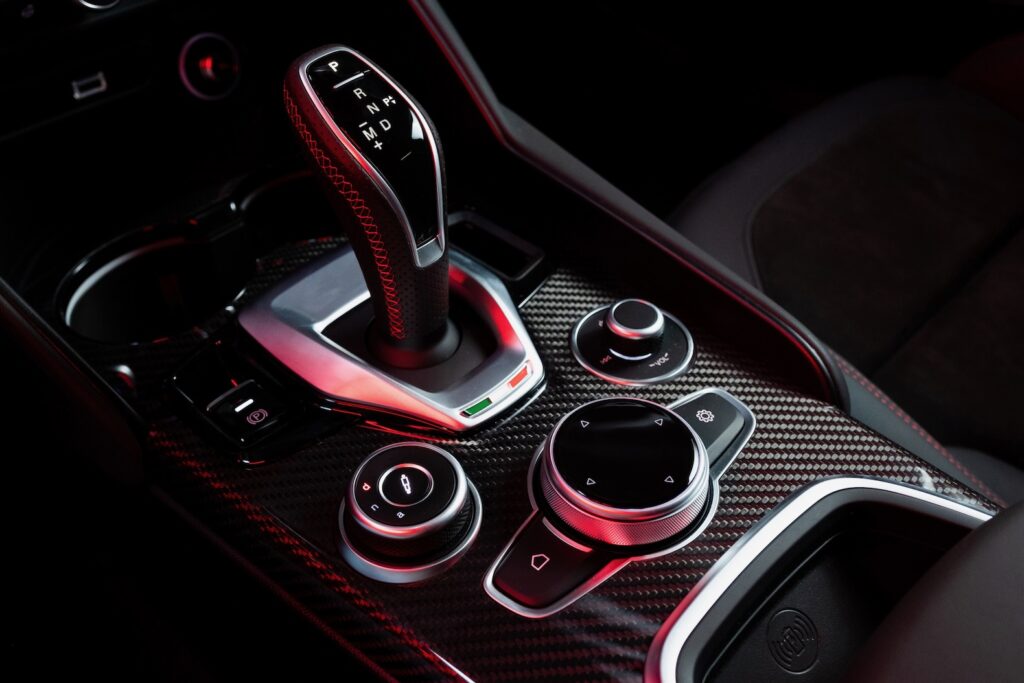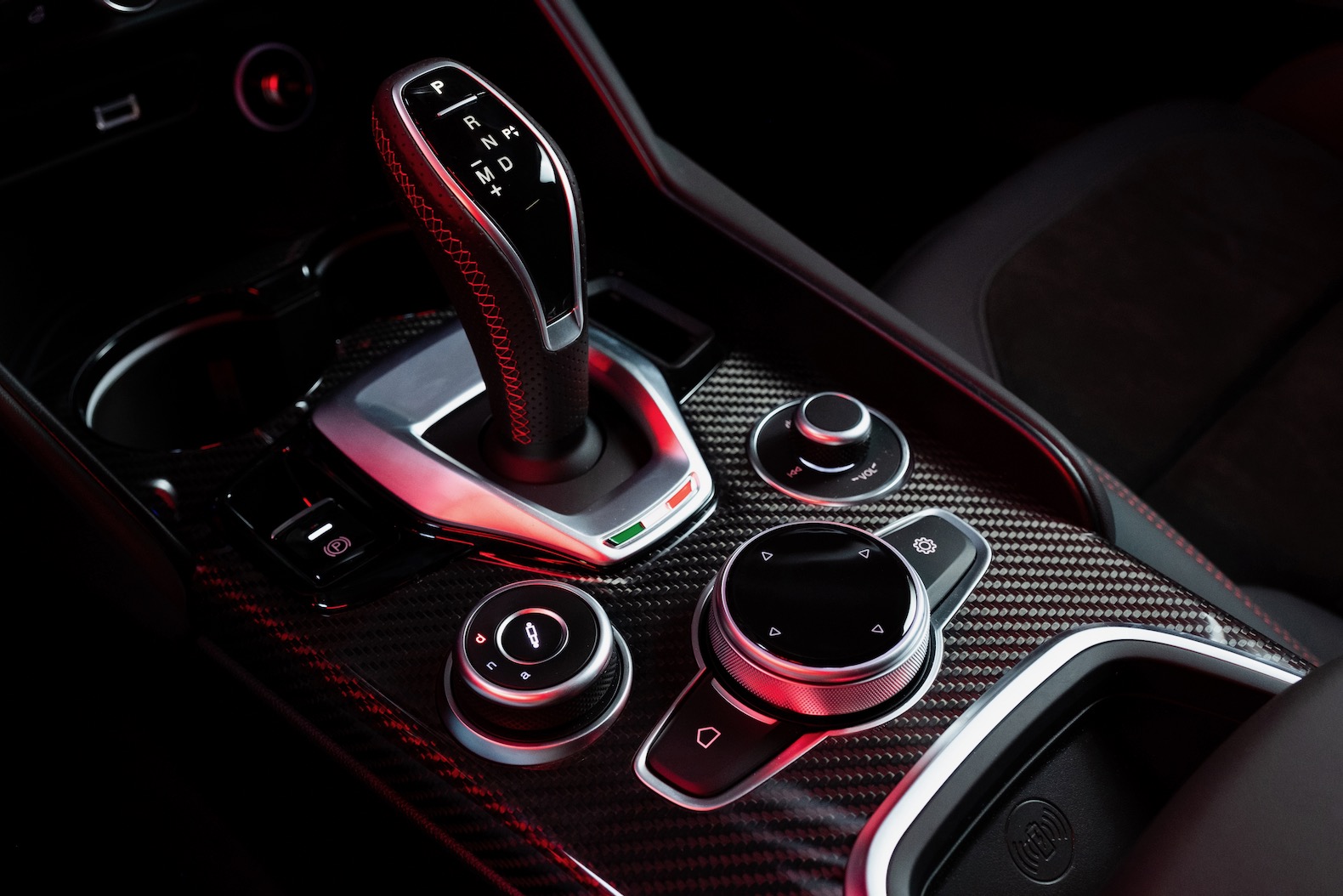 Inside carbon fiber accents have been added to the dash, doors and center console, while red stitching has been added throughout. On the outside carbon fiber veneer has been added to the grille and mirror caps. Gloss black trim has been added to the window trim and B-pillar. Lastly the Estrema models get gloss black wheels.
The pricing for the 2023 Alfa Romeo Giulia Estrema RWD starts at $56,685, including destination, while the all-wheel drive version starts at $58,685. The Stelvio Estrema starts at $60,545.