Toyota recently introduced the all-new 2022 Toyota Tundra pickup and the biggest change under the hood is that the old 5.7-liter V8 has been swapped out with two new V6 powertrains. Toyota also recently introduced the new Land Cruiser, which also ditches the V8, but sadly it isn't coming to the US. So that leaves only one model left in Toyota's lineup that still has a V8 – the 2022 Sequoia.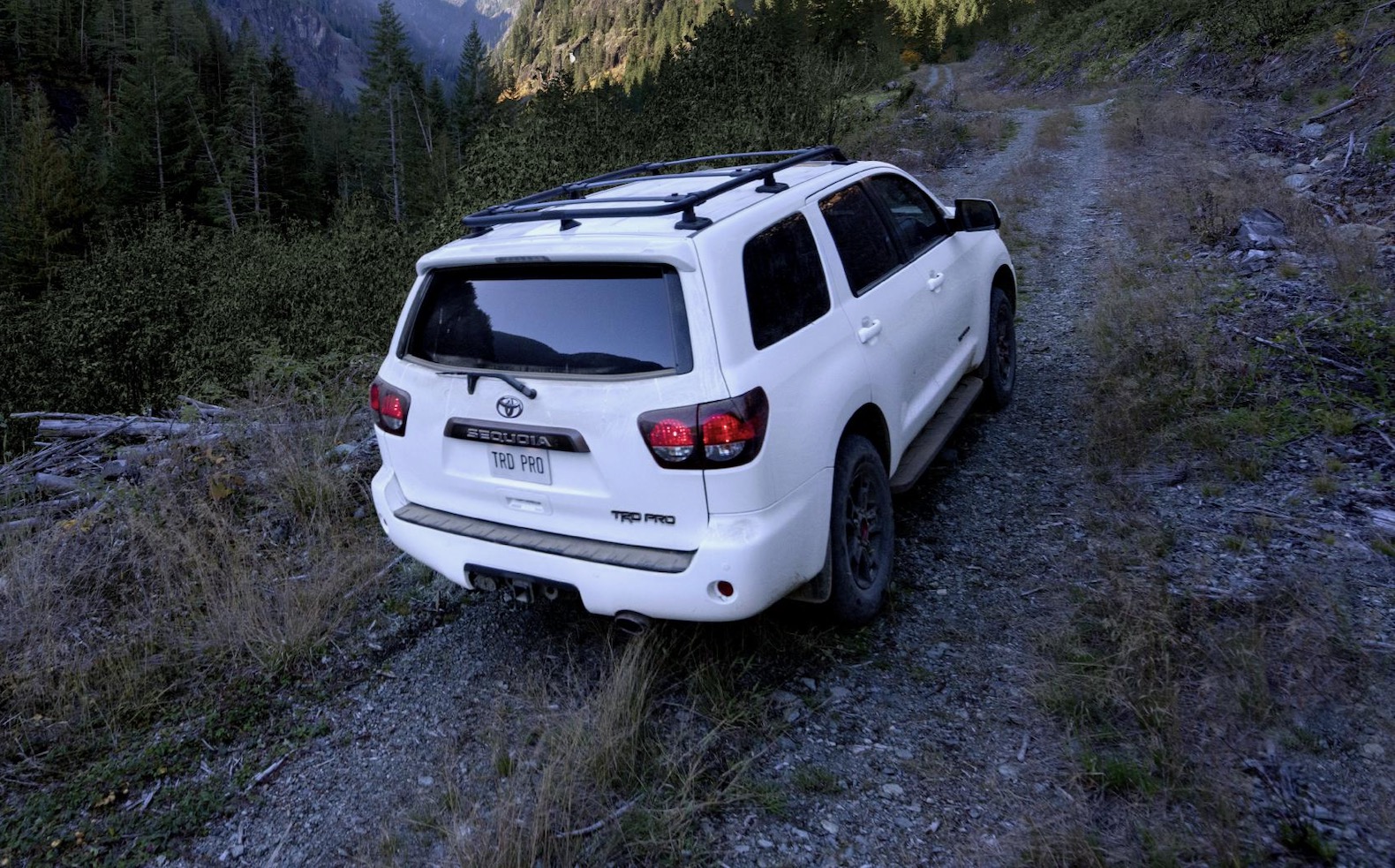 A new Sequoia is coming soon, which will likely be powered by the same turbocharged 3.5-liter V6 as the new Tundra and Land Cruiser. But in the meantime, Toyota has announced a few changes for the full size SUV. First it gets a new Wind Chill Pearl exterior color that replaces both the Blizzard Pearl and Super White colors. The Sequoia Nightshade Special Edition also returns.
That's all the changes for 2022. The Sequoia is powered by a 381 horsepower 5.7-liter V8 and it can tow up to 7,400 pounds.