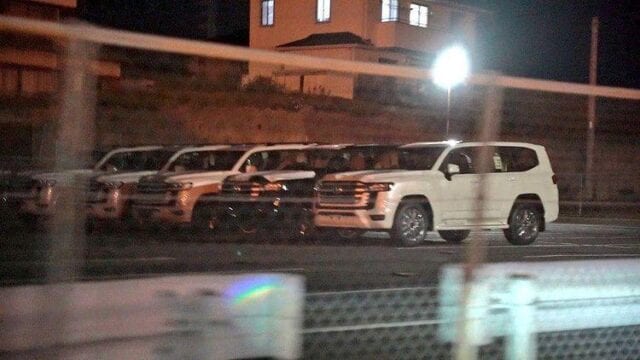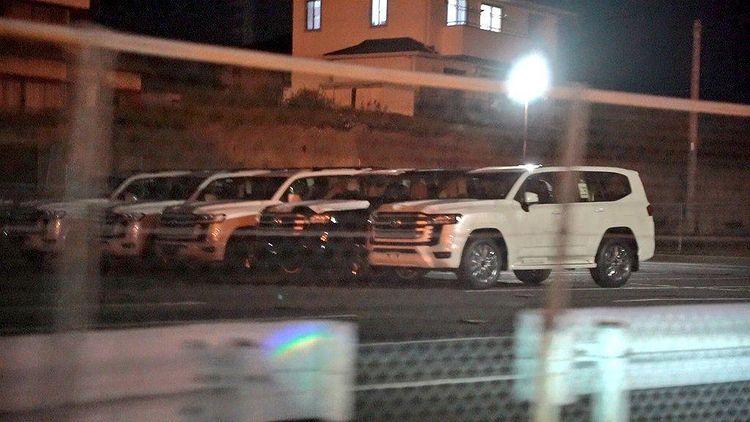 We have some leaked photos of the next-generation Toyota Land Cruiser, thanks to CocheSpias.net. The low res pictures reveal that the new 300-series model will look a lot more modern than the current 200-series, although the shape hasn't changed much.
While we like that Toyota is getting ready to release a new Land Cruiser, the chances of it coming to the US aren't great. Toyota recently confirmed that the Land Cruiser is being discontinued from its US lineup after the 2021 model year.
What we'll likely get is the Lexus-badged version of the new Land Cruiser, which is known as the Lexus LX. The Lexus version outsells the Land Cruiser.
It's rumored that the 300-series Land Cruiser and next-generation Lexus LX will be powered by the same twin-turbo 3.5-liter V6 as the Lexus LS. A hybrid version is also reportedly planned.