The Toyota Land Cruiser is an iconic SUV and now there's a new one. Toyota has unveiled the new 300-series model, which is more powerful, lighter and with an improved interior.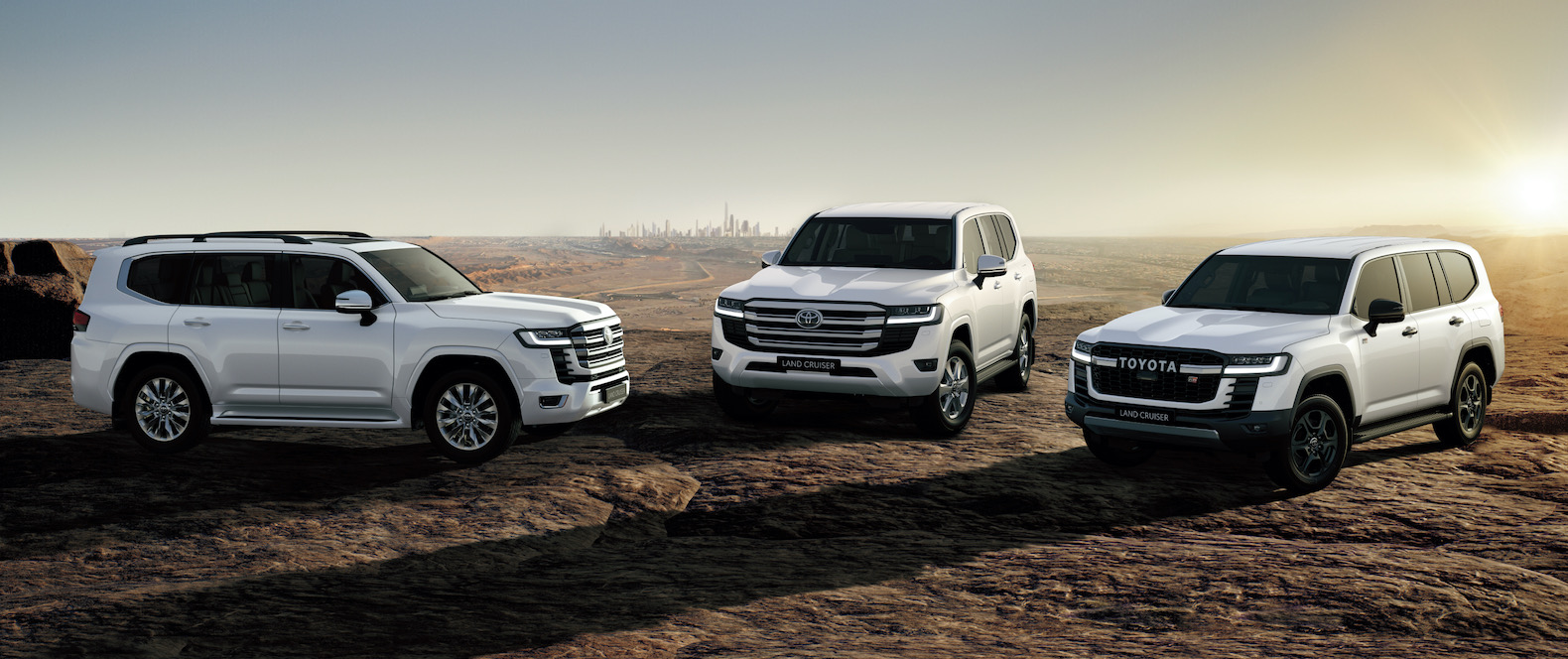 Before we get started with the new Land Cruiser, we have bad news, since it won't be coming to the US, at least in this form. It's been reported that the new Land Cruiser will come to the US as the next-generation LX.
Overall the look of the new Land Cruiser isn't a dramatic departure from its predecessor, but its new grille and lighting make it look more modern.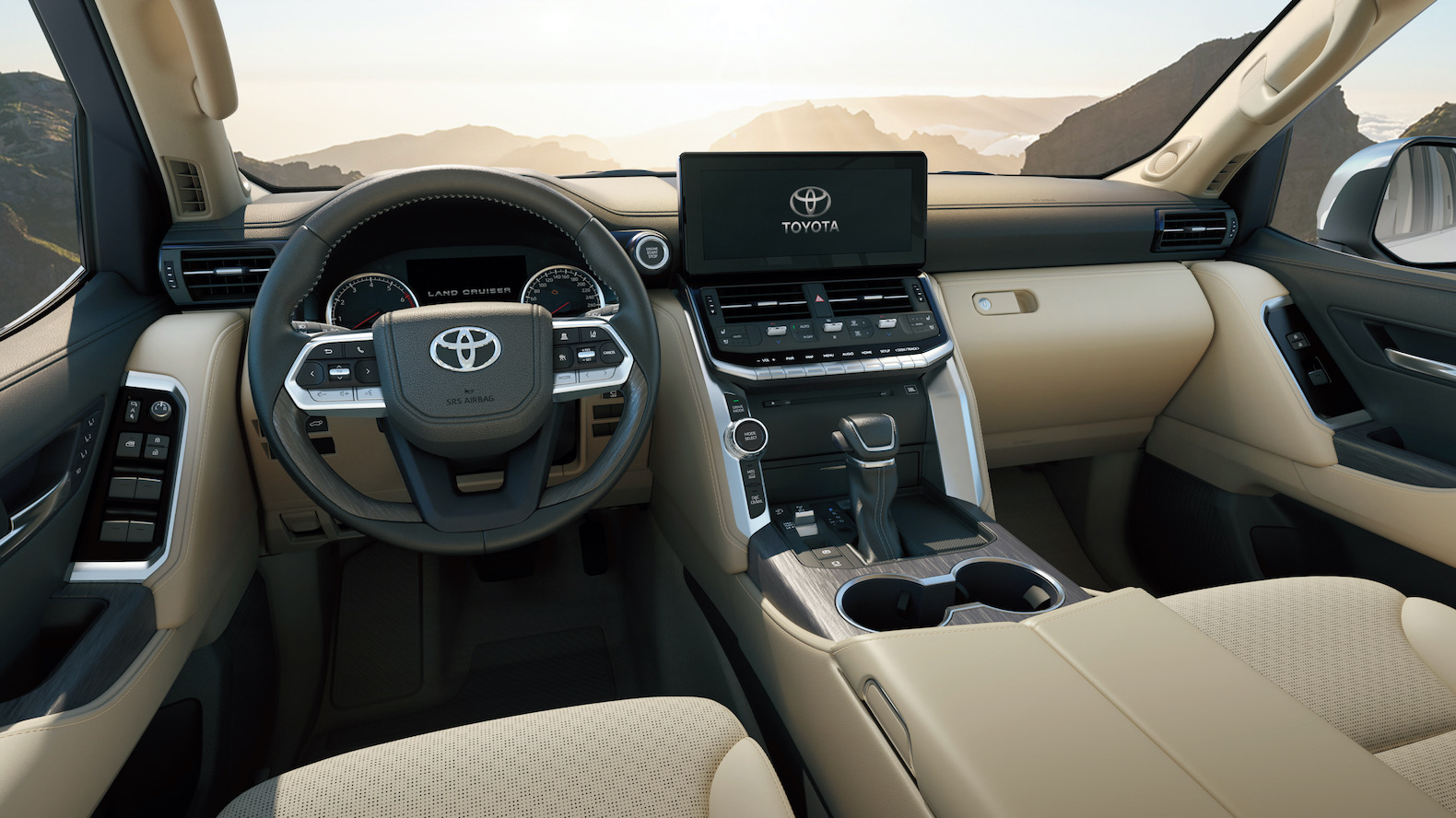 The 2022 Land Cruiser is a whopping 440 pounds lighter than its predecessor. There are also two new engines: a gasoline 3.5-liter twin-turbocharged V6 with 409 horsepower and 479 pound-feet of torque or a turbodiesel 3.3-liter V6 with 304 hp and 516 lb-ft. Both engines are mated to a 10-speed automatic transmission.