Subaru is getting ready to unveil its next Wilderness model and although Subaru has yet to announce which model is getting the Wilderness treatment, we already know that it's the Forester. But, Subaru has released another teaser and announced that it will debut on September 2.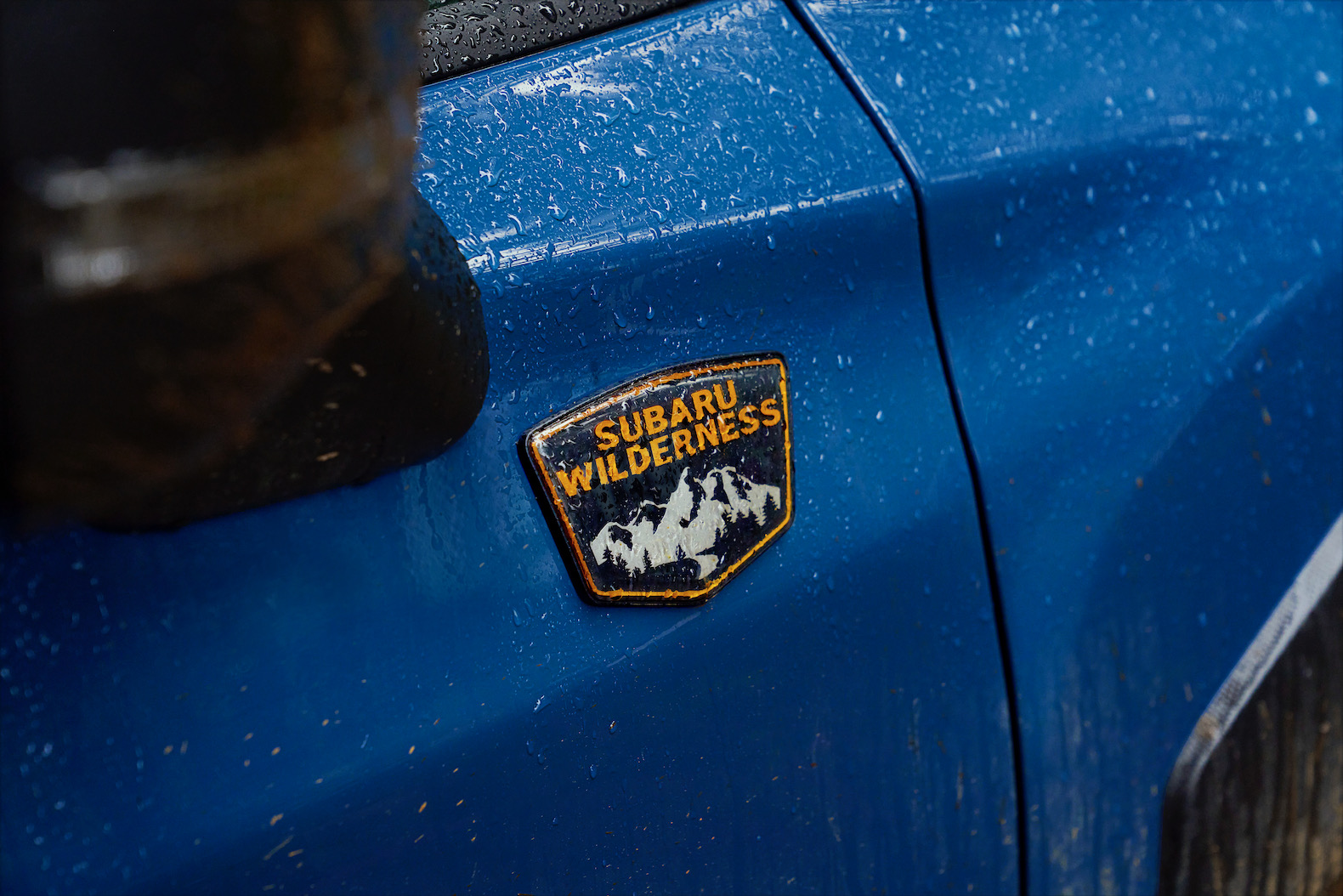 How do we know that we're going to see the 2022 Forester Wilderness in a few weeks? Well the original teaser gave us our first clue and the EPA's posting confirmed it.
From the latest teaser we can see that the Forester Wilderness will get a new grille, which is similar to the grille on the Outback Wilderness.