We've been waiting patiently for Nissan to reveal the 2022 Nissan Z, with some rumors even speculating that it would have happened last weekend. Well Nissan still hasn't confirmed when we'll see the new Z, but the latest report states that Nissan will start taking orders on November 15.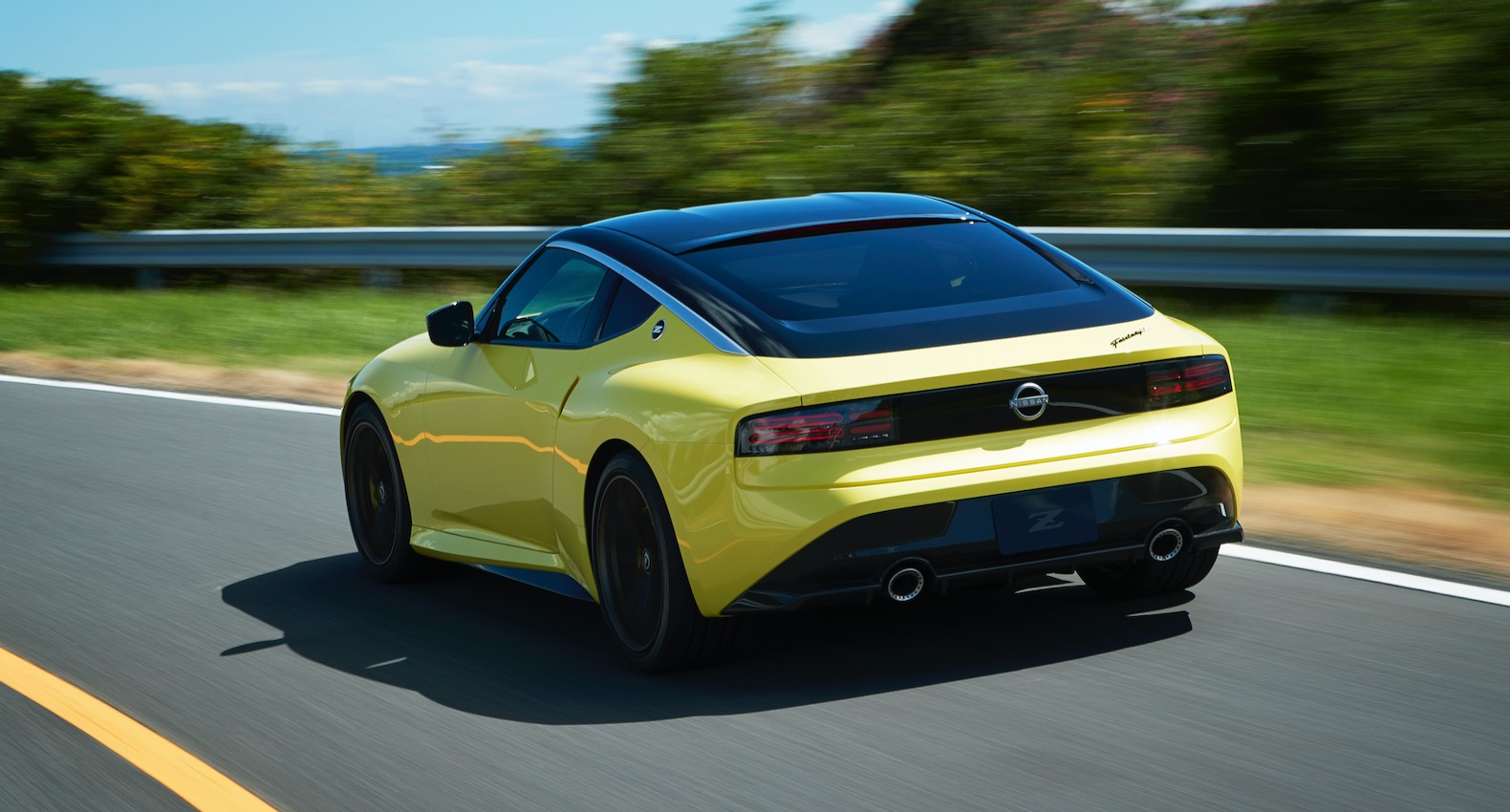 A Nissan staff member reportedly confirmed the November date with the New Nissan Z forum. This is much later than the May 23 date that circulated last month. Either way if that's the case we will likely have to wait a bit longer to see the new Z.
Nissan hasn't revealed any specs or pricing for the 2022 Z, but it will reportedly start at $34,995 and will be available with two packages: Type S and Type T. Both packages will list for $5,000, which means that the fully equipped 2022 Z will start around $45k.
Stay tuned.