We've been waiting to hear when Nissan plans to reveal the 2022 Nissan Z and now we may have a date. According to a member of the New Nissan Z forum, Nissan dealers are going to start taking orders for the new Z on May 23.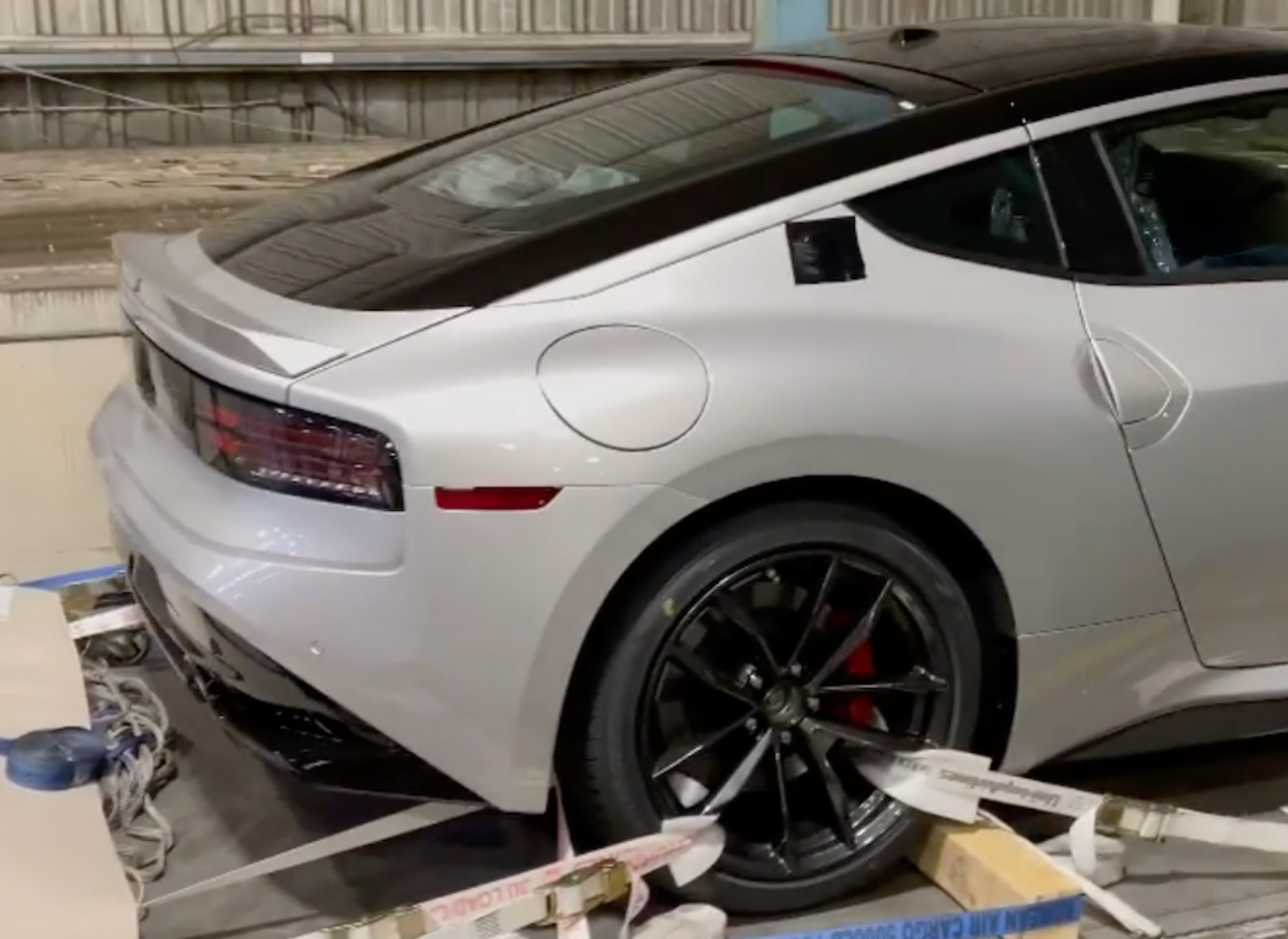 The May 23 date is a significant date for Nissan, since 5/23 = Go Ni San in Japanese or more simply "Nissan Day". Generally most automakers open order books or start taking reservations the same date that a vehicle is unveiled, if there's a lot of hype about it.
The new Nissan Z may debut on May 23 or somewhere around that date, but as of right now Nissan has not confirmed the rumor. Stay tuned.
Last month we saw some leaked photos of the production version of the new Z. Plus we originally thought the new Z would be badged as the 400Z in the US, but a report also claims that the new Z will simply be called the Z.
The 2022 Z will also reportedly start at $34,995 and it will be available with two packages (Type S and Type T). Each package will cost around $5,000 and if a buyer adds both, then the fully equipped Z will have a price tag around $45,000.