It looks like we have may have our first unofficial look at the all-new 2022 Lexus NX crossover, since a video of the new NX was recently published on YouTube, and then taken down. Fortunately screenshots of the 2022 NX were grabbed and a Redditor and posted on Streamable.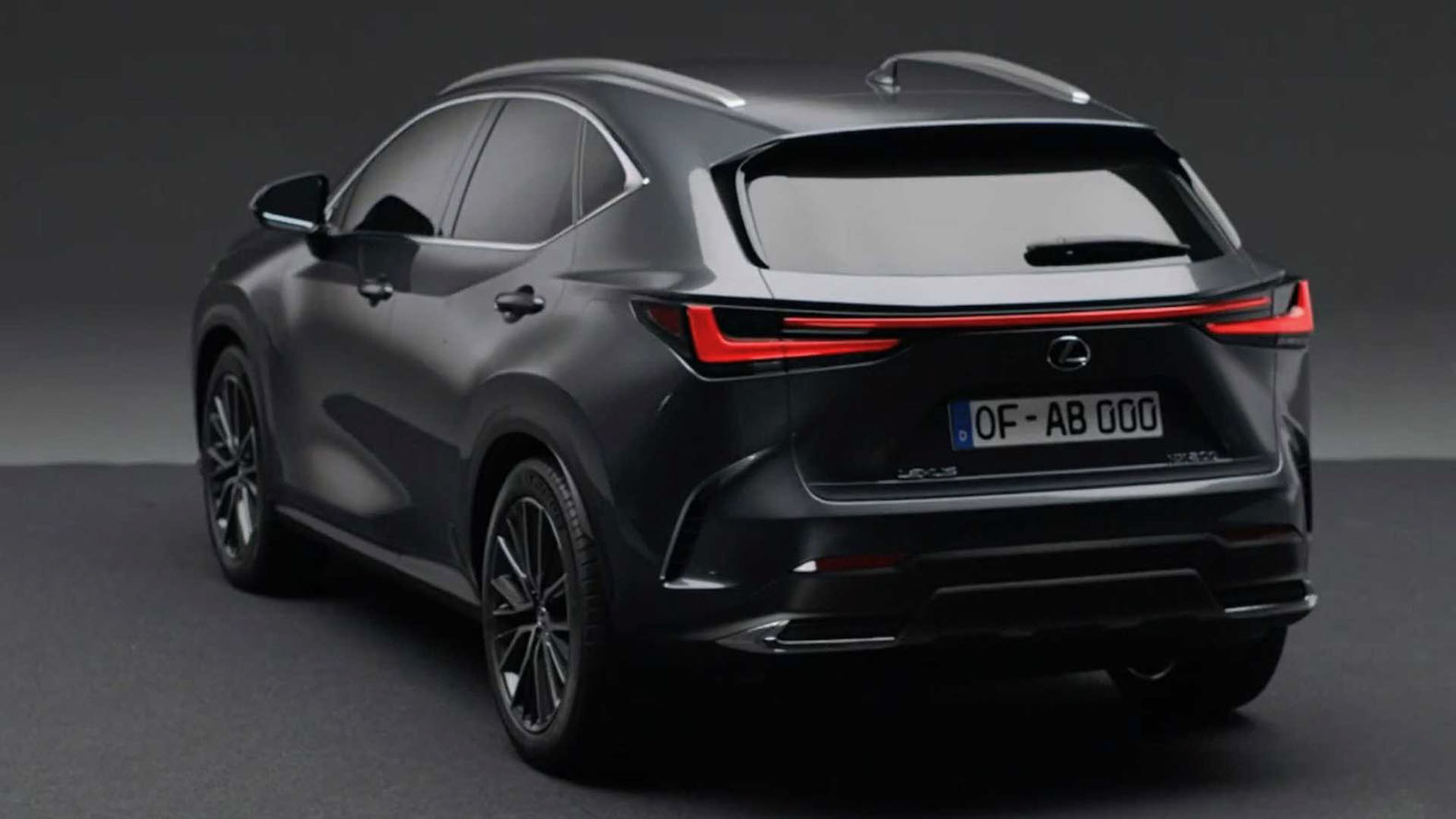 What we can see here is that the new NX won't be a dramatic departure from the current model. It's face now looks smoother and more clean since the LED daytime running lights have now been integrated into the main headlights. The spindle grille has also been updated with a new pattern.
The biggest change is at the rear where the NX gets an LED light bar.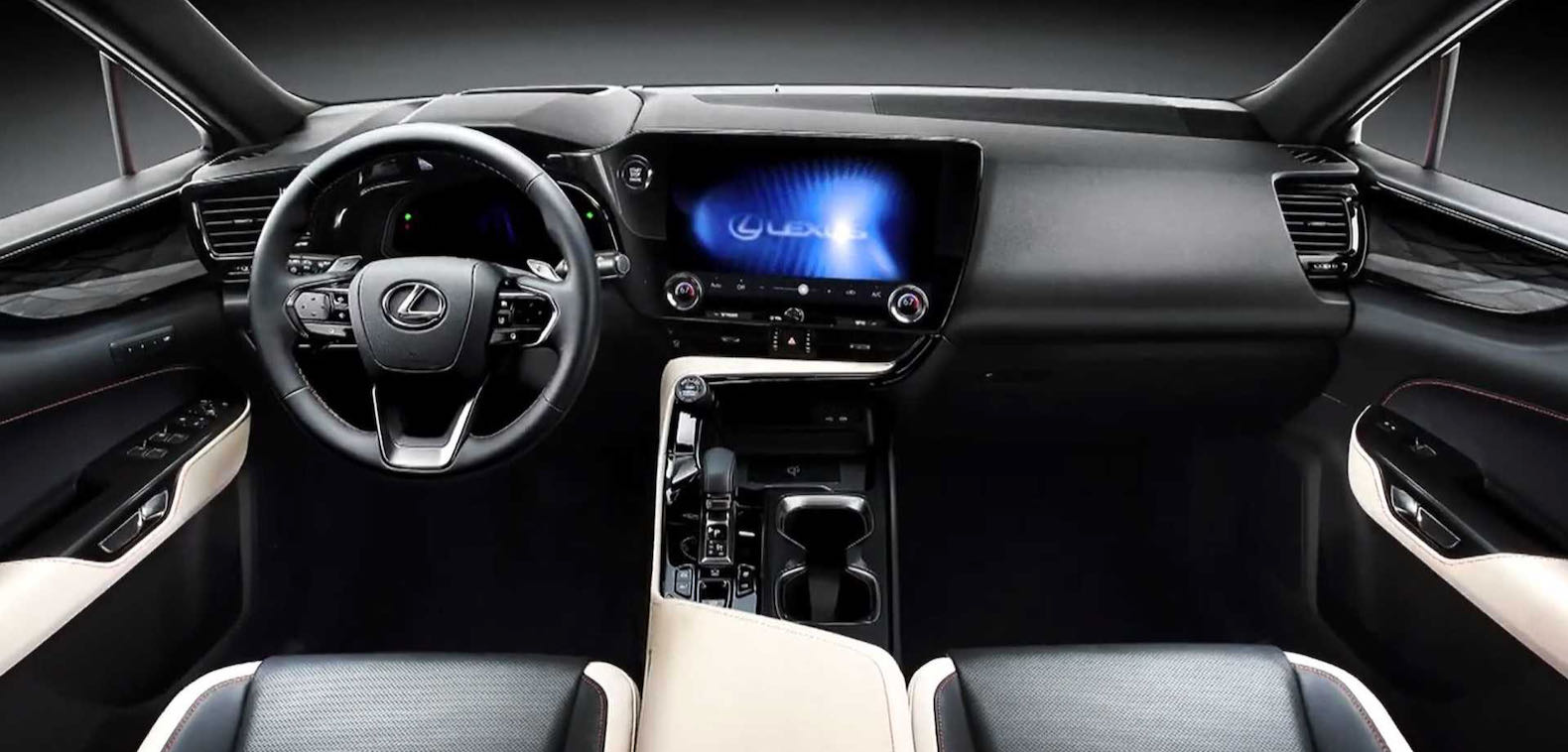 Inside the interior of the new NX is a major improvement over its predecessor. The biggest change that we are looking forward to is that the touchpad is finally gone and has been replaced by a large touchscreen.
We don't know what will power the new NX, but it is rumored to be getting a plug-in hybrid version, which might be called the NX 350h.
Stay tuned.