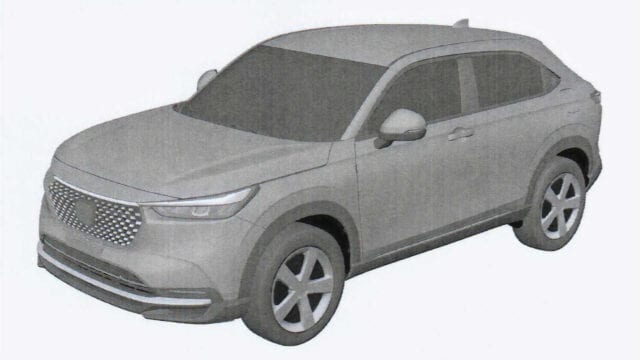 Honda is finally going to reveal the next-generation Honda HR-V/ Vezel on February 18, but it looks like someone has leaked the patent images of the new crossover. These patent images of what appears to be the 2022 HR-V or Vezel, depending on which market you're in, were recently posted on Facebook.
We'll have to wait and see if these photos are authentic, but we can see some design details that are similar to recent spy photos and even Honda's latest teaser of the new HR-V.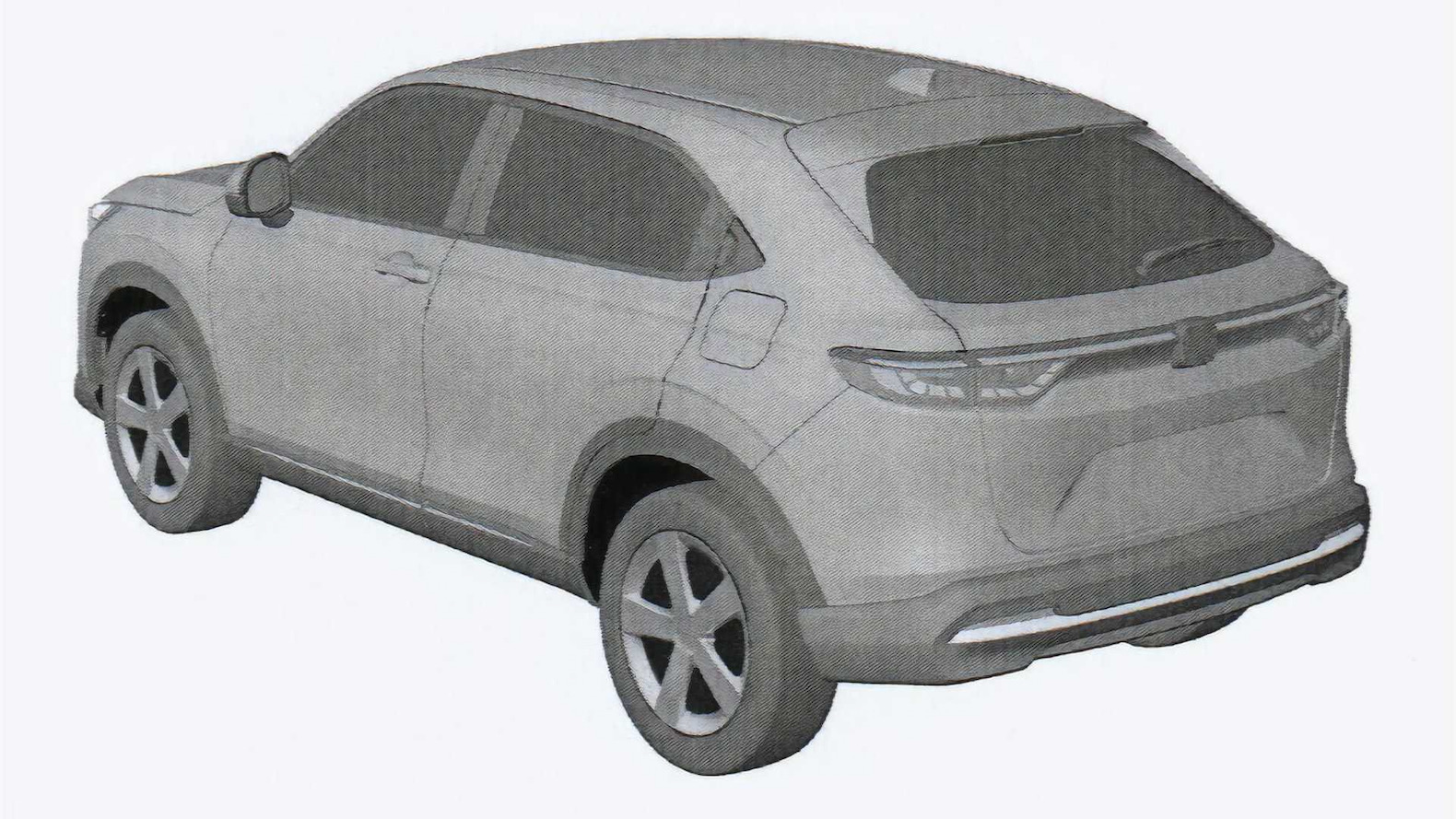 It's worth noting, that the HR-V that we'll see on February 18 is for Japan and other global markets. Honda recently announced that the HR-V for North America will be different, since Honda said the US-spec version has been "designed to meet the distinct needs of U.S. customers, and will differ from the Honda Vezel / HR-V that will be introduced in other regions."
It's not known when Honda will unveil the new HR-V for the United States, but it's also expected to arrive for the 2022 model year.