Honda has unveiled the next-generation 2022 Honda HR-V, which will be sold in markets, like Europe and Japan. The US is getting its own version, but Honda hasn't announced how much it will differ from the HR-V you see here.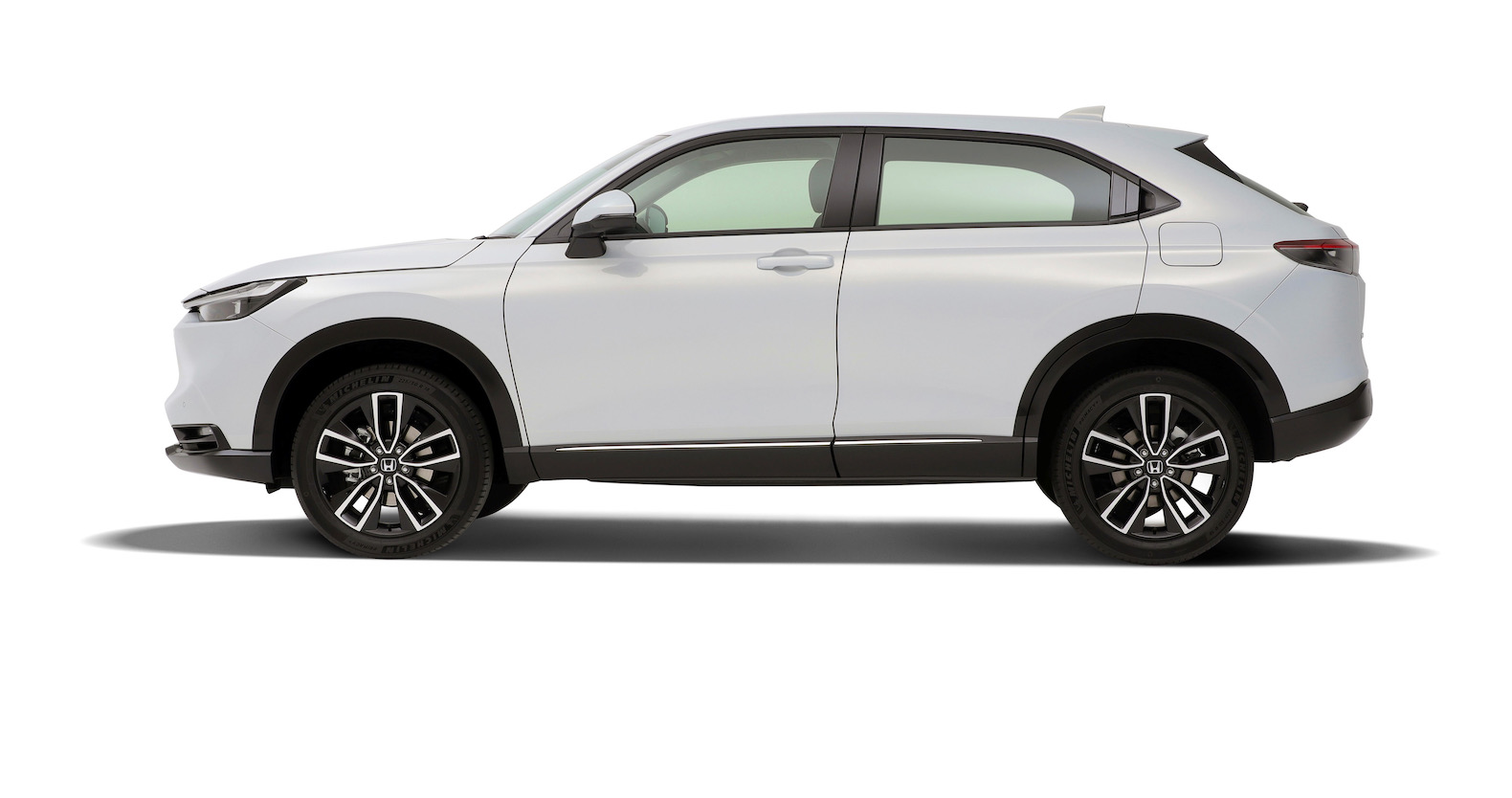 The new HR-V is a big departure from its predecessor with a look that is more grown up and tidier than before. It now looks more like an SUV than a raised hatchback, but it does keep some design traits from the first one, like the integrated rear door handles.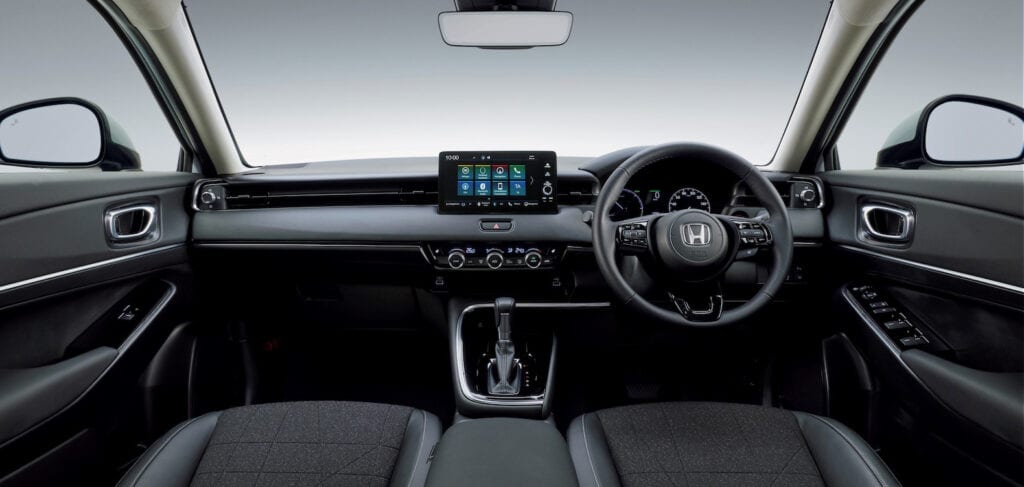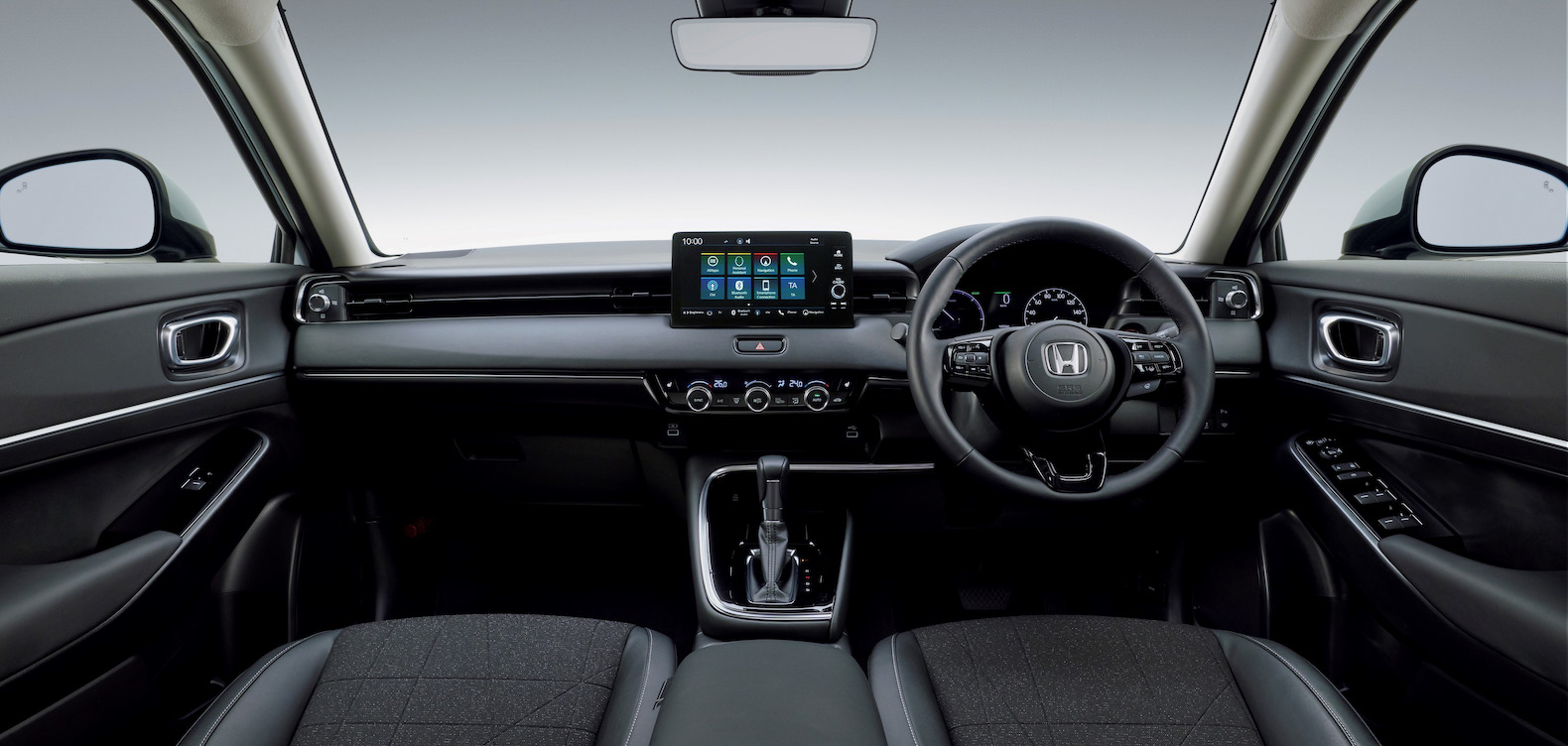 Inside the minimalistic interior looks similar to what we are expecting in the 2022 Honda Civic. The look is clean and simplified.
The new HR-V will only be offered with a hybrid powertrain in Europe, where it's powered by a two-motor hybrid powertrain, which uses a 1.5-liter four-cylinder and an electric motor. We'll have to see if the US-spec HR-V also makes the switch to a standard hybrid powertrain.