Chevrolet has released the second teaser of the upcoming 2022 Bolt EUV, which is an SUV version of the Bolt electric car. The first teaser previewed the Bolt EUV's exterior and now the second teaser gives us a look at its interior.
The teaser specifically previews the Bolt EUV's Power Flow Screen, which lets drivers see how much charge is left in the battery and when they are using regen braking.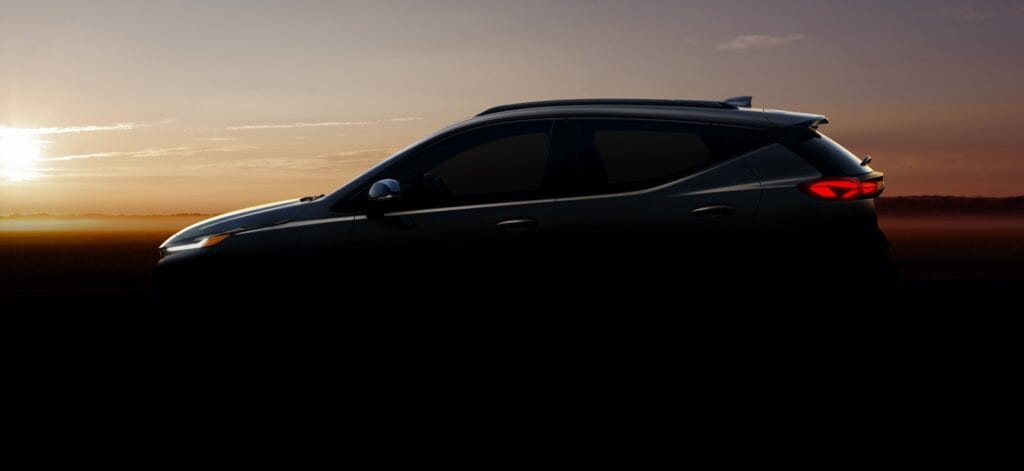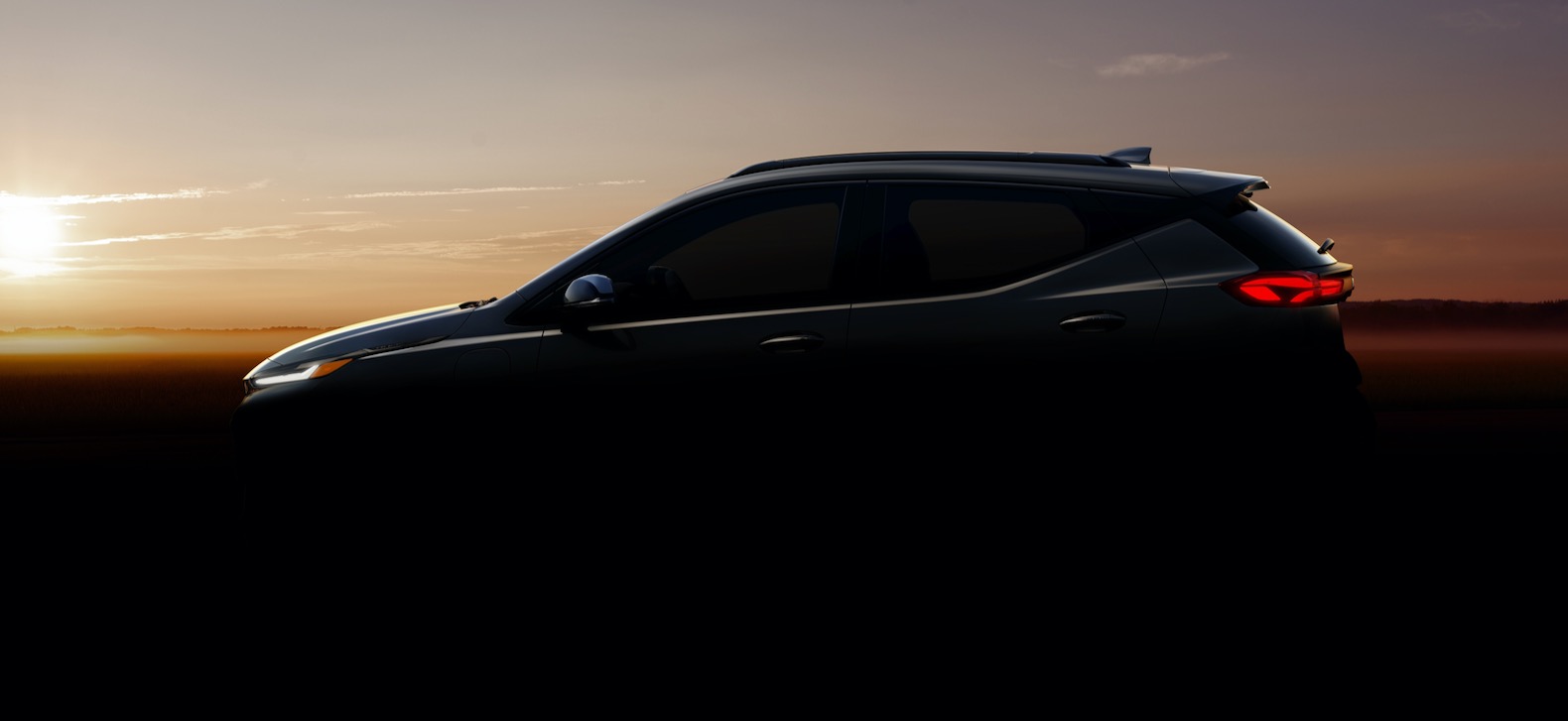 The Bolt EUV (electric utility vehicle) will also be the first Chevy to feature Super Cruise hands-free driver assistance technology. The 2022 Bolt EUV and the refreshed 2022 Bolt are scheduled to go into production next summer.