We're now less than a month from the debut of the 2022 Chevy Bolt EUV and now we have another teaser of the new electric crossover. Chevy has released a new teaser that gives a preview of the rear of the Bolt EUV.
We already know that the Bolt EUV will be larger than the Bolt EV and it's expected to be similar to the Buick Velite 7, which debuted in China last year.
This isn't the first teaser of the Bolt EUV, since Chevy has released other teasers that previewed its slim headlights and its interior. The big news is that the Bolt EUV will also be the first Chevy to get General Motors' Super Cruise hands-free driving tech.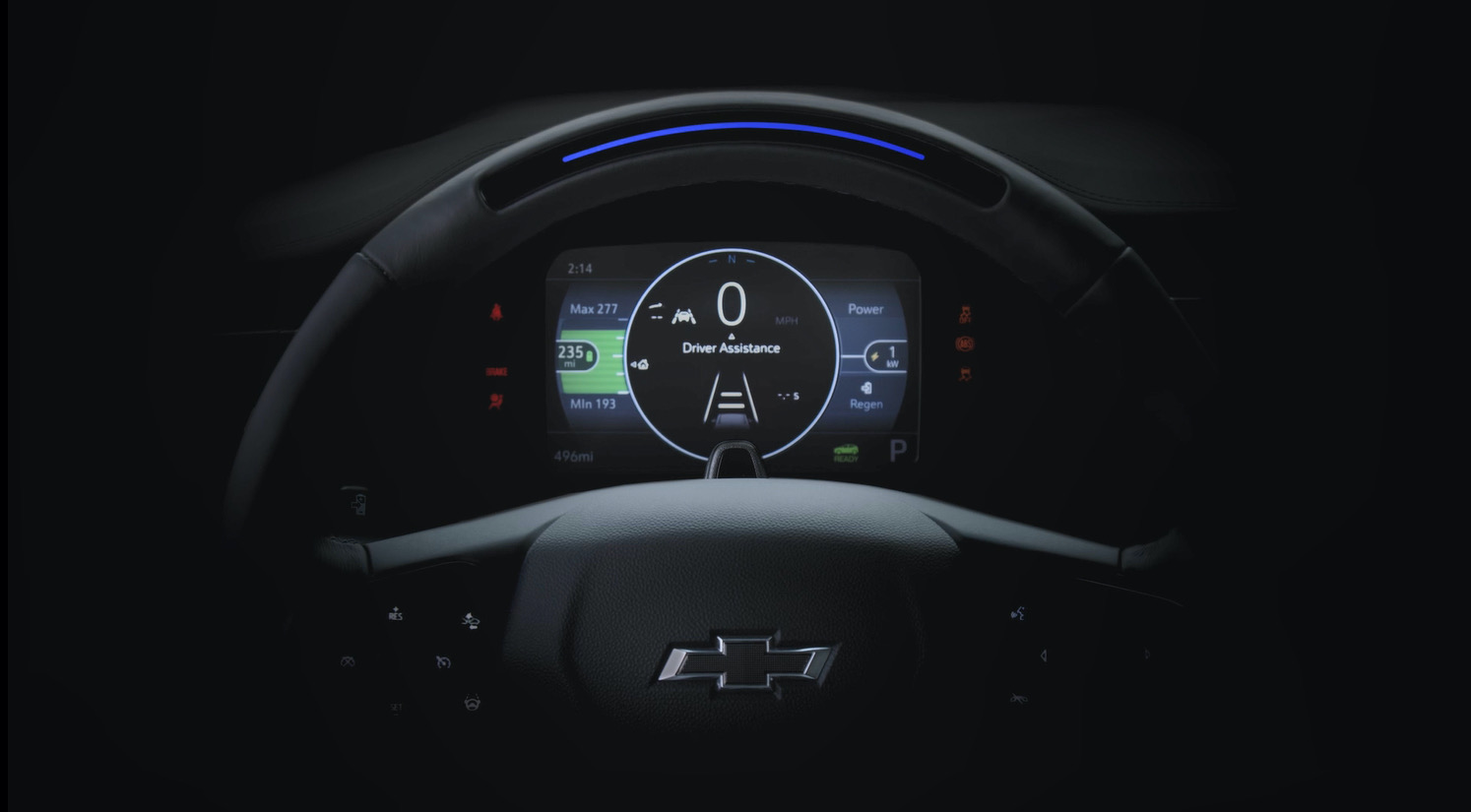 When the 2022 Bolt and Bolt EUV debut next month on February 14, Chevy will do the reveal with Walt Disney World. Chevy says the reveal will "show how magic can take place when the imagination is electrified. "