Here she is! Bentley has unveiled the 2022 Continental GT Speed.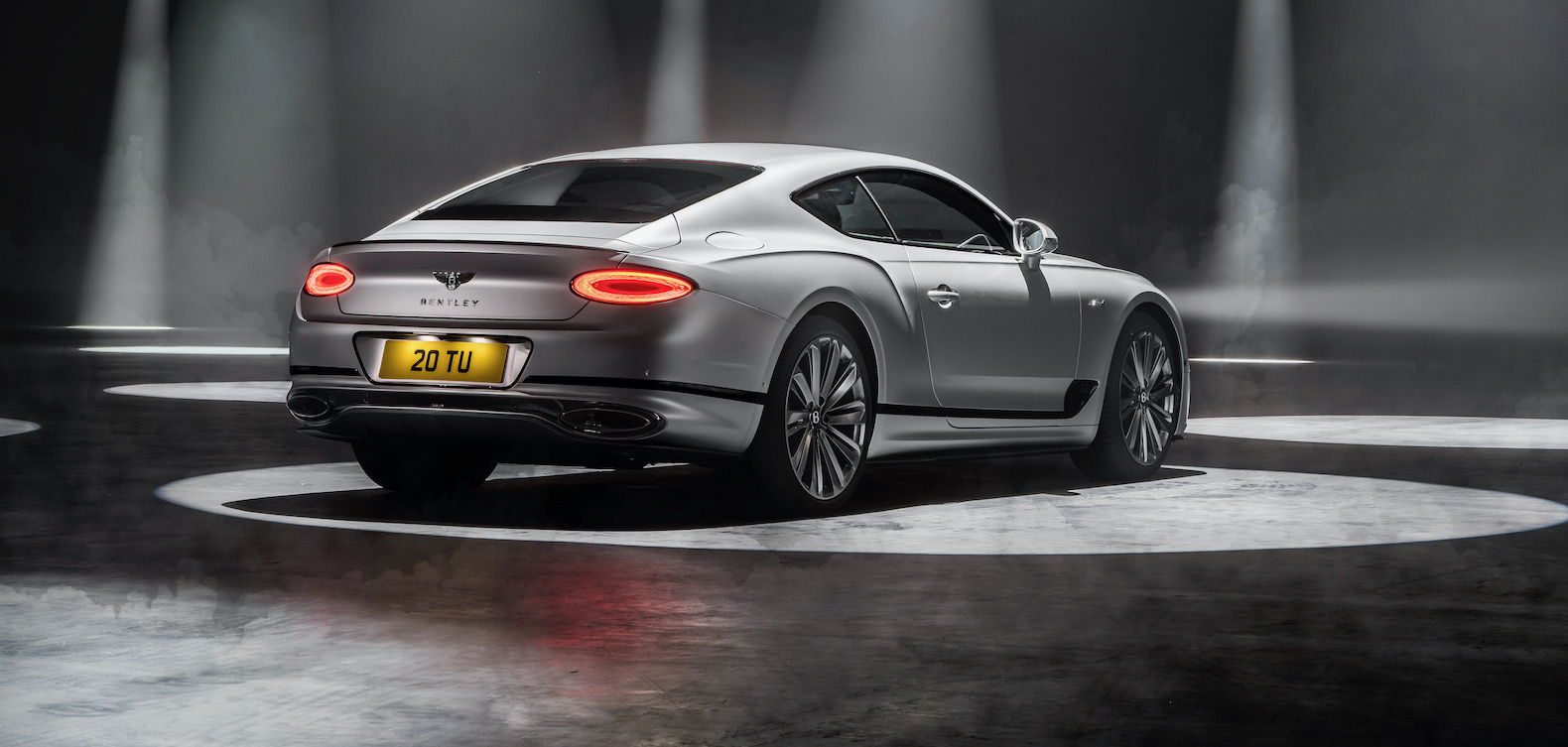 Under the hood there's a 6.0-liter twin-turbocharged W12 engine that generates 650 horsepower and 664 pound-feet of torque, that's mated to an eight-speed dual-clutch transmission. All-wheel drive is standard. The Continental GT Speed can accelerate to 60 mph in a quick 3.5 seconds and has a top speed of 208 mph.
To make it a blast to drive on the twisties, the Continental GT Speed has a 48-volt suspension system that actively reduces body roll. Rear-wheel steering and an electronic limited-slip differential have also been added.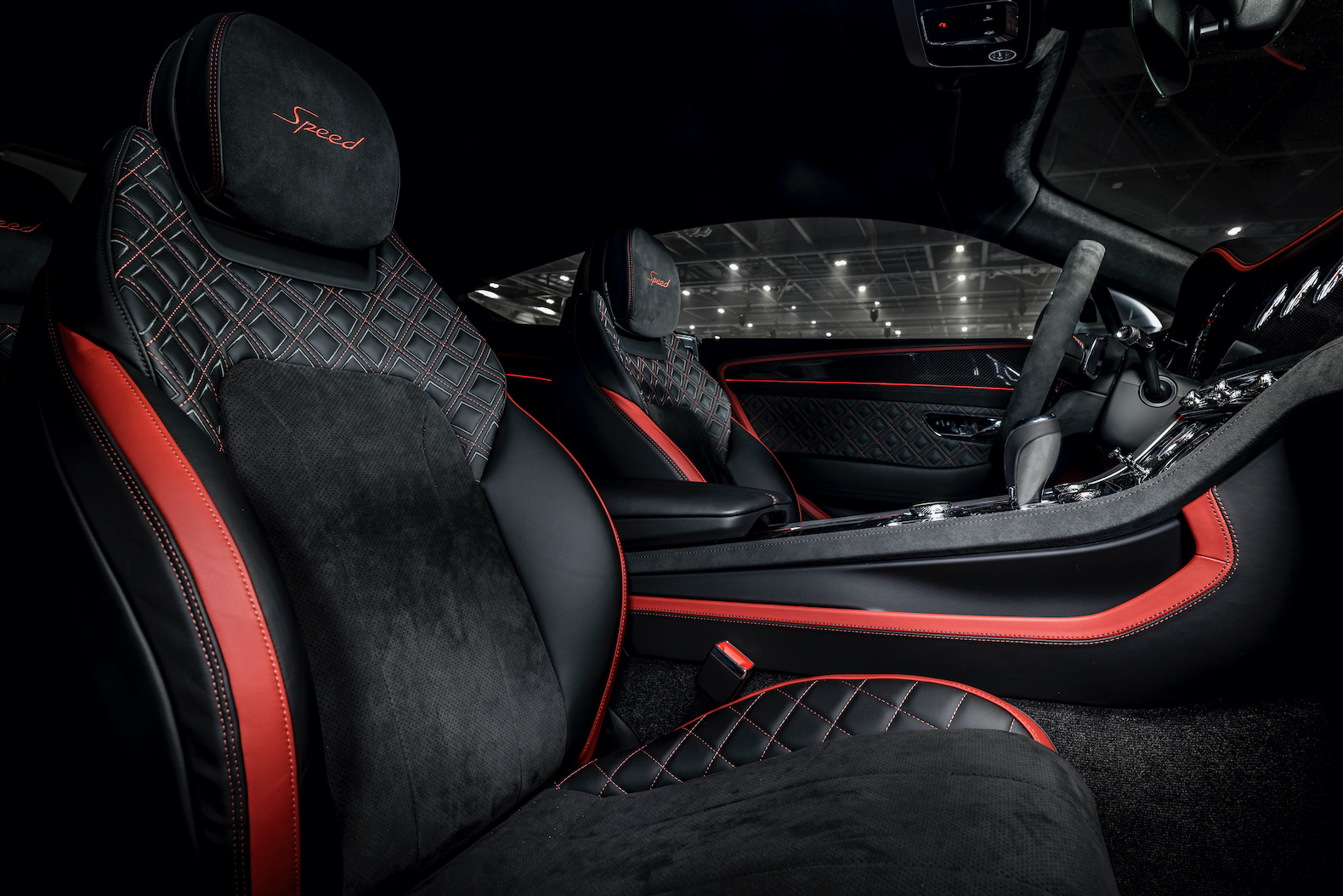 The GT Speed stands out with its darkened grille and lower intake, 22-inch wheels and unique side sills. Inside there's lots of leather and Alcantara.
The 2022 Bentley Continental GT Speed will arrive later this year with a price tag starting at $274,900 for the coupe and $302,400 for the convertible.