Audi has announced the pricing for the 2022 Audi RS3, which starts a bit higher than before at $59,995.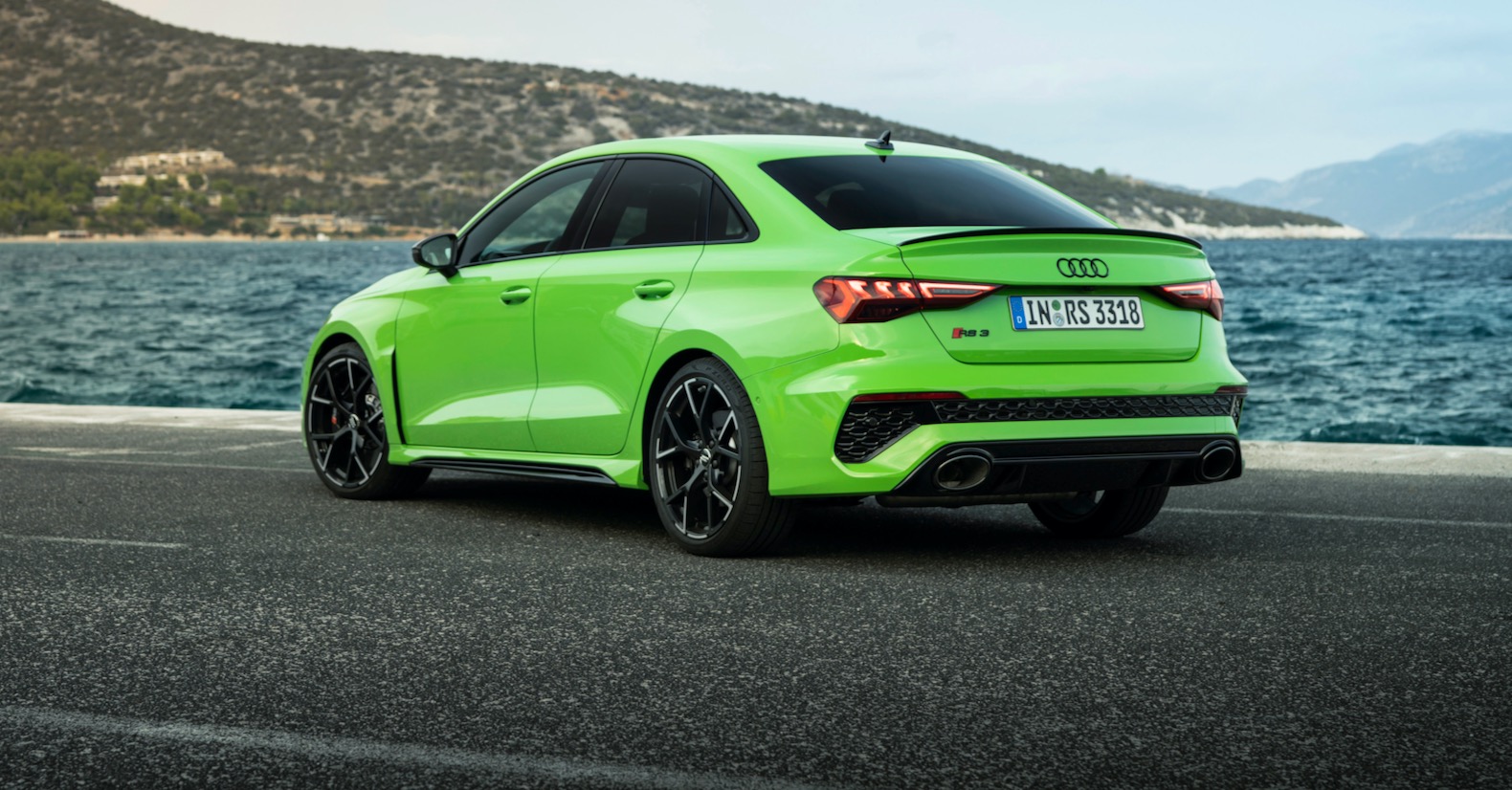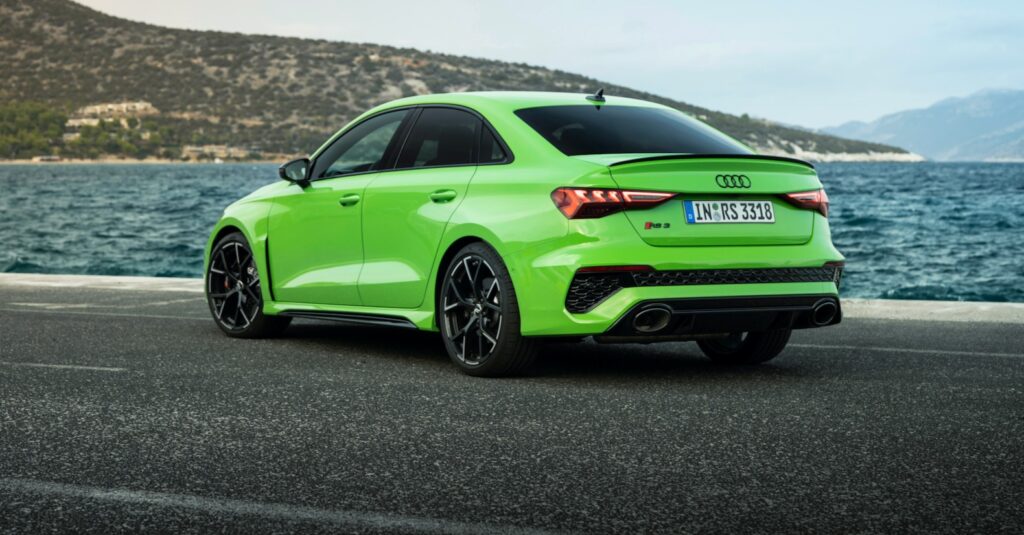 The RS3 is powered by a turbocharged 2.5-liter inline-five cylinder engine that generates 401 horsepower and 394 pound-feet of torque, an increase of 7 horsepower and 15 lb-ft of torque. The RS3 can accelerate from 0-60 mph in only 3.6 seconds, which is an improvement of 0.3 seconds over its predecessor. The RS3 comes standard with a seven-speed dual-clutch transmission and all-wheel drive, with the latter getting a drift mode and torque-vectoring.
It looks like there's only one trim level for the RS3, but it is available with an RS design package that adds green trim throughout the interior.
The 2022 Audi RS3 will arrive this summer.