Volkswagen has announced that after a second round of testing, the 2021 ID.4 electric SUV now has an EPA-certified driving range of 260 miles, which is up from the previous 250 mile estimate.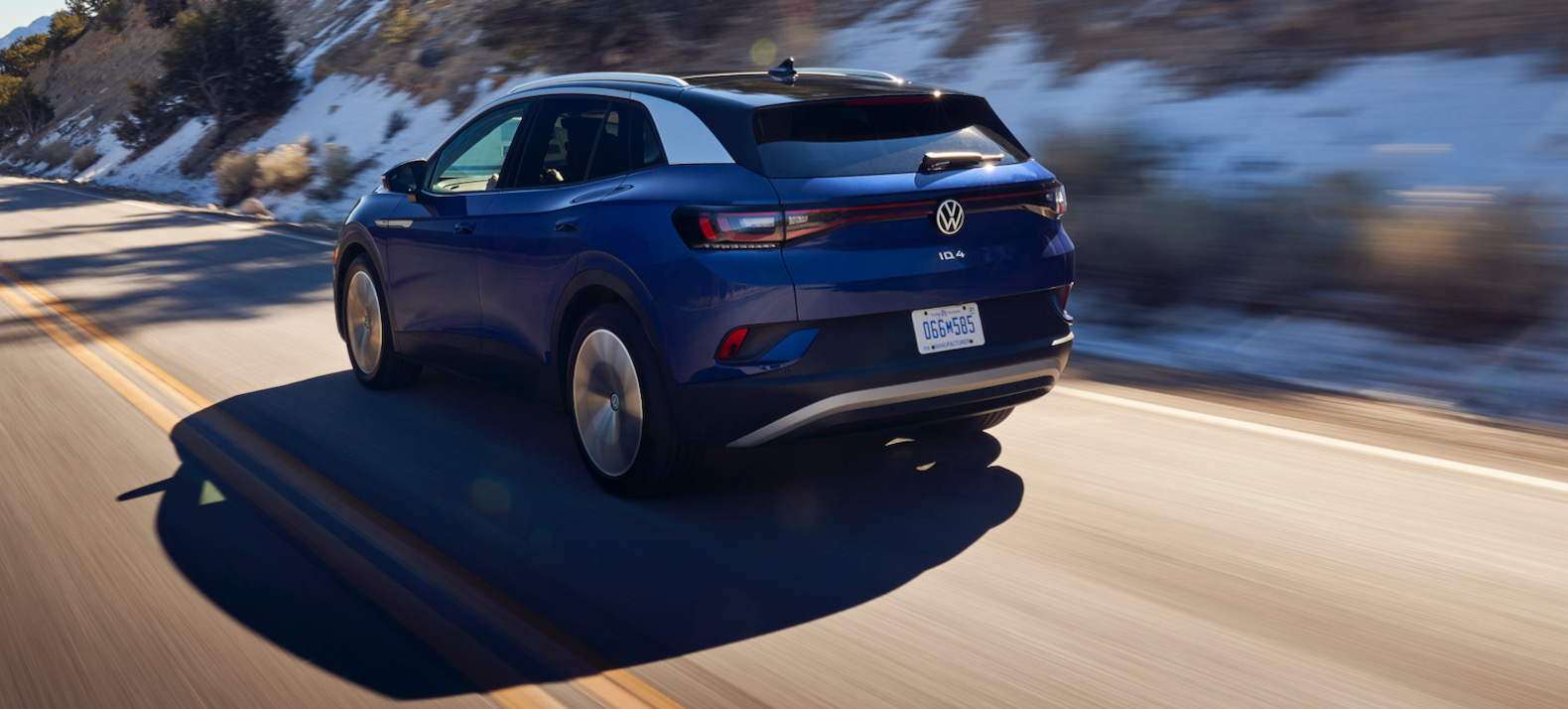 The EPA estimate was originally applies to the Pro S and 1st Edition versions of the ID.4 and now the EPA says that the Pro version has a 10 mile longer driving range.
The EPA-estimated fuel economy for ID.4 Pro RWD is 107 MPGe city, 91 MPGe highway driving, and 99 MPGe combined. The fuel economy estimates for ID.4 Pro S and 1st Edition versions is 104/89/97 MPGe.
The VW ID.4 Pro starts at $39,995, while the Pro S version starts at $44,495. The 1st Edition version is already sold out.