Toyota was supposed to unveil the 2021 Toyota Yaris Cross compact crossover last month at the Geneva Motor Show, but the coronavirus pandemic cancelled those plans. Now Toyota has pulled the covers off the 2021 Yaris Cross, which is based on the European Yaris hatchback.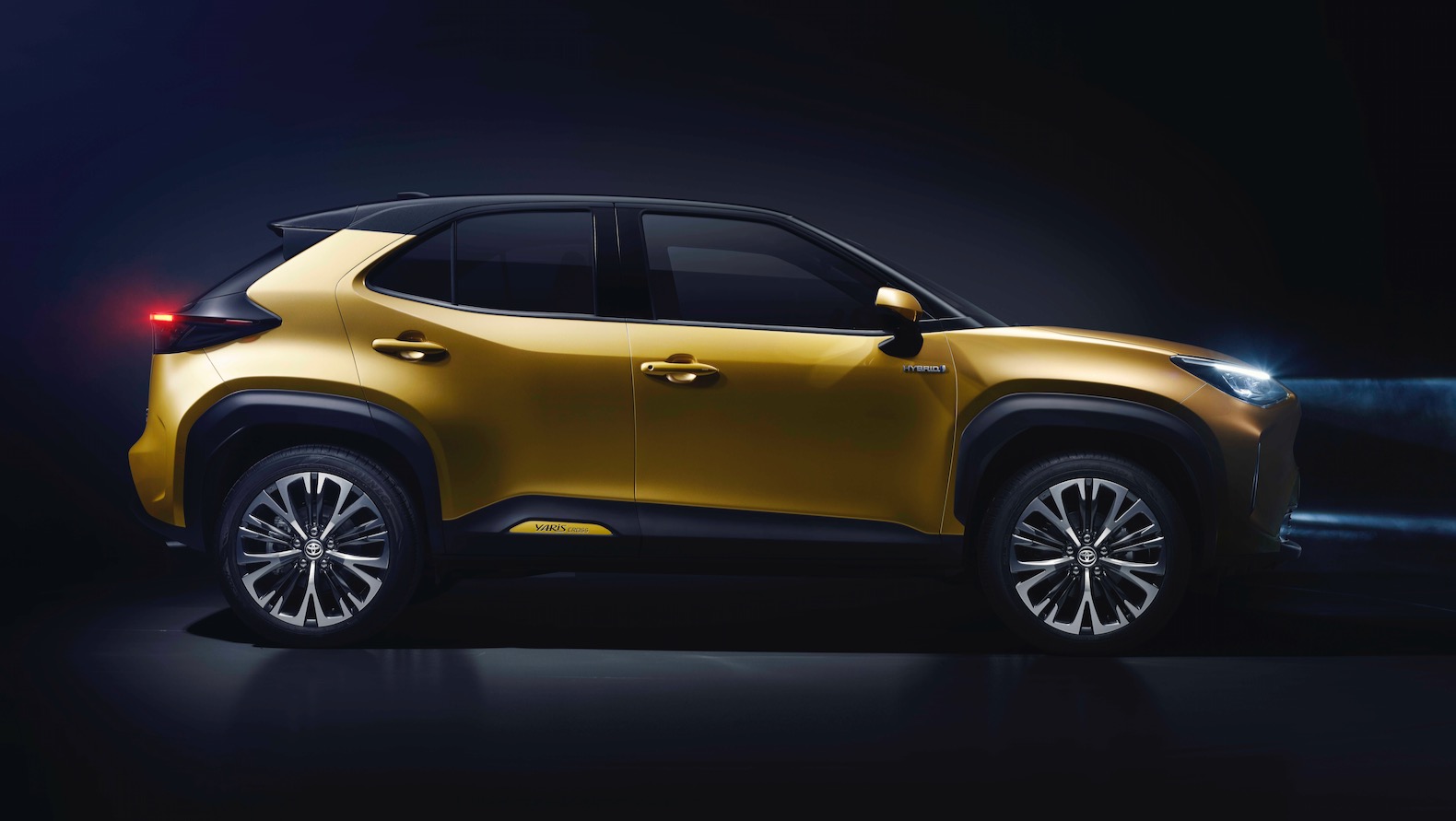 The 2021 Toyota Yaris Cross is smaller than the C-HR. Compared to the Yaris, it's 9.4-inches longer at 164.5-inches long, 0.8-inches wider and 3.5-inches taller. Compared to the larger C-HR, the Yaris Cross gets a less polarizing exterior.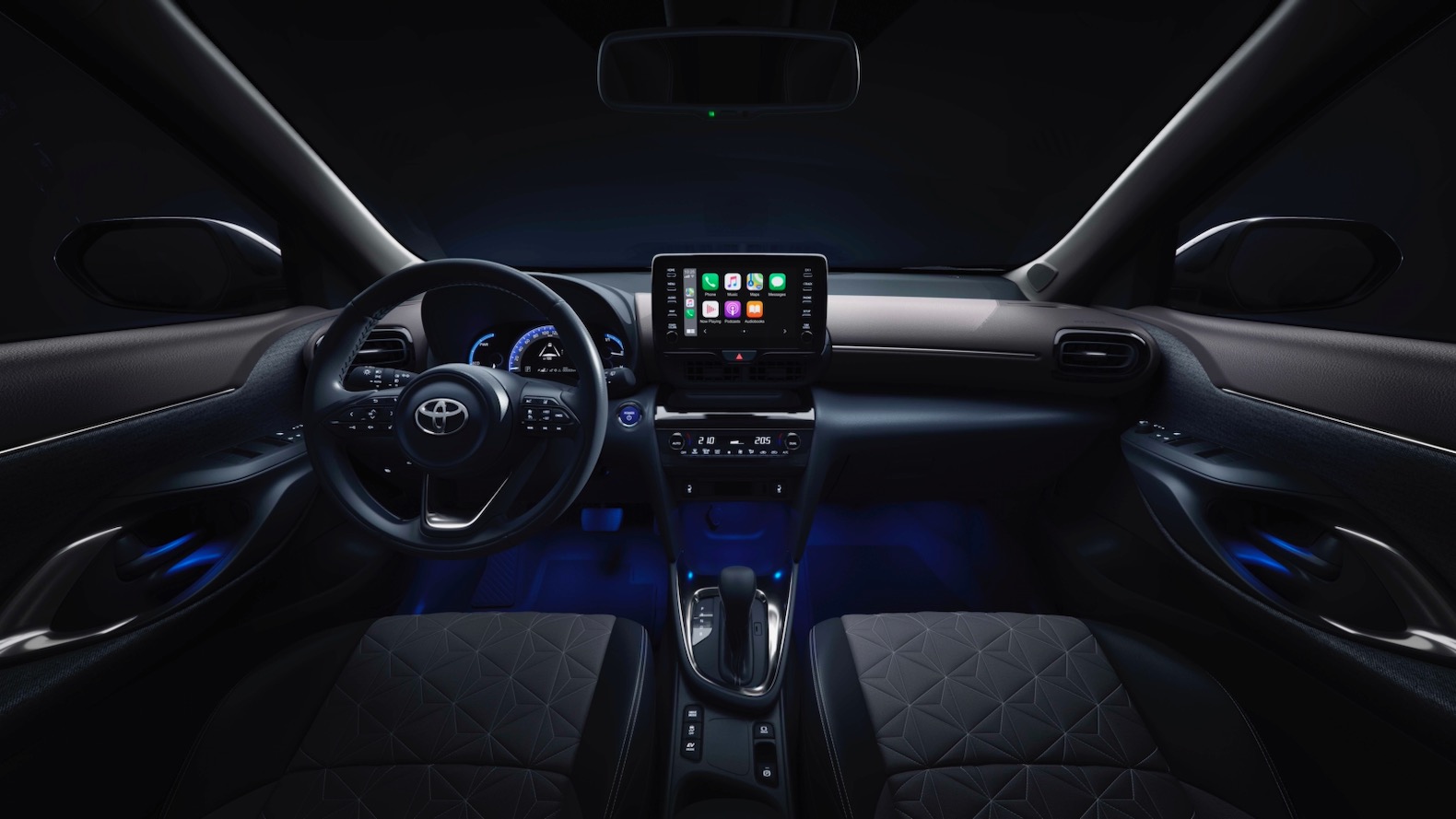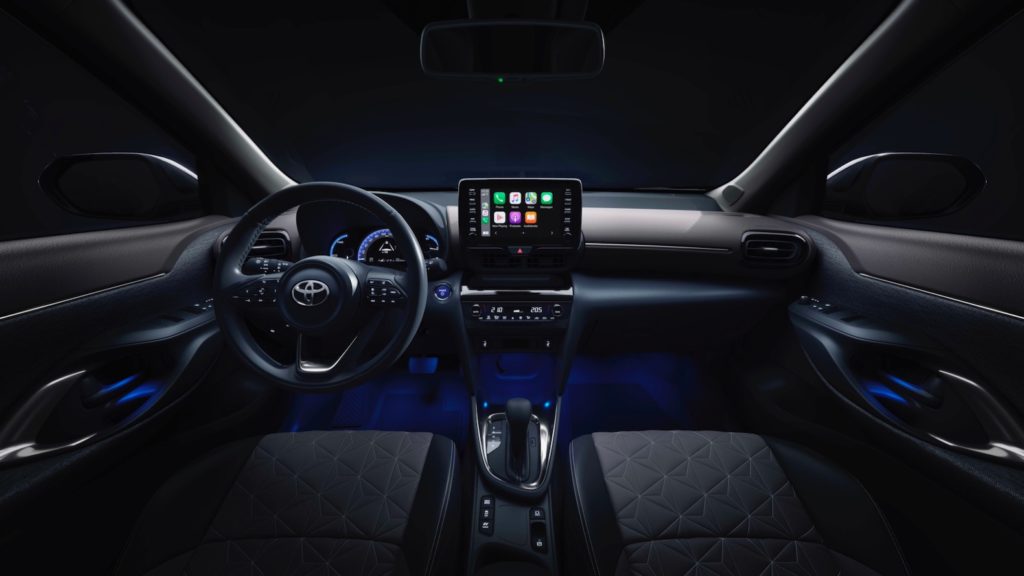 The Yaris Cross is also powered by an all-wheel drive hybrid powertrain that mates a 1.5-liter three-cylinder engine to an electric motor to generate a combined 116 horsepower. In normal conditions the three-cylinder powers the front wheels in front-wheel drive mode, but once slippage is detected the all-wheel drive system kicks in.
Production of the Yaris Cross will take place at Toyota's Valenciennes factory in France and Toyota expected to build more than 150,000 units annually. Sales of the Yaris Cross will kick off in Europe in 2021, but it will go on sale first in Japan this fall. Toyota has not announced any plans to sell the Yaris Cross in the U.S.