Nissan has announced that it will reveal the 2021 Nissan Rogue next week on June 15. To go with the announcement, Nissan has released a teaser photo of the new Rogue.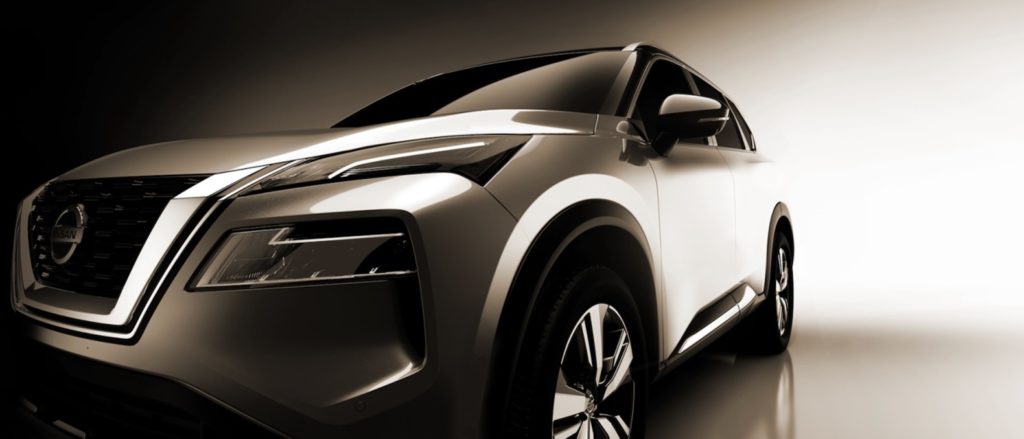 What we see here isn't too surprising, since we've already seen leaked photos of the 2021 Rogue. The new Rogue will have a more aggressive face with a new interpretation of Nissan's V-motion grille.
Nissan hasn't released any specs for the 2021 Rogue, but it's being reported that it will be powered by the same 2.5-liter four-cylinder engine as the current Rogue, but with a bit more power. The updated engine will have 180 horsepower and 184 pound-feet of torque, which is an improvement of 10 hp and 9 lb-ft.
The 2021 Rogue will also be slightly more fuel efficient with the front-wheel drive version getting a 30 mpg combined rating, compared to the 2020 Rogue's 29 mpg rating.
We'll have all the details on Monday, June 15 at 9am EST.