Although Mitsubishi recently unveiled an all-new 2022 Outlander, the Outlander PHEV hasn't received a redesign yet. Instead Mitsubishi has revealed the 2021 Outlander, which looks the same on the outside, but does get some performance improvements.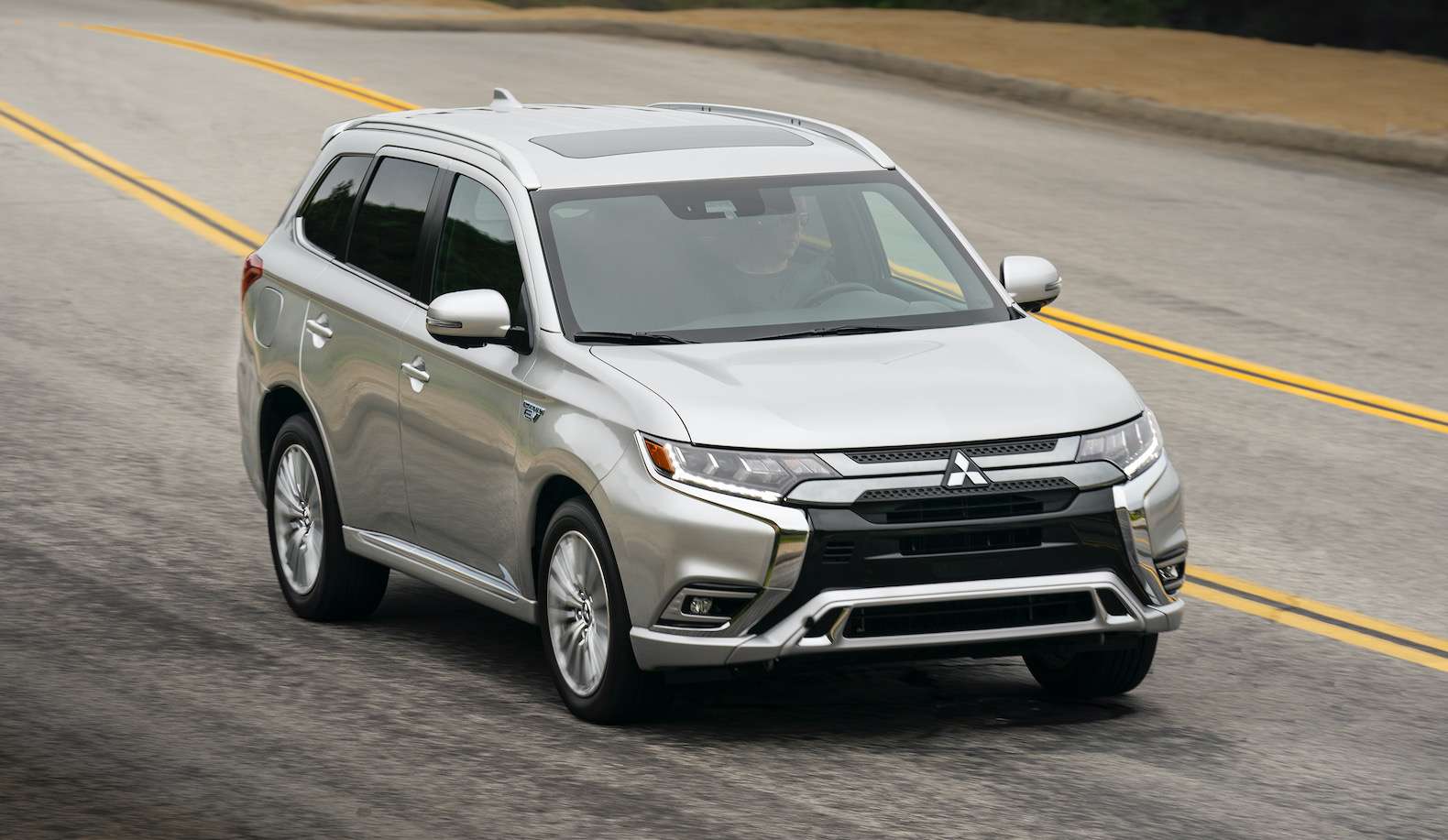 The updated 2021 Outlander PHEV now has a larger 2.4-liter four-cylinder engine, which replaces the 2.0-liter engine. It also gets a more powerful 7-kW rear electric motor.
The updated powertrain now has 221 horsepower, 31 more than before.
The battery pack is now larger too at 13.8 kWh, compared to 12.0 kWh, which increases the electric driving range from 22 to 24 miles. You can recharged it using a DC fast-charging CHAdeMO port or Level 2 charging port.
The 2021 Outlander plug-in hybrid starts at $37,490.