Yesterday Jeep released a teaser video of the V8-powered Jeep Wrangler and now just a day later we know when it's going to debut. Jeep has announced that the 2021 Wrangler Rubicon 392 will debut on November 17.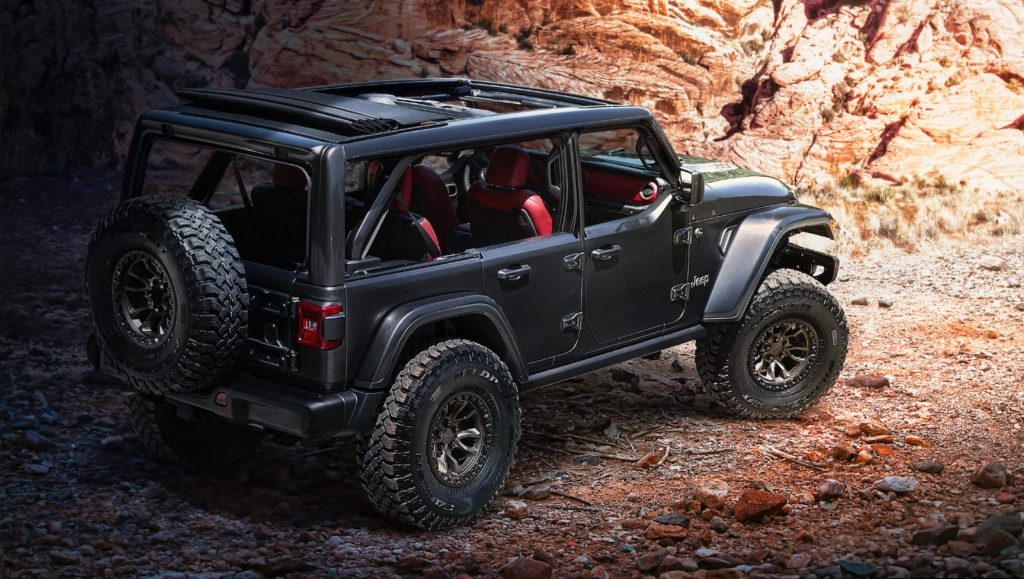 Jeep previewed the V8-powered Wrangler as a concept and now we'll get to see the production version tomorrow at 12:00pm EST.
We don't know all the specifics yet, but it's expected that it will be powered by the 450-hp Hemi V8 engine, just like the concept. It's also likely that the Wrangler Rubicon 392 will only be available as a four-door.
Stay tuned for all the details tomorrow.