For the first time in 55 years Ford is expanding the Mustang lineup, but before you think it's adding a new sports car, think again. Ford is bringing the Mustang into the future with the debut of the 2021 Mustang Mach-E electric crossover.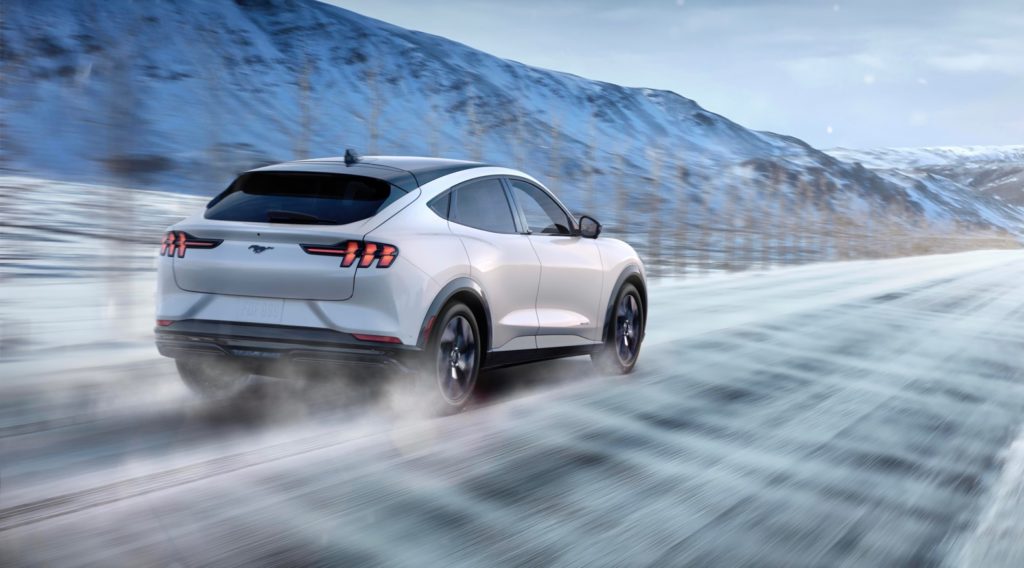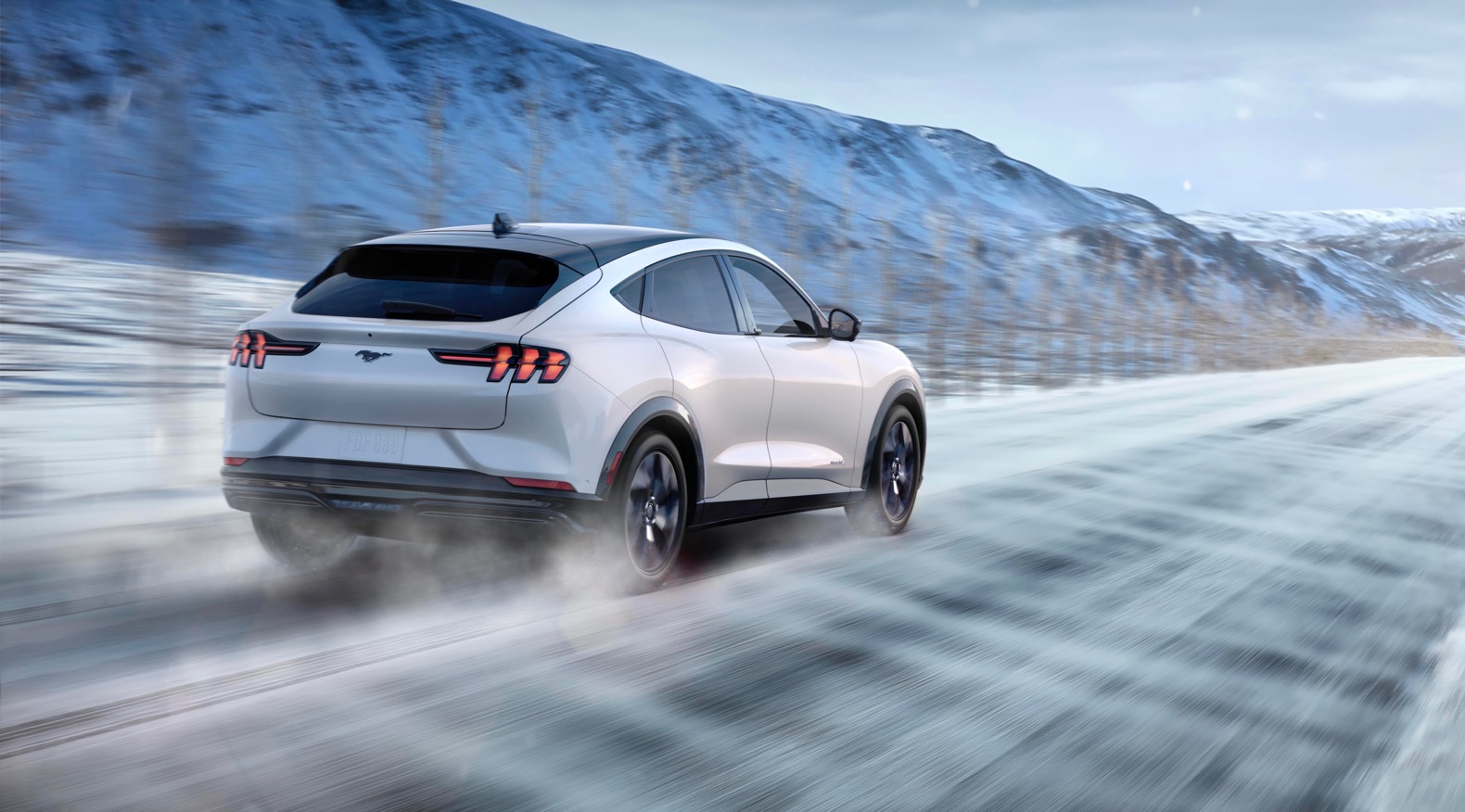 The fully electric Mustang Mach-E takes the style that we expect from the Mustang, but it takes it to a new level as a sporty electric SUV. The Mustang Mach-E will be available with standard and extended-range battery options with either rear-wheel drive or all-wheel drive. The Mach-E has a targeted EPA-estimated range of at least 300 miles, while extended-range all-wheel-drive versions have 332 horsepower and 417 lb.-ft. of torque.
Since it is a Mustang, don't be surprised that there are two GT high performance versions. The Mustang Mach-E GT can reach 0-60 mph in under 4 seconds, while the GT Performance Edition can do it in the mid-3-second range. Both GT versions will have an estimated 459 horsepower and 612 lb.-ft. of torque.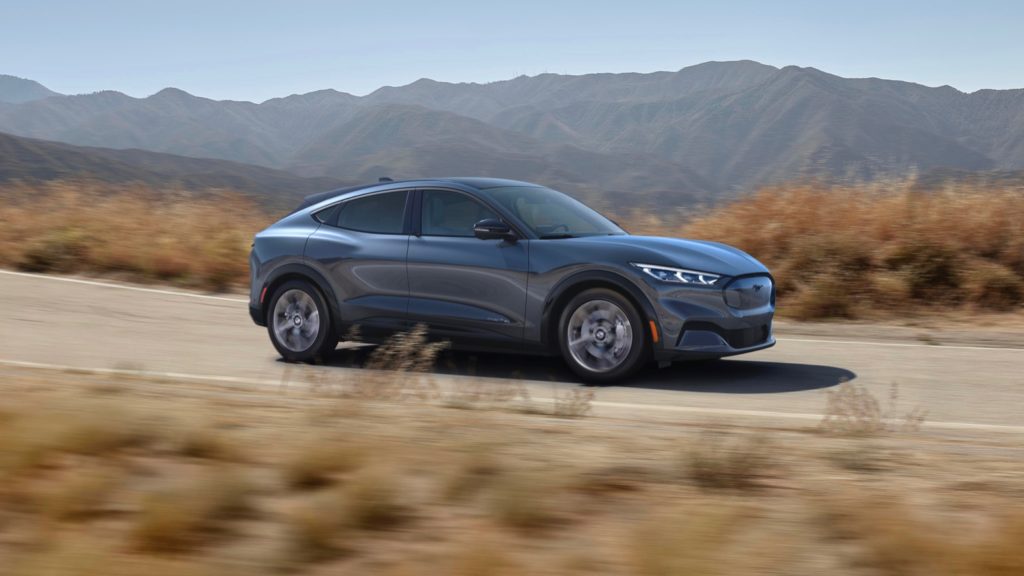 The Mustang Mach-E has three unique drive experiences – Whisper, Engage and Unbridled. The drive experiences tweak the steering controls, ambient lighting, driving sounds, and dynamic cluster animations.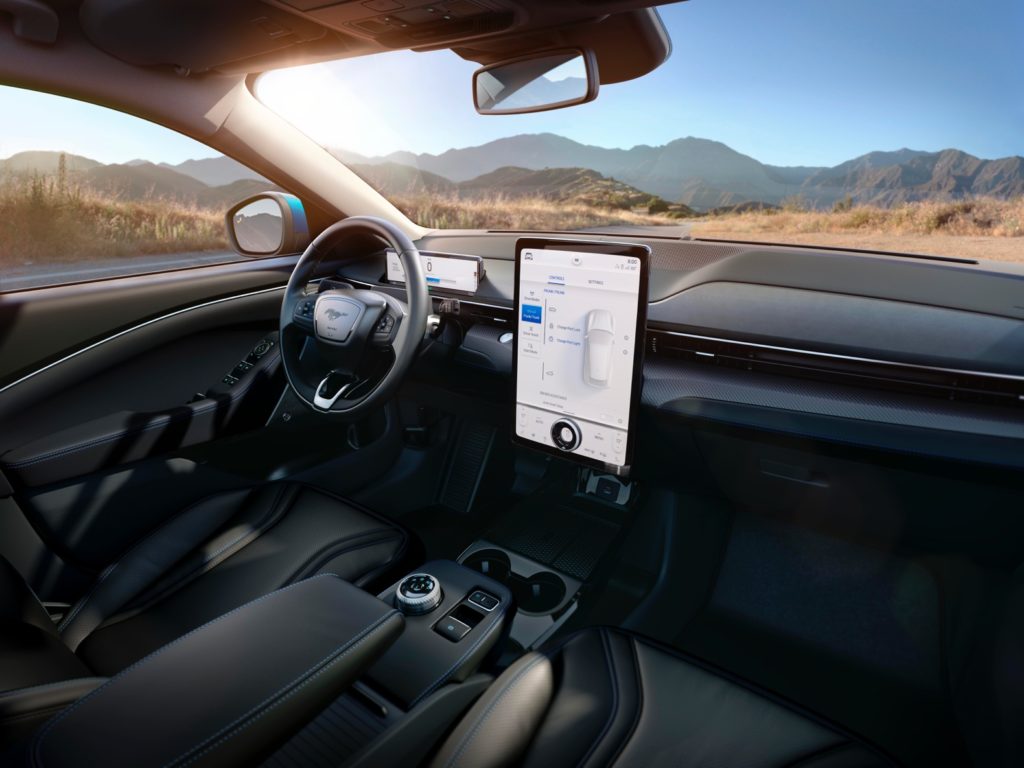 Inside the Mustang Mach-E also debuts the next-generation SYNC infotainment system, which uses machine learning to quickly learn drivers' preferences, and gets can be easily updated with over-the-air updates. The SYNC system is also accessed via a large 15.5-inch screen.
The 2021 Mustang Mach-E is going to arrive in late 2020, but you can already order one now. It's offered in five trim levels: Select, Premium, First Edition, California RT. 1 Edition and GT. The Mustang Mach-E starts at $43,895 for the base Select trim level, while the GT starts at $60,500.