Ford has unveiled a new color option for the 2021 Ford Mustang Mach-E GT electric crossover: Cyber Orange Metallic. The bold Cyber Orange is for buyers that want to be seen in the Mustang Mach-E GT.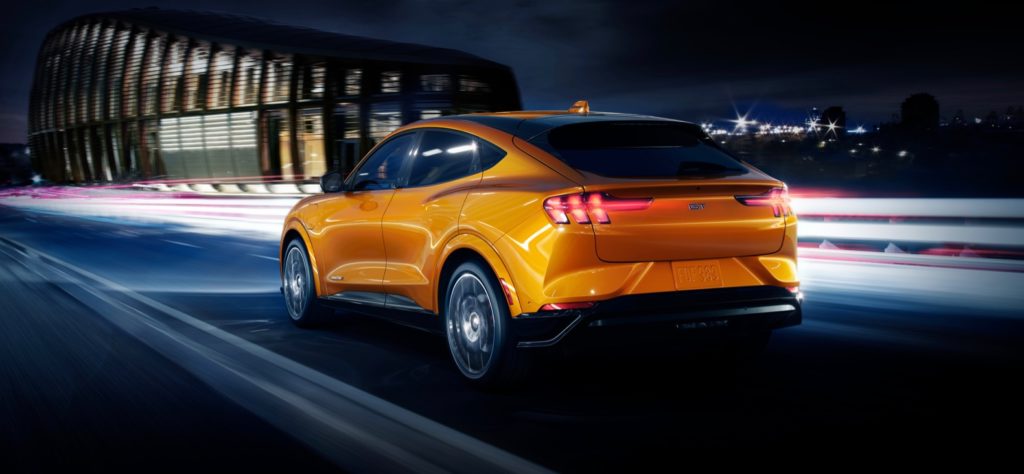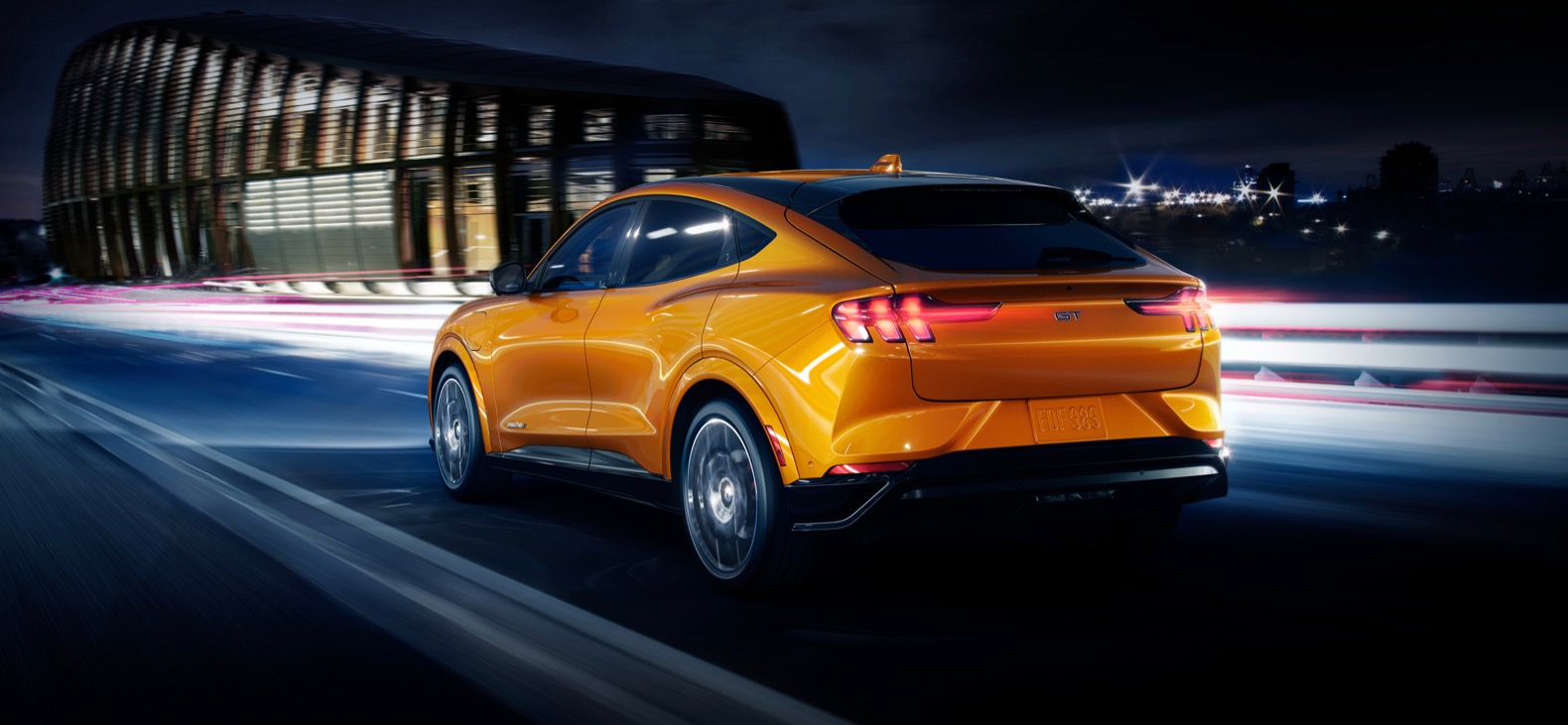 "Cyber Orange says 'look at me'," said Janet Seymour, Mustang and Mustang Mach-E color & materials design manager. "There's a certain passion in Mustang customers who really want to show off their Mustang – especially those that look to make a bold statement."
For those buyers that prefer a less loud color, Ford has also announced a new Dark Matter Gray color for the Mustang Mach-E GT, which is also available in Rapid Red Metallic Tinted Clearcoat, Star White Metallic Tri-Coat, Grabber Blue, Shadow Black, Iconic Silver and Space White.
If you want to get the keys to the Ford Mustang Mach-E GT, you'll have to wait until late summer 2021 and be ready to pay at least $60,500. The Mustang Mach-E GT will arrive with 459 horsepower and 612 pound-feet of torque. It also has a driving range up to 250 miles. If you want something more affordable, the base Mustang Mach-E is priced at $43,895, which arrives in early 2021.