Last month Ford announced the return of the Mustang Mach 1 for the 2021 model year. Ford even released a few teasers, but it stopped short of revealing any specs. Now a new report may shed some light on how much power we can expect the 2021 Mustang Mach 1 to have under the hood.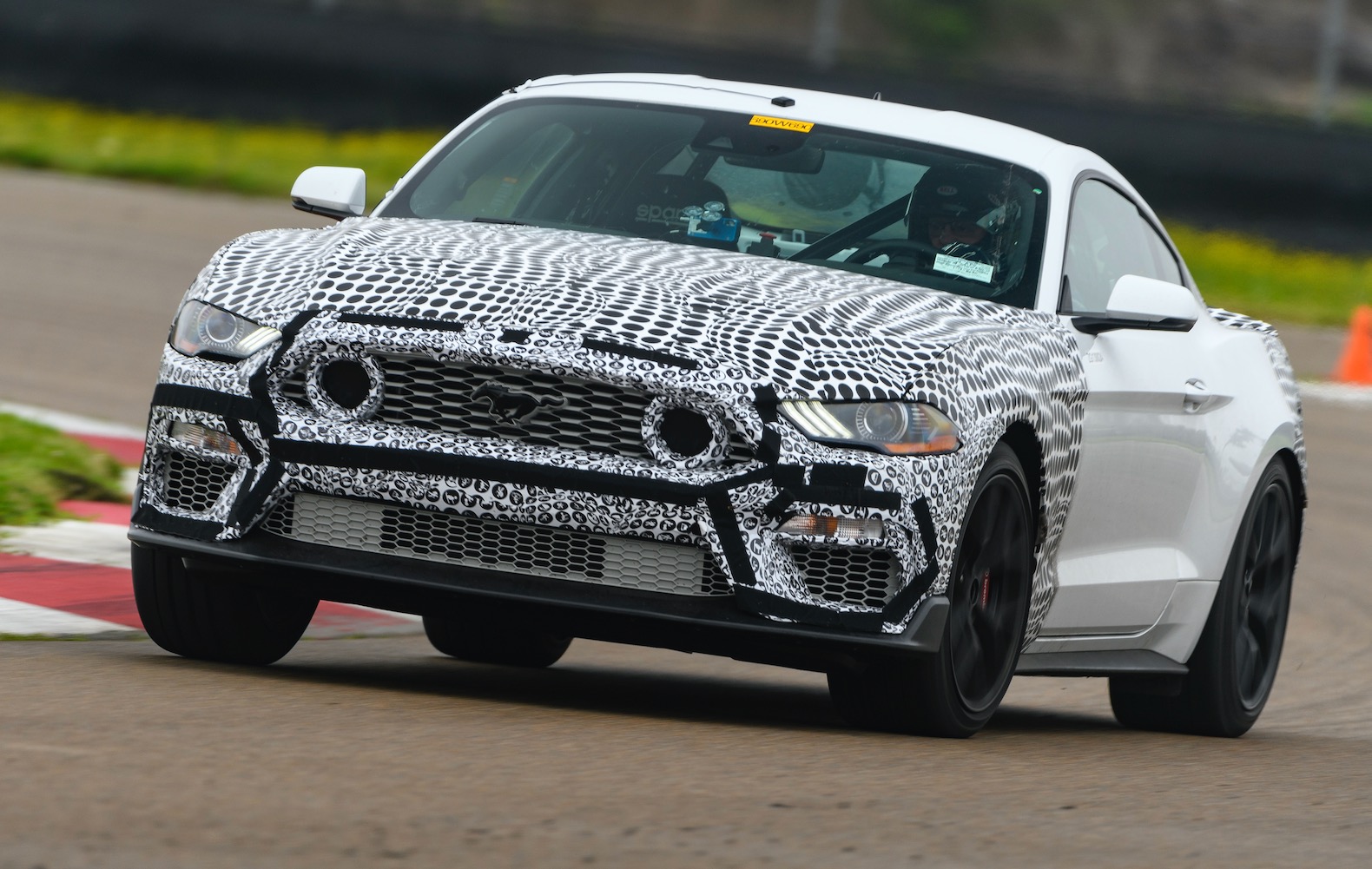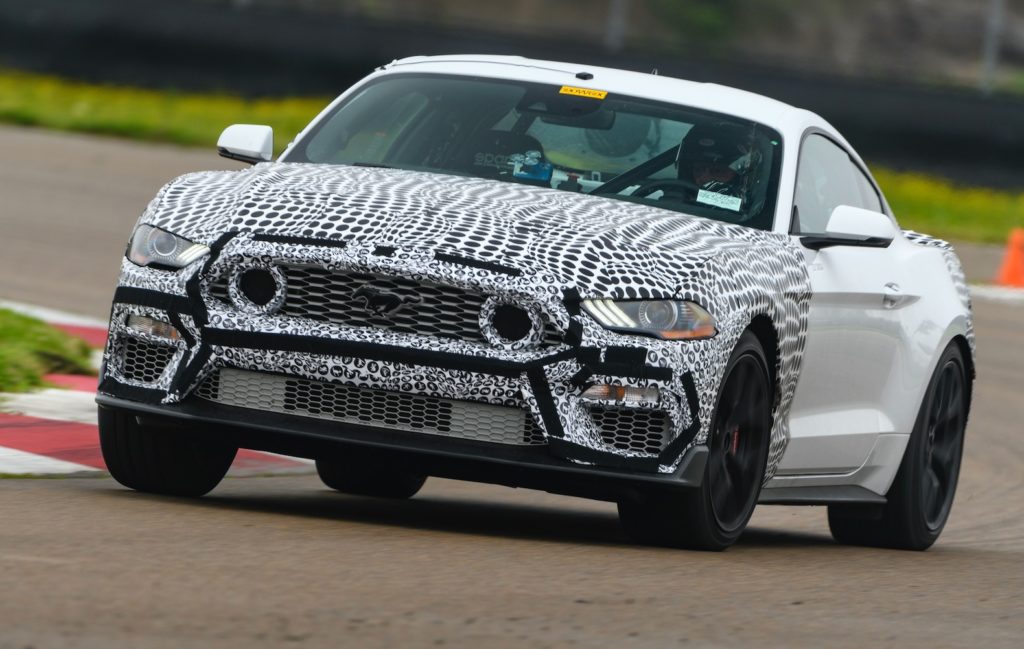 Ford Authority is reporting that the 2021 Ford Mustang Mach 1's 5.0-liter Coyote V8 will have 525 horsepower and 450 pound-feet of torque, which is a nice increase over the 480 hp and 420 lb-ft. that the Bullitt has.
The report also signals the end of the Ford Mustang Shelby GT350, since the Mustang Mach 1 will serve as a replacement for that model too, in addition to the Mustang Bullitt.
Stay tuned.