Last month Chevy announced that the 2021 Trailblazer would be its cheapest SUV with a starting price below $20k and now we've received the full pricing details. The 2021 Chevy Trailblazer starts at $19,995.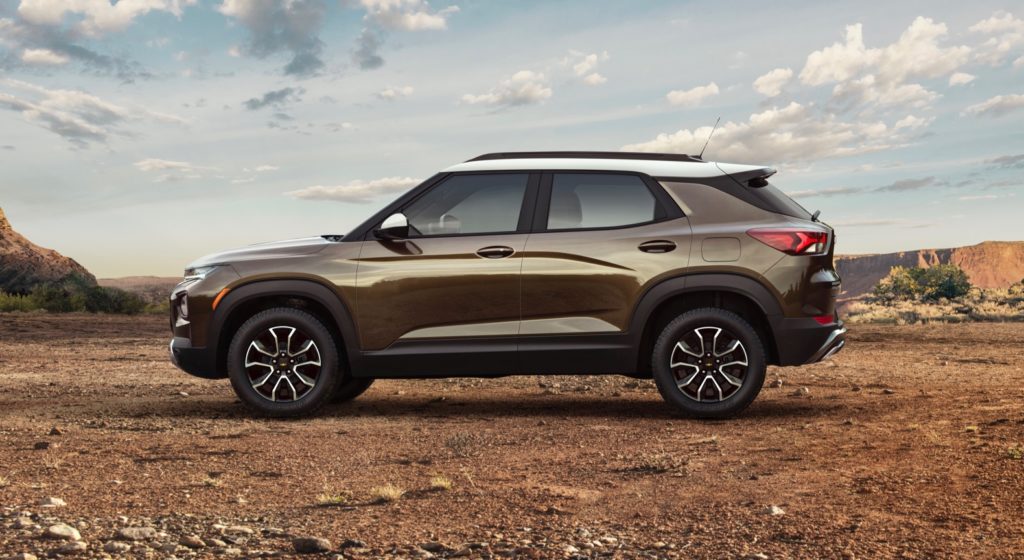 The Trailblazer will be available in five trim levels: L, LS, LT, Activ, and RS. The base L trim level is powered by a 1.2-liter three-cylinder engine with 137 horsepower, that's mated to a CVT. The Trailblazer L is only available with front-wheel drive. It comes standard with a 7.0-inch touchscreen with Apple CarPlay and Android Auto connectivity and 16-inch steel wheels with wheel covers.
The Trailblazer LS starts at $22,495. It's also available with all-wheel drive and a more powerful 1.3-liter three-cylinder engine with 155 horsepower. The LS trim level also gets larger 17-inch alloy wheels.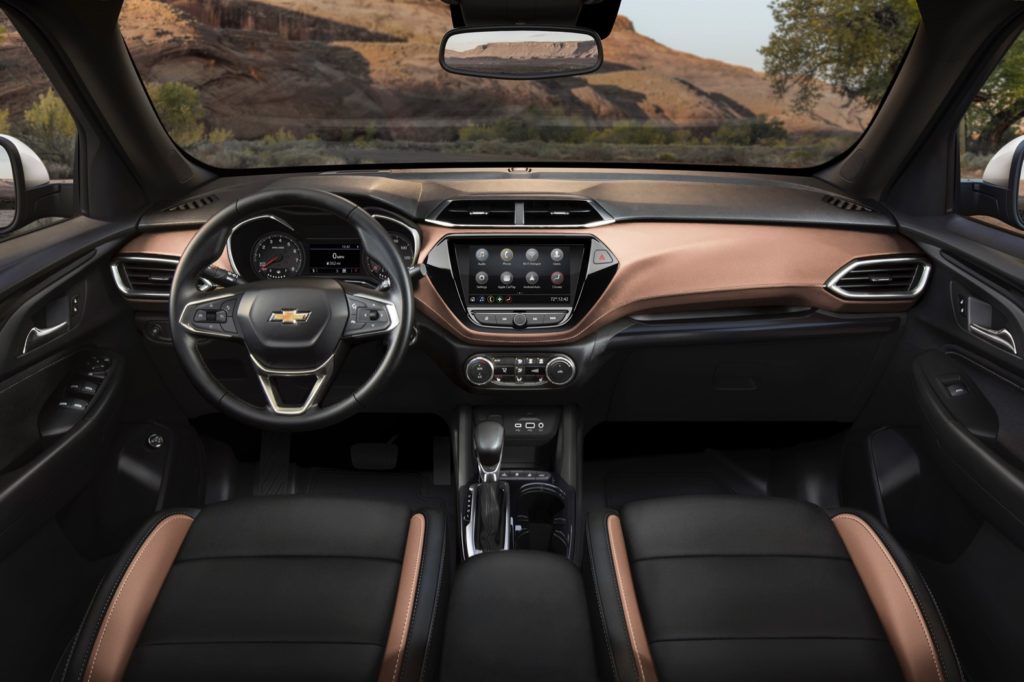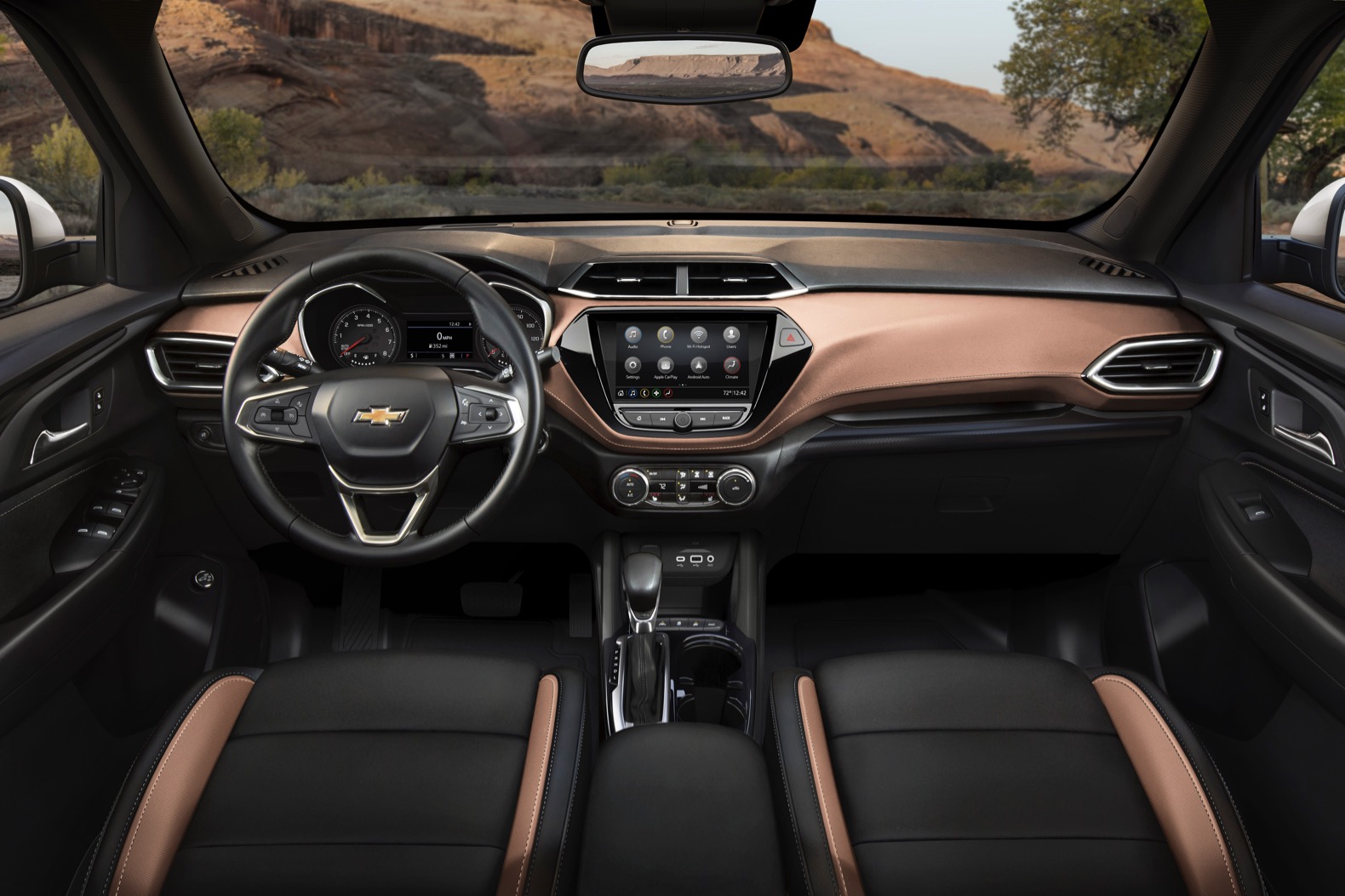 The LT trim level starts at $24,595 and comes standard with the 1.2-liter engine and front-wheel drive. The LT AWD model adds an additional $2,000 and comes with the larger 1.3-liter engine.
The Trailblazer Activ starts at $26,395. It's the more off-road ready trim level with its larger grille and unique 17-inch wheels with Hankook Sport Terrain tires. The dampers also have different tuning. The Activ trim level comes standard with the 1.3L engine and is available with either front- or all-wheel drive, with the latter being a $1,500 option.
The top spec RS trim level is the sportiest trim level and starts at $26,395. It comes standard with the 1.3-liter engine and can be equipped with all-wheel drive. The 2021 Trailblazer will arrive next spring.