The 2021 Chevy Colorado is going to be a bit less attainable, since Chevy has decided to drop the Colorado's base trim. This means that the starting price for the 2021 Colorado rises to $26,395, from $22,395.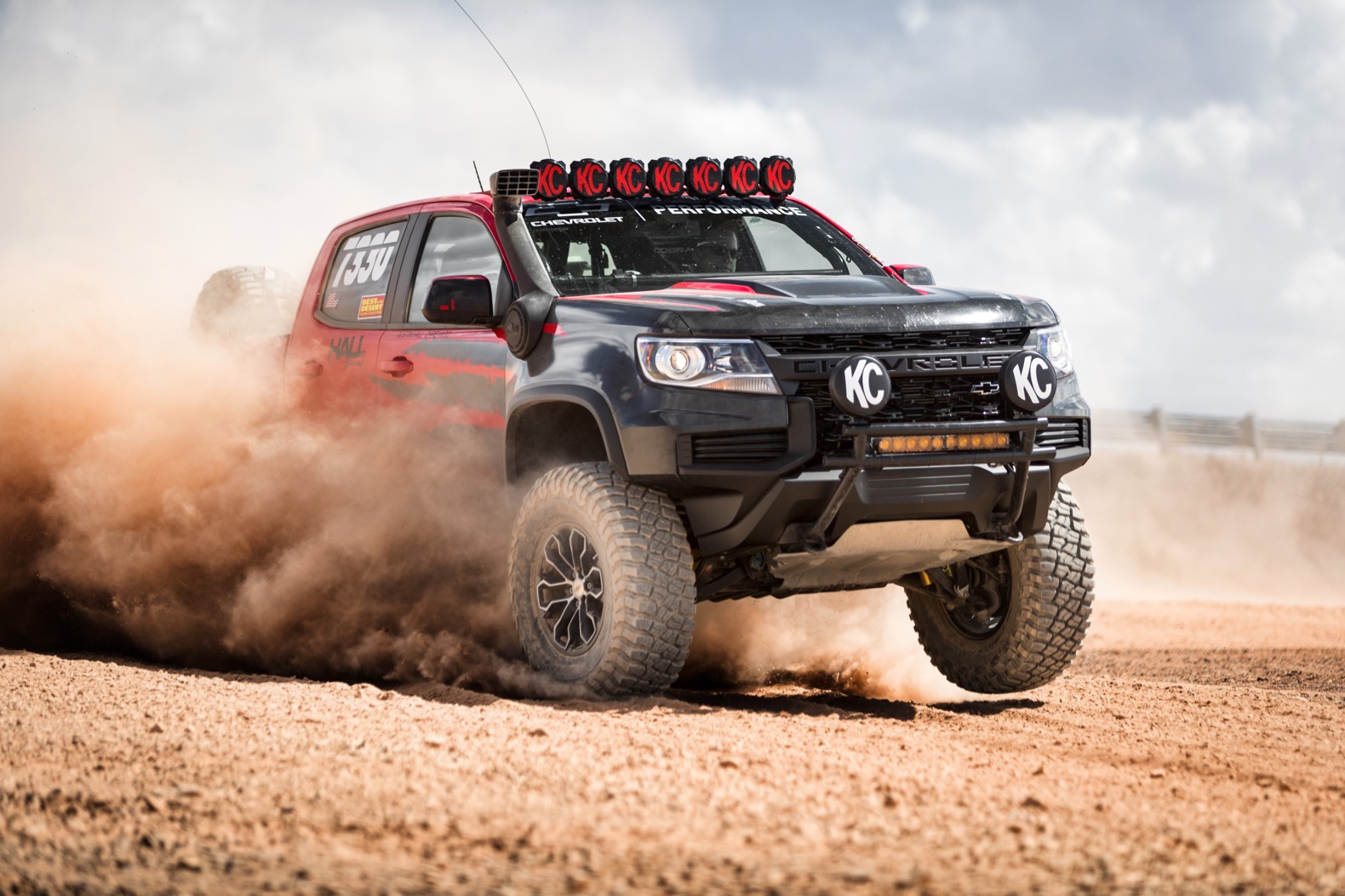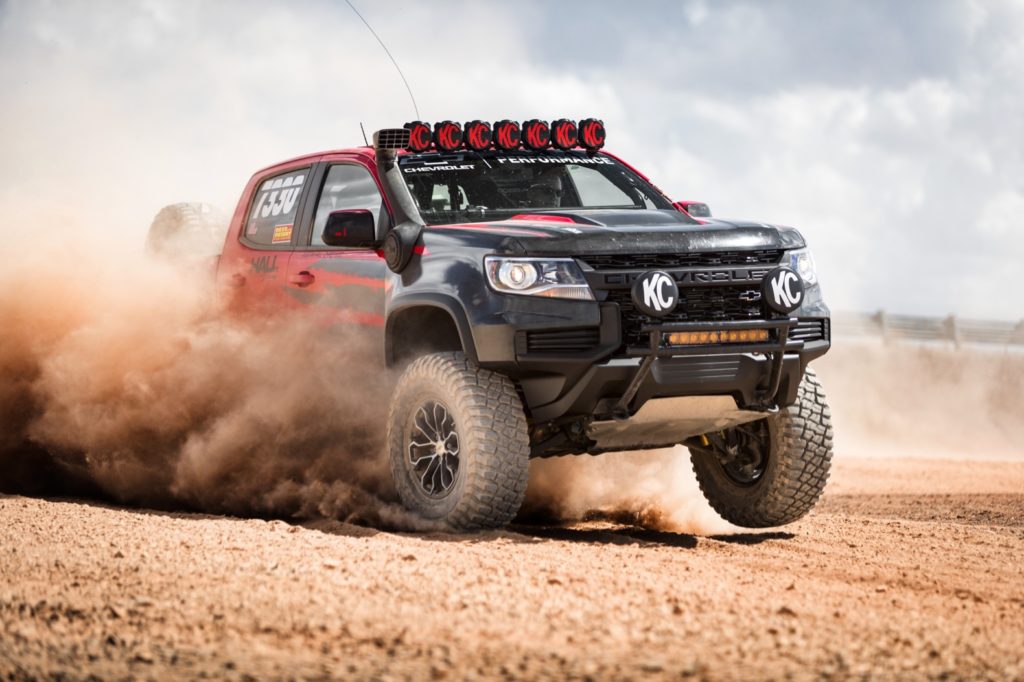 For the 2021 model year, the Colorado Base Extended Cab model has been discontinued, which means the cheapest Colorado you will be able to get will be the Extended Cab Work Truck, which starts at $26,395, according to Cars Direct.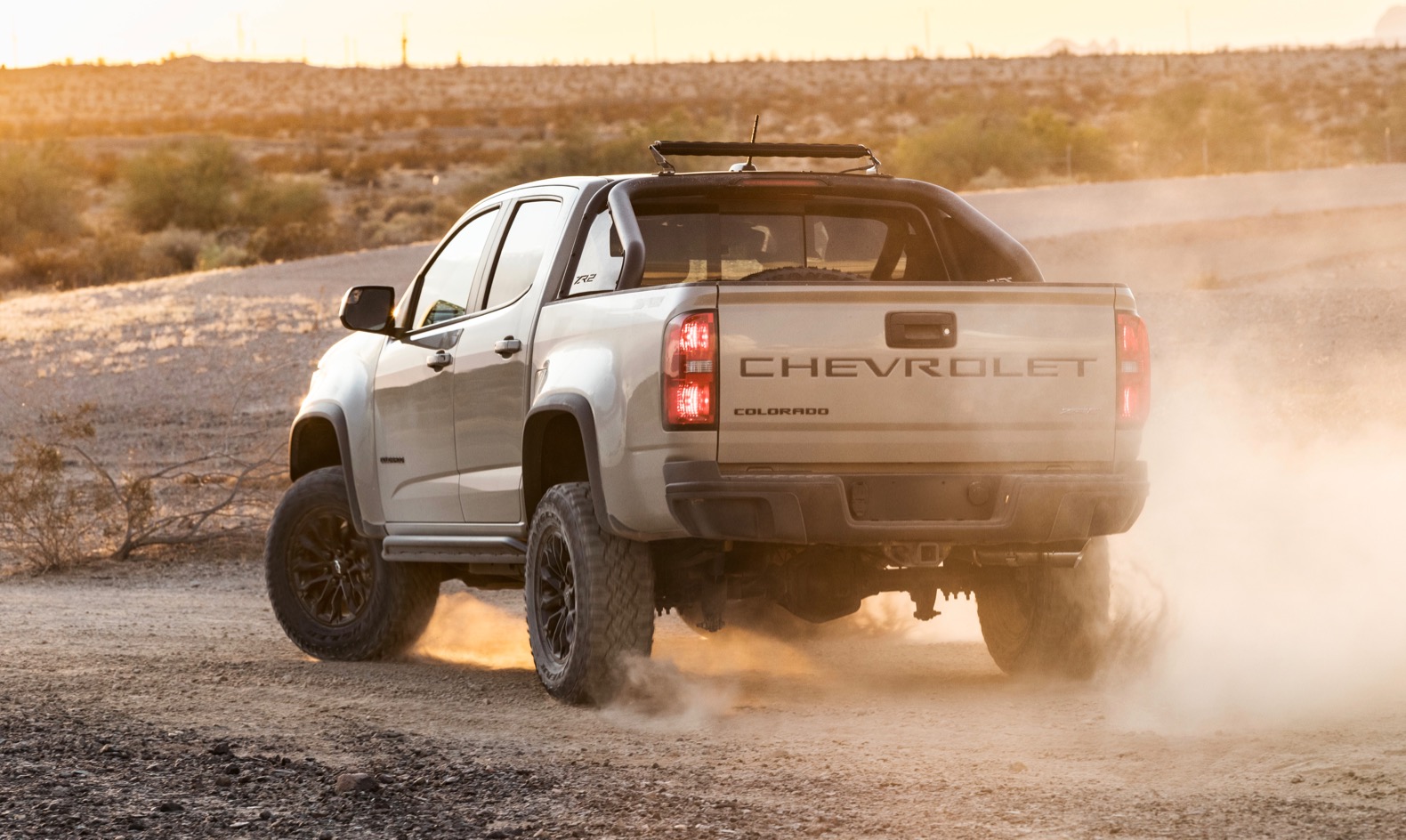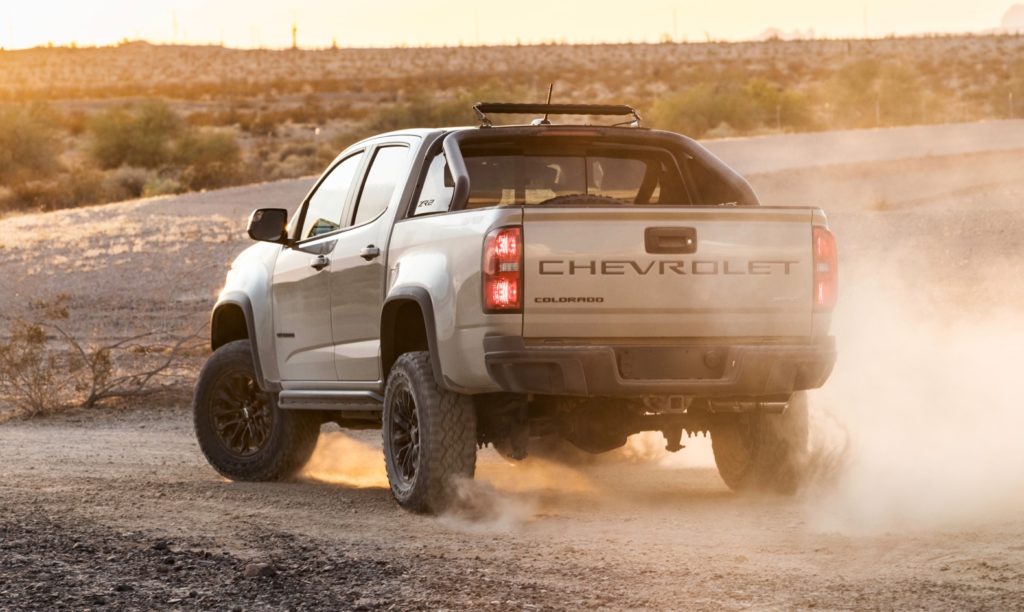 The deletion of the base version likely has to do with the fact that buyers really didn't buy it, since it was hardly ever part of the inventory in Chevy's showrooms. This means that most buyers wont even notice the price increase, since most were likely going to buy the higher trim levels. The 2021 Colorado Extended Cab Work Truck is also getting a price increase, due to a $400 MSRP increase and a $100 higher destination fee.