Earlier this week General Motors gave us a preview of its electrified future, which includes a long list of new electric vehicles for all of its brands. GM also announced that the Chevy Bolt is getting a facelift for the 2021 model year and now we know all the details.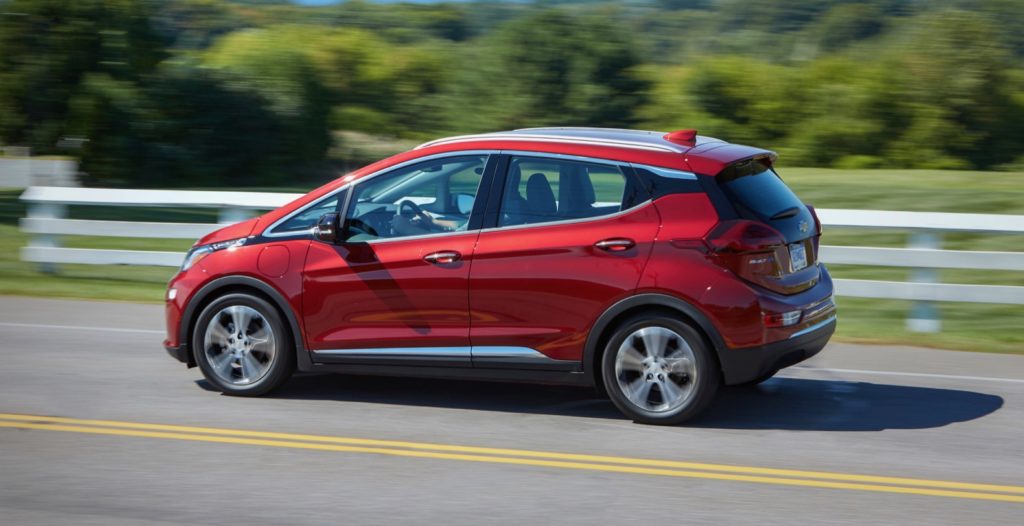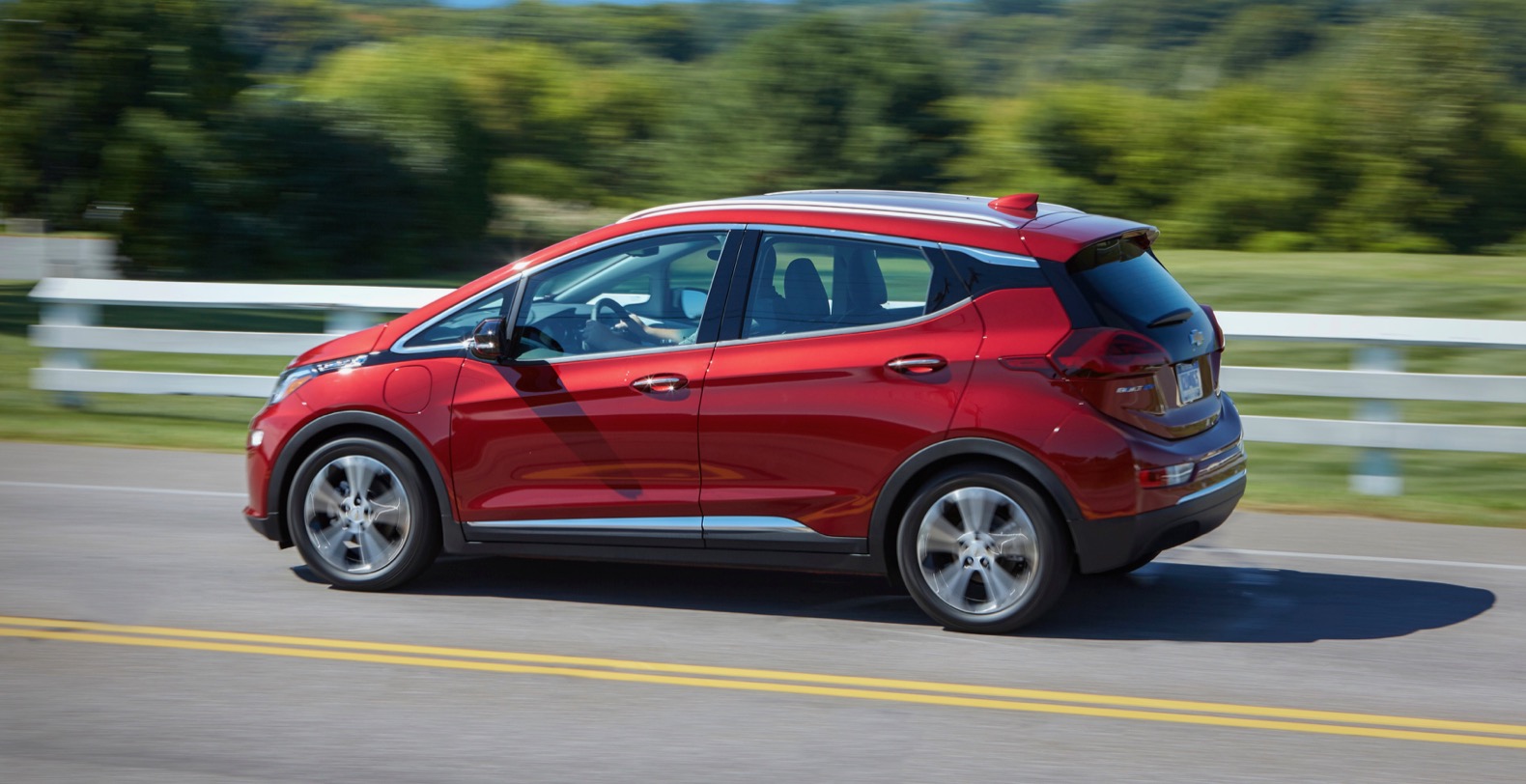 Chevy hasn't released any official photos of the 2021 Bolt yet, but it did give media an early look at the updated Bolt. On the outside, the 2021 Bolt will have an updated front fascia that will make it look a bit sportier. At the rear the taillights have also been redesigned.
The 2021 Bolt will also get new forward facing cameras that will be used by its new adaptive cruise control system, but it will not be available with Super Cruise. GM has announced that the first non-Cadillac model to get the Super Cruise system will be the 2022 Chevy Bolt EUV crossover.
Inside the dashboard will be redesigned with more soft touch materials and a new infotainment system. The seats have also been redesigned and there's a new steering wheel. Lastly the gear shifter is gone and has been replaced by new RND buttons.
The 2021 Bolt will have the same 66-kWh lithium-ion battery pack and electric motor as the 2020 model, which means that it should have the same 259 mile driving range.
Chevy will officially unveil the 2021 Bolt this summer.