We're already seen the all-new 2021 Cadillac Escalade, but if you've been waiting to see the larger Escalade ESV, here it is. Cadillac has released the first official photo fo the 2021 Escalade ESV.
As expected, the Escalade ESV is nearly identical to the regular Escalade, but it does have a larger footprint, since it's 15 inches longer. That extra length provides 142 cubci feet of cargo space behind the front seats, which is an 18 percent increase over the last generation Escalade ESV.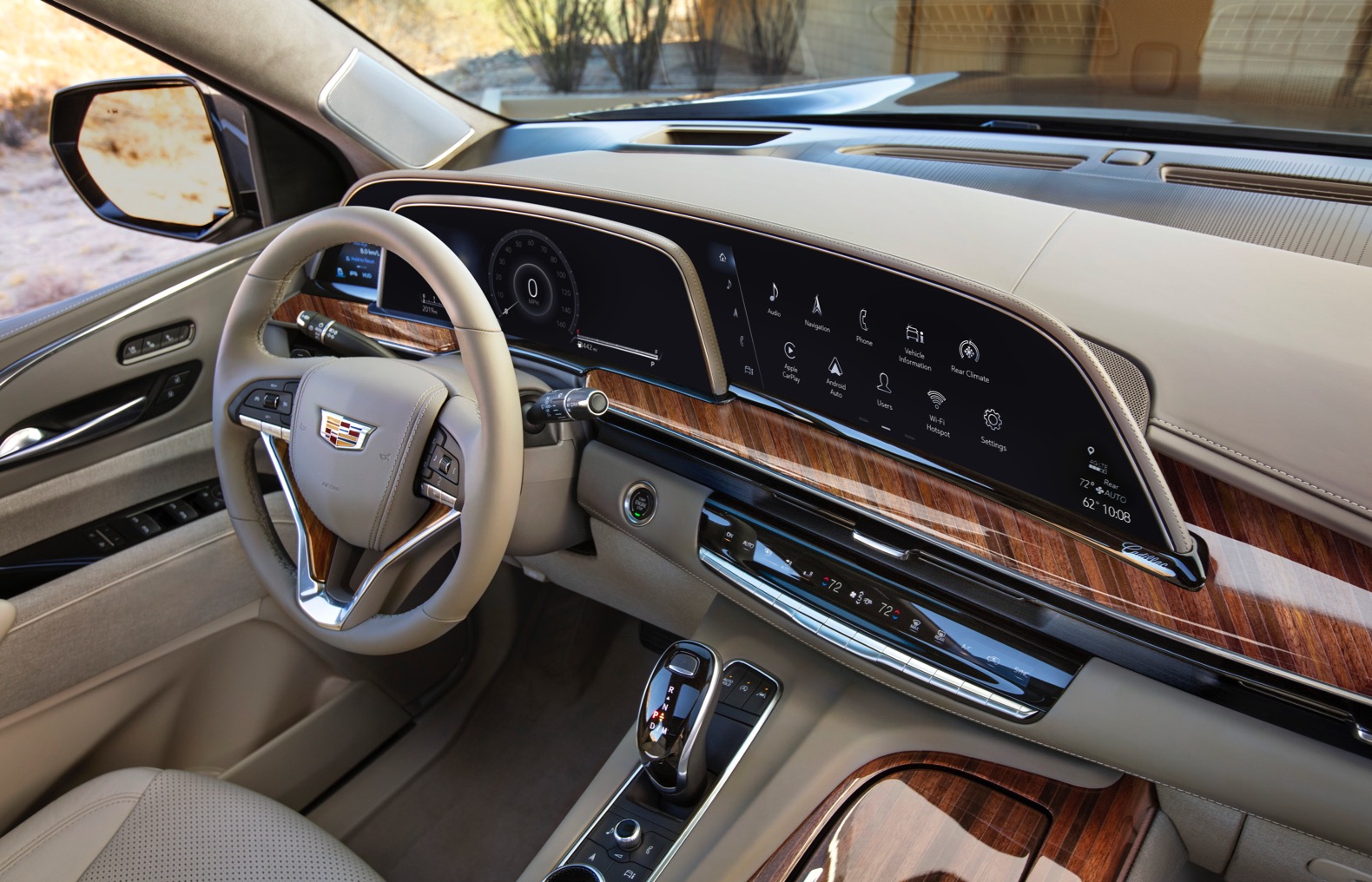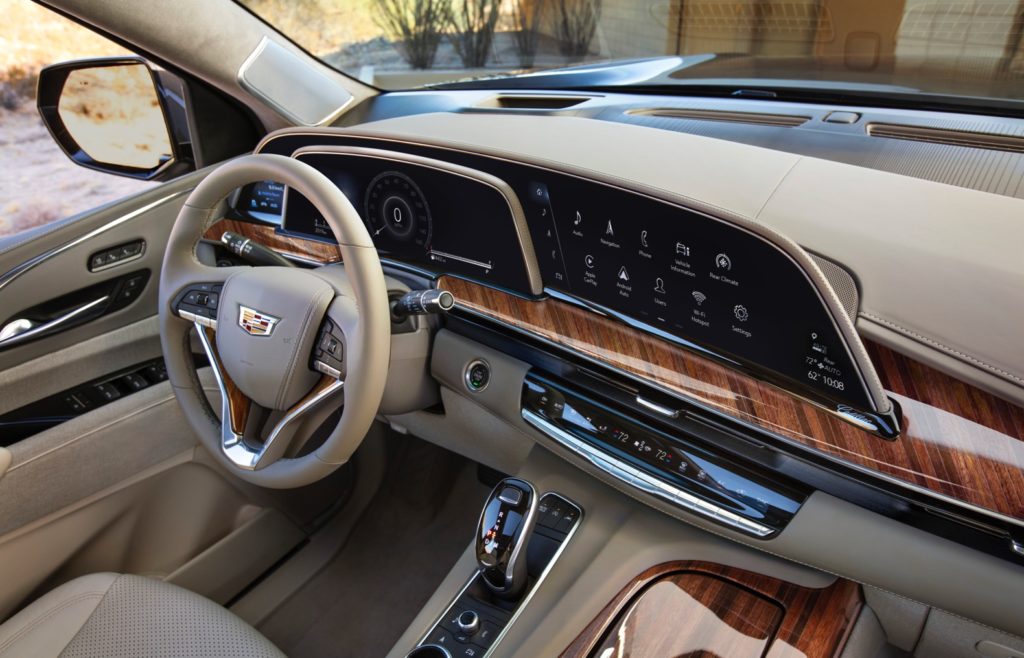 The Escalade ESV will be powered by the same engines as the standard Escalade, which includes the choice of either a 6.2-liter V8 or a 3.0-liter turbodiesel inline-six engine. The good news is that the diesel is a no-cost option.
The pricing for the 2021 Escalade starts at $77,490, while the larger Escalade ESV starts at $80,490 including the destination fees.