BMW has announced that it will reveal the 2021 BMW M3 and M4 models in mid-September and to prepare us for the debut of both models, BMW has released several teaser photos and even some early juicy details.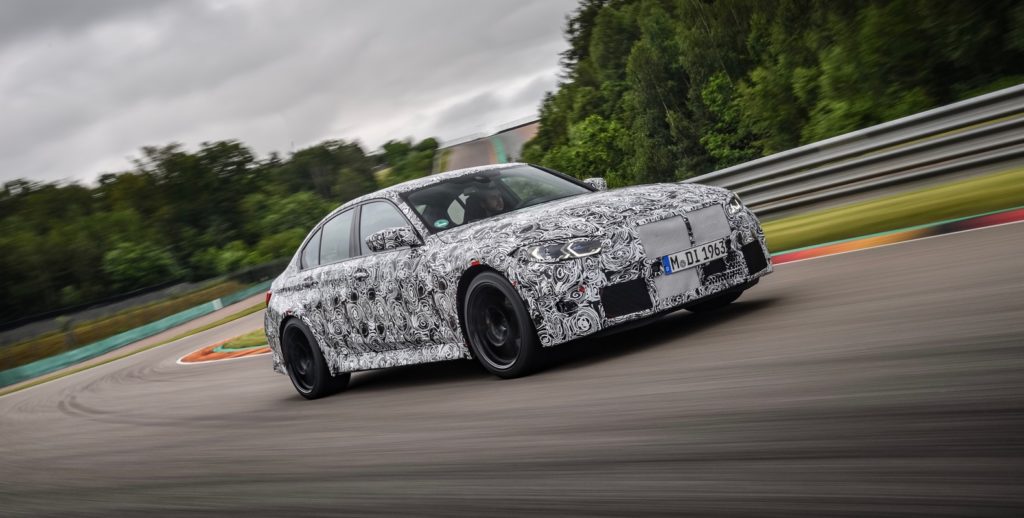 For starters, both the 2021 M3 and M4 will be powered by an 3.0-liter inline six-cylinder engine that generates 473 horsepower in the standard version or 503 hp if you opt for the Competition models and 442 pound-feet of torque. The M3 and M4 will come standard with rear-wheel drive, but later on all-wheel drive will be available on the Competition models.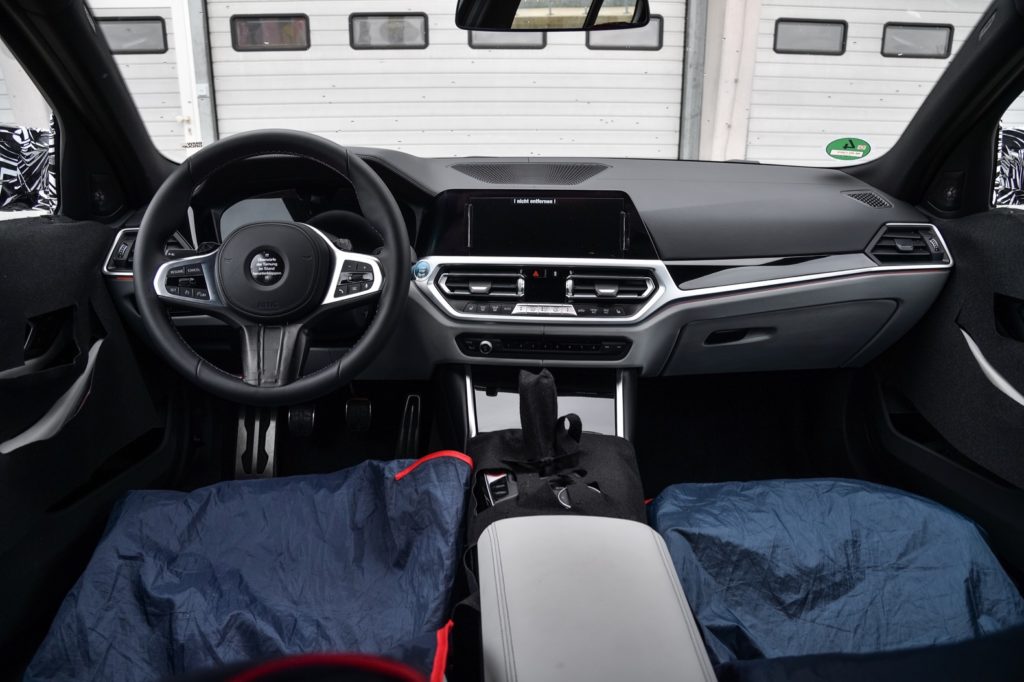 The good news is also that the 473-hp version gets a six-speed manual, while the 503 hp Competition models are only available with an eight-speed automatic transmission.
"With each BMW M automobile, we put motorsport technology on the road," says Markus Flasch, chairman of the board of the BMW M GmbH. "The new BMW M3 Sedan and the new BMW M4 Coupe embody this principle in a particularly intensive way, because both models stand unmistakably in the tradition of the most successful touring car worldwide. And results of the test drives show us that the new model generation is significantly superior to that of its predecessors in terms of performance."
If you can't wait until September, here's a leaked photo of the 2021 BMW M4.