BMW is finally going to reveal the 2021 BMW iX3 electric crossover next week on July 14 at 10:00 AM CEST (4:00 AM ET). The iX3 is the brand's first electric crossover and from what we've seen in the several teasers, it won't look dramatically different than the X3, which it's based on.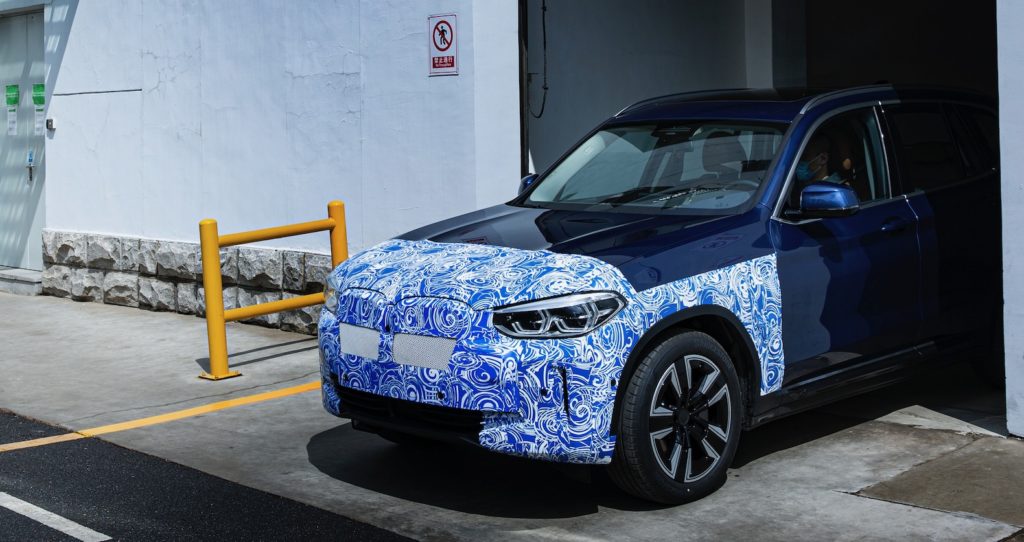 The biggest changes will be at the front where the grille has been closed off and the front bumper has been restyled with new vertical intakes. At the rear, the bumper has also been redesigned, since it doesn't need to house the traditional exhaust system.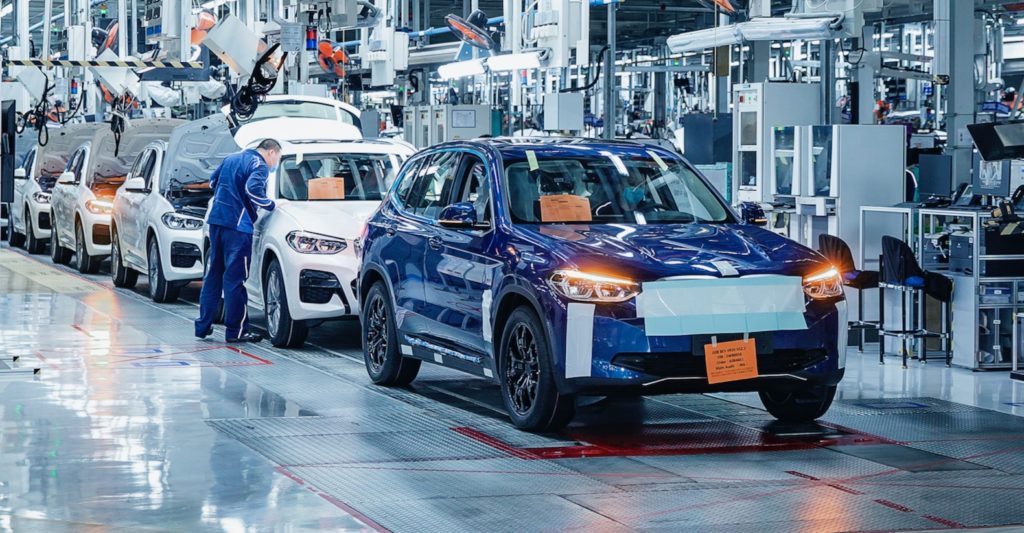 We'll get all the official specs next week, but the iX3 will be powered by a rear-mounted electric motor with 282 horsepower and 295 pound-feet of torque. It's estimated that it will have a driving range up to 273 miles on Europe's WLTP cycle.
Now for the bad news, the iX3 is not going to be offered in the United States.