Last year Bentley took the wraps off the updated 2021 Bentayga, but we noticed that the Bentayga Hybrid was missing from the debut. Now Bentley has unveiled the updated plug-in hybrid.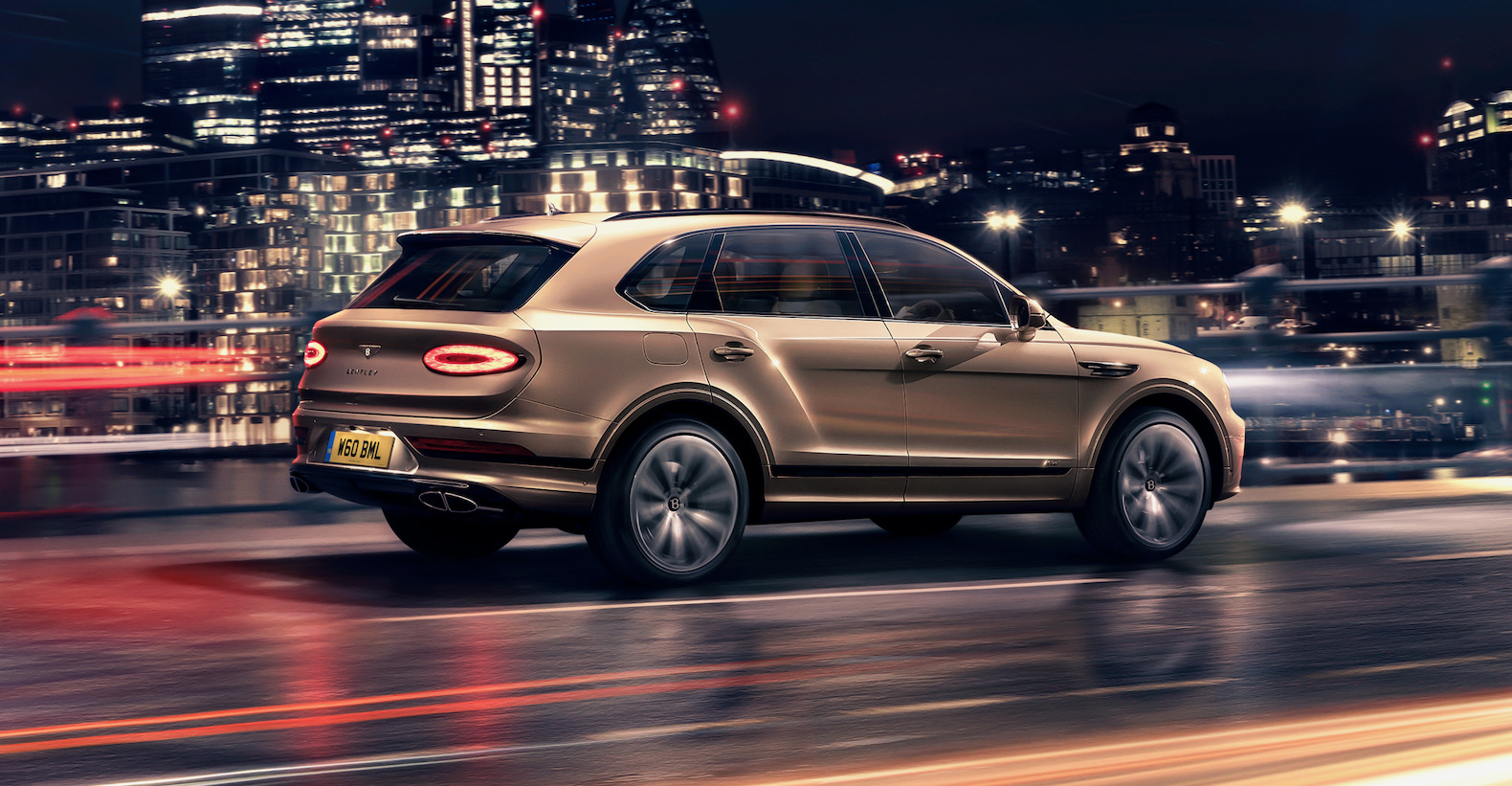 The Bentayga Hybrid is powered by a plug-in hybrid powertrain that uses a 3.0-liter twin-turbocharged V6, a single electric motor, 17.3-kilowatt-hour battery and an 8-speed automatic transmission. The powertrain generates a total 443 horsepower and 516 pound-feet of torque.
The Bentley Bentayga Hybrid has an electric driving range around 30 miles and it can reach speeds up to 84 mph without having to fire up the V6 engine.
On the outside, the updates include restyled front and rear fascias with new headlights and oval taillights. Inside there's a new digital instrument cluster, a larger 10.9-inch infotainment touchscreen and wireless Apple CarPlay.
There's also a new feature call Bentley Hybrid Efficiency Navigation system to help the driver, drive more efficiently. In EV mode it provides a pressure point "to denote the boundary between pure electric and hybrid power." This helps the driver stay in EV mode more often.