If you've been waiting to get the 2020 Toyota Supra, you'll be excited to hear that the new Supra has officially arrived at dealerships.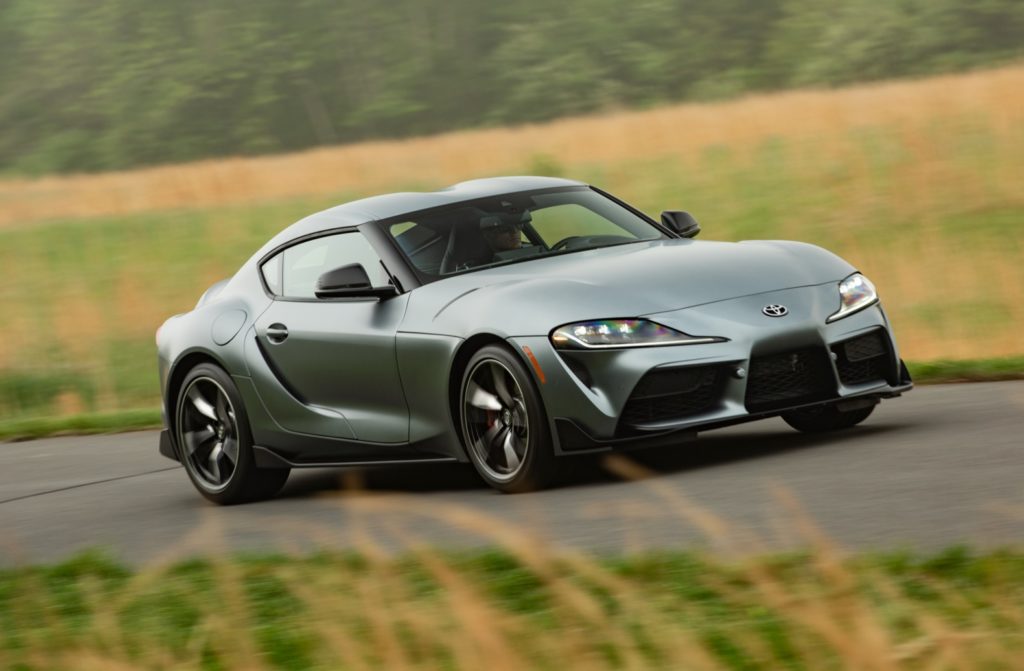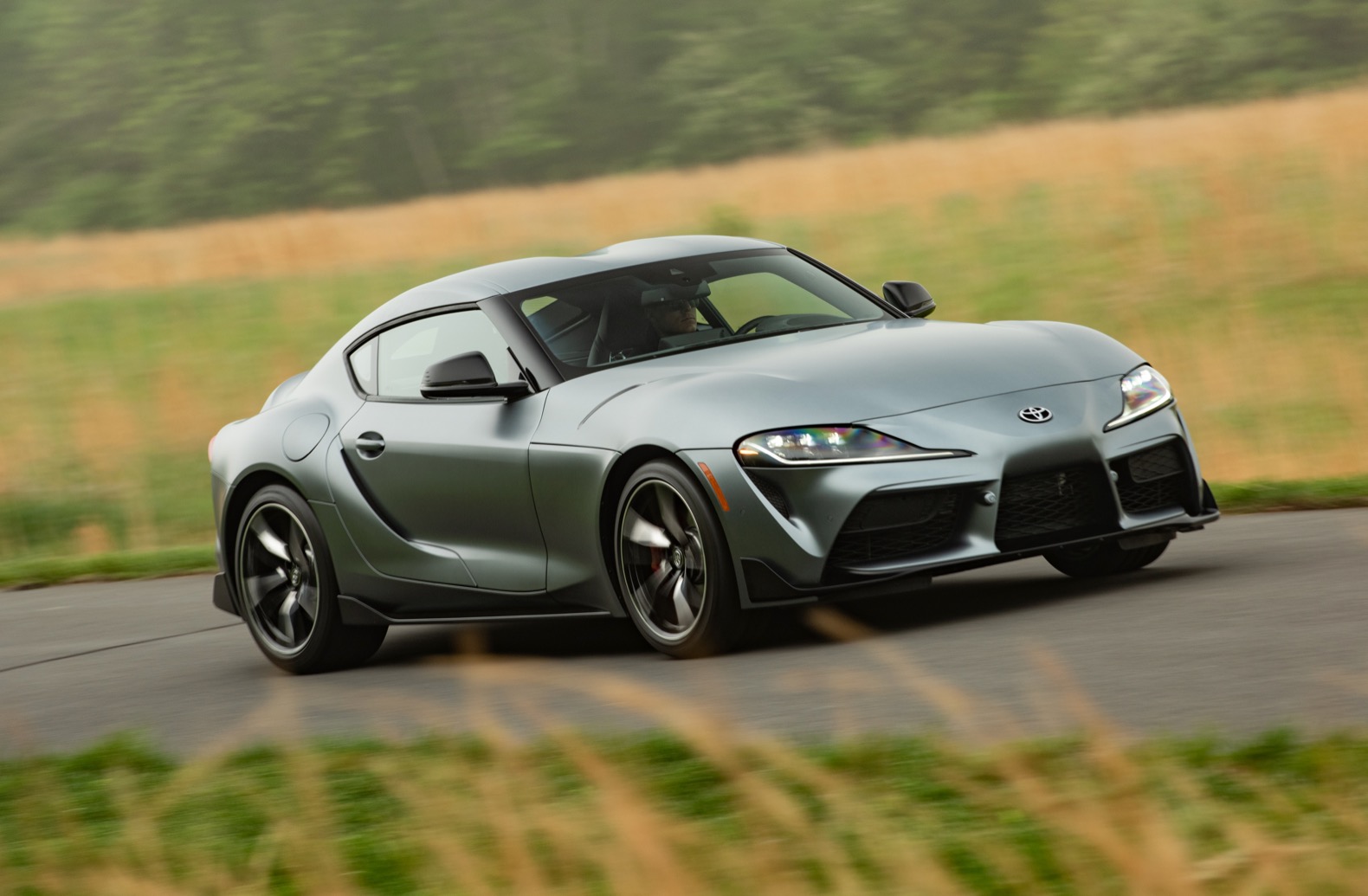 The first 1,500 Supras will be Launch Edition models, which are based on the 3.0 Premium trim level. Each of the Launch Edition models will be uniquely numbered and there are only three color options: Absolute Zero White, Nocturnal Black, or Renaissance Red 2.0. The Absolute Zero White and Nocturnal Black Supra Launch Editions have a red interior with unique sport seats have red leather trim, red leather-wrapped steering wheel grips, and a red center console with carbon-fiber accents.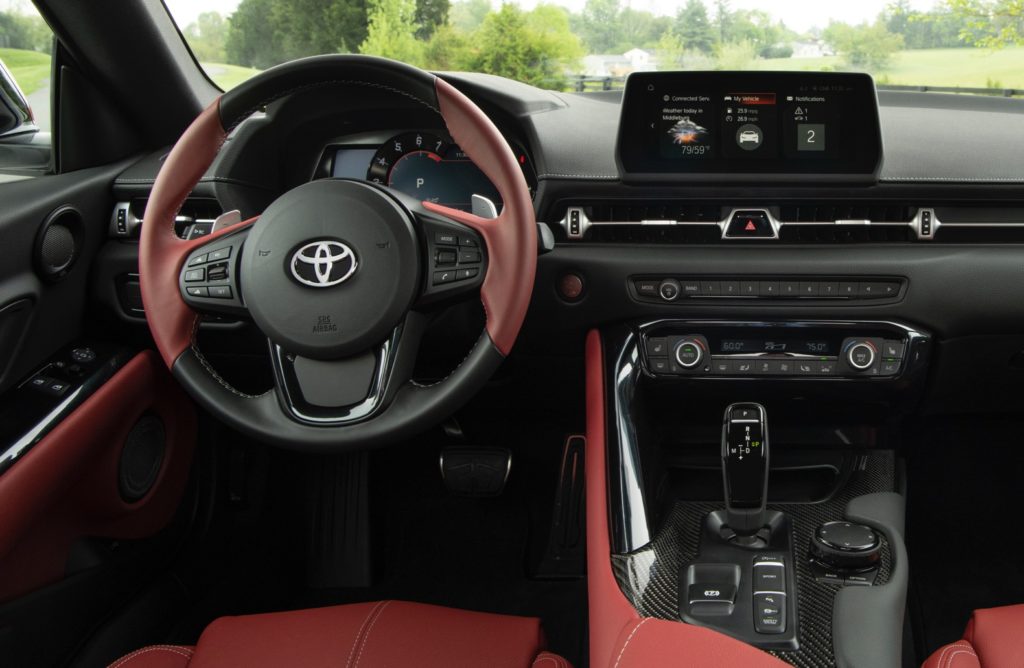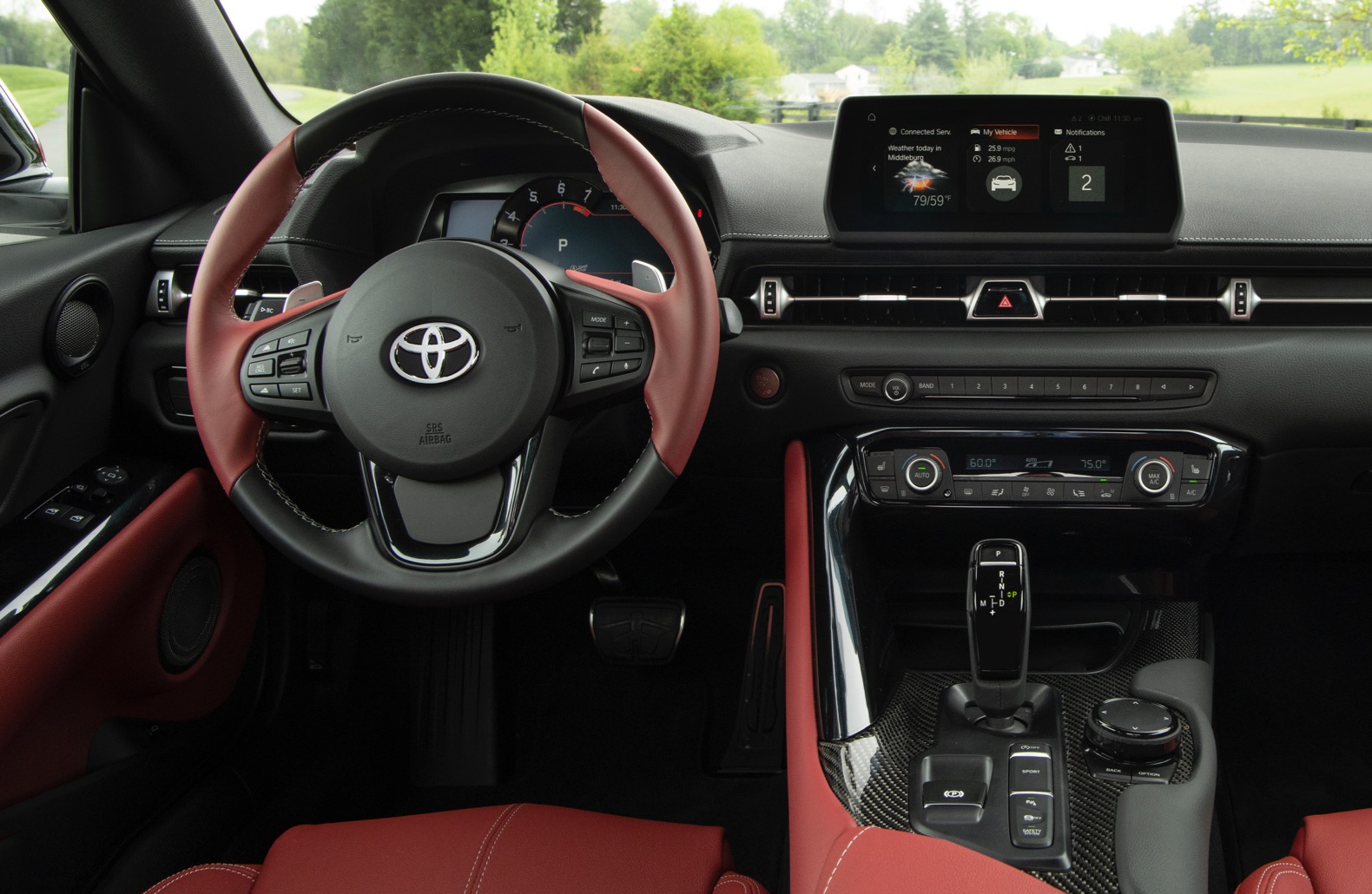 The Renaissance Red 2.0 Supra Launch Edition features a black leather interior, with black sport seats, a black steering wheel and black center console with carbon-fiber accents. The Supra Launch Edition starts at $56,180, including the destination fees.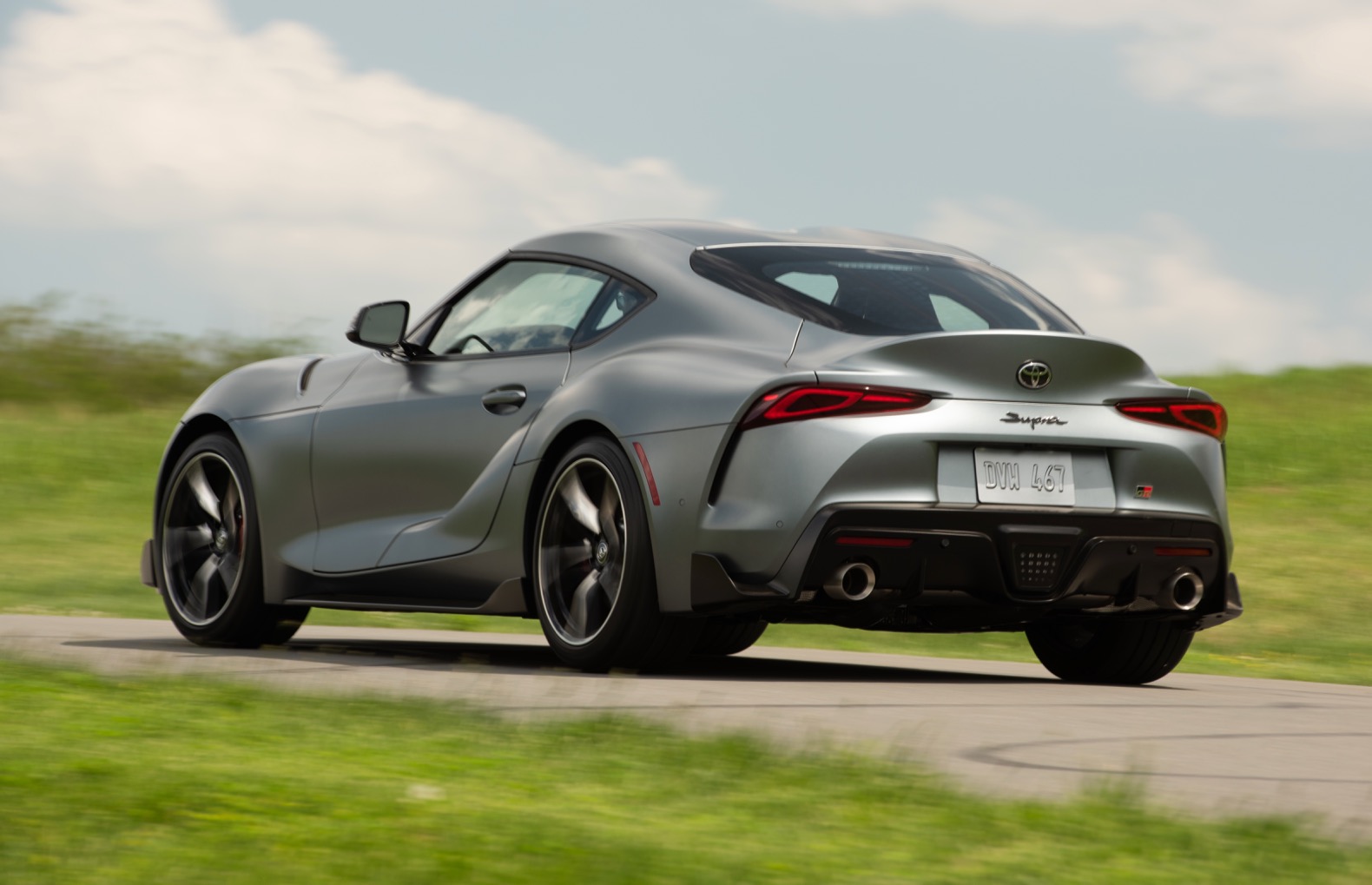 Once the Launch Edition models are gone, the 2020 Toyota Supra will be available in 3.0 or 3.0 Premium versions, which are both powered by the same 335 hp 3.0-liter six-cylinder engine with 365 lb.-ft of torque. The Supra is only available with an eight-speed automatic transmission. It only takes 4.1 seconds for the Supra to reach 60 mph.