Nissan is getting ready to introduce an all-new 2021 Frontier, but in the meantime it's given the 2020 Frontier one significant update – a new engine. In a unique move, the 2020 Nissan Frontier has received the new 3.8-liter V6 and nine-speed automatic transmission from the next-generation Frontier.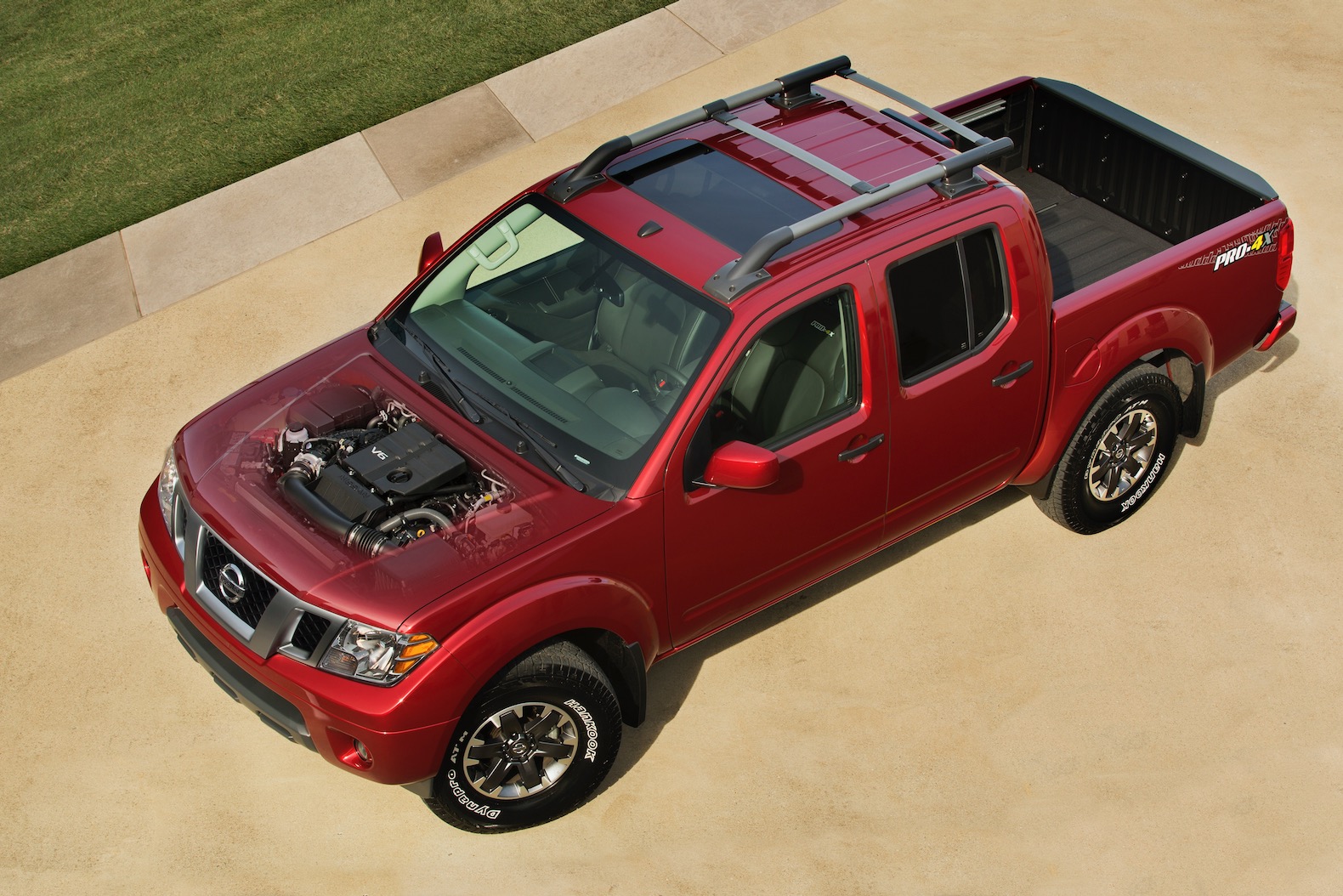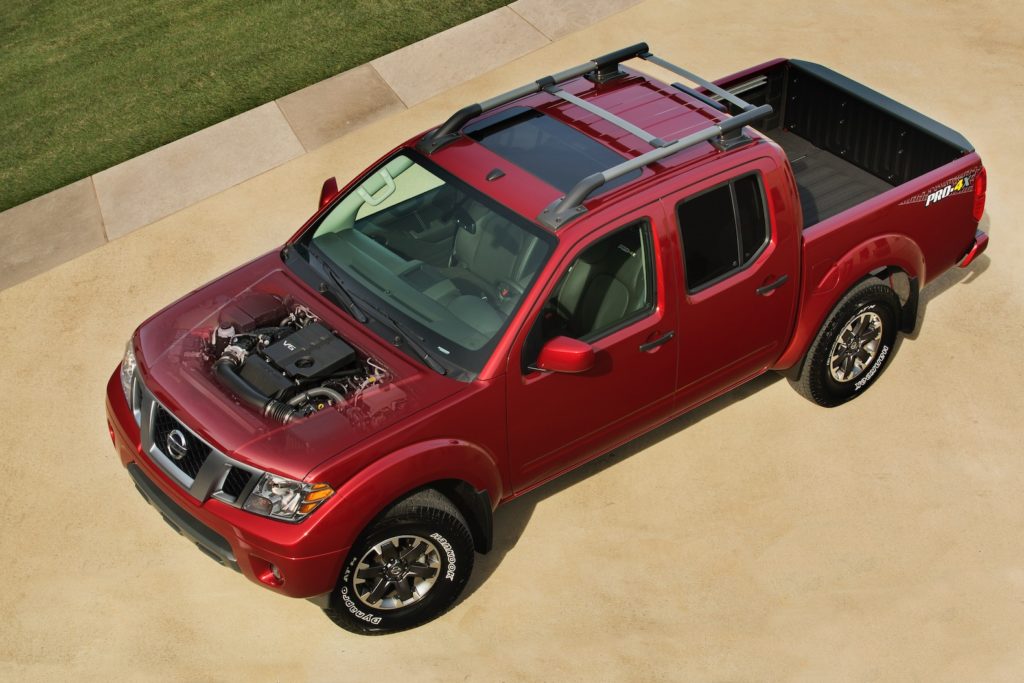 The 2020 Frontier now has 310 horsepower under the hood and its fuel economy specs have also improved thanks to the new powertrain. The 2020 Frontier is scheduled to arrive in July and Nissan has announced that it will start at $27,885, including the destination fees.
The 2020 Frontier will be available in King Cab, Crew Cab Short Wheelbase and Crew Cab Long Wheelbase versions with either 4×2 or 4×4 configurations. With the arrival of the new V6, the manual transmission and four-cylinder options are gone.
There are a few other upgrades as well, like a standard push button start, leather shift knob and power door locks and windows.