Mini has unveiled its most powerful models yet, the 2020 Mini John Cooper Works Clubman and Countryman, which both arrive with a 301-hp turbocharged four-cylinder engine.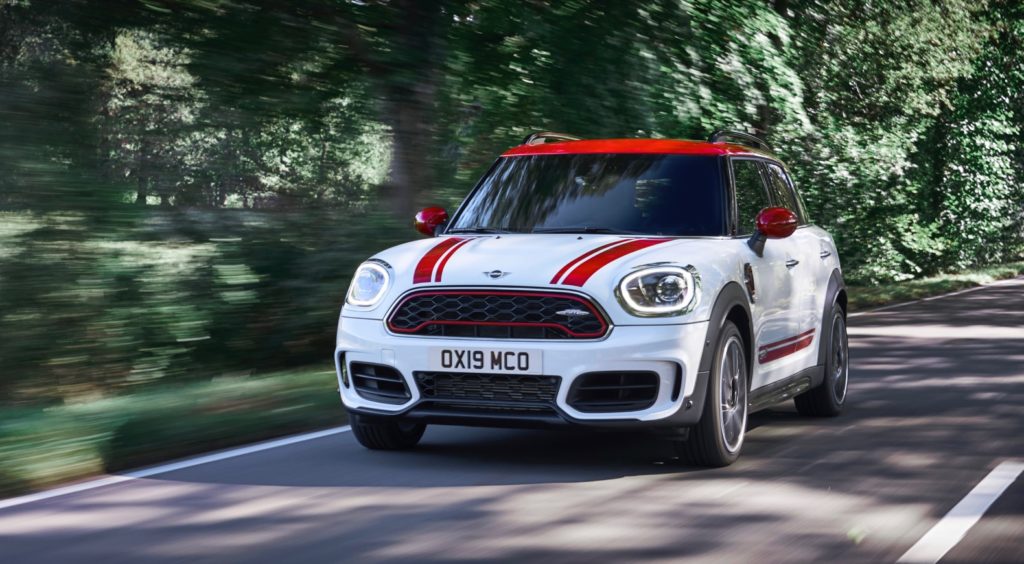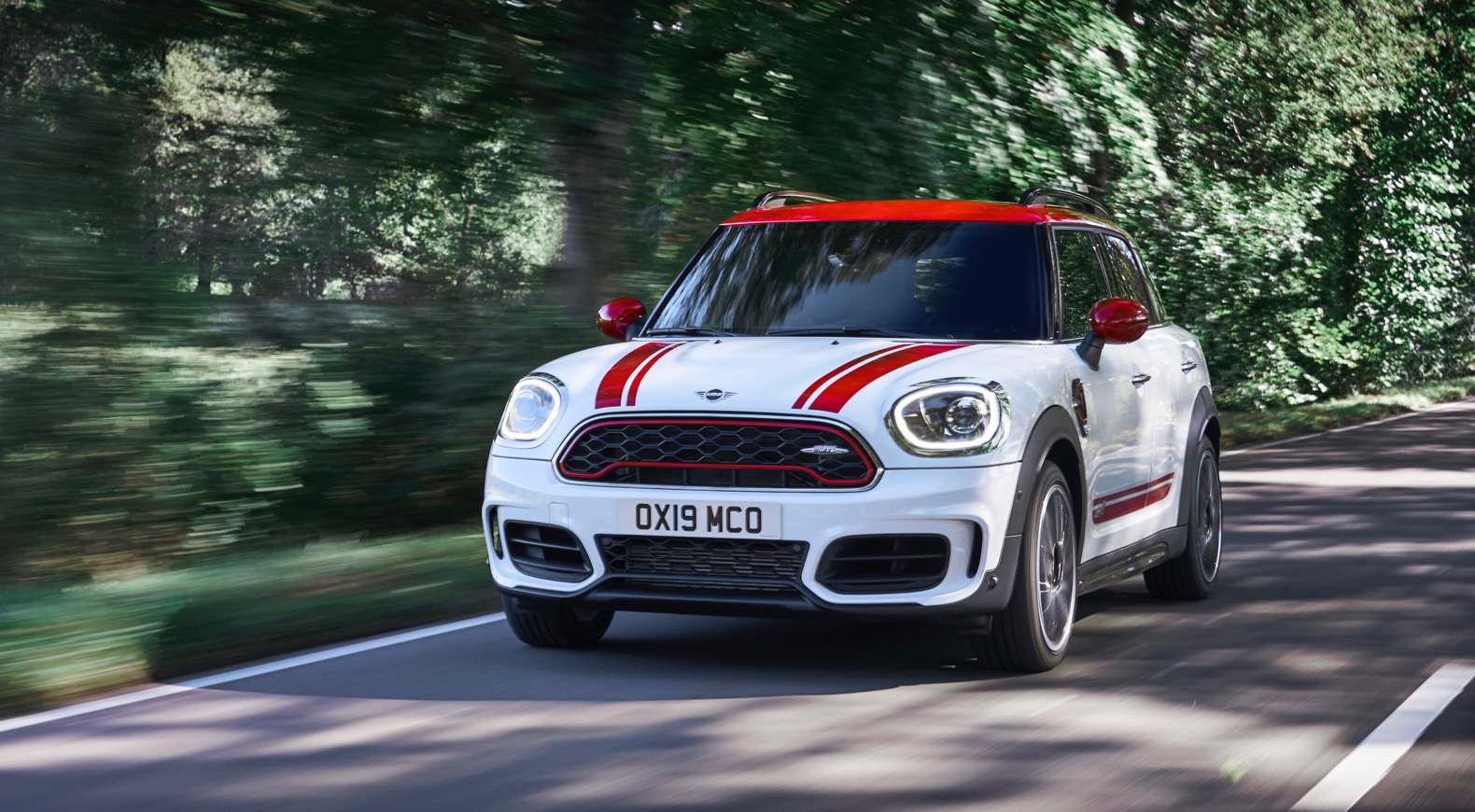 The new 2.0L engine is based on the version that powers the Cooper S models, but thanks to a bigger turbocharger and modified crankshaft, the engine generates 73 more horsepower than the previous JCW Clubman and Countryman models. With 301 horsepower and 331 ft-lb. of torque the MINI John Cooper Works Clubman can zoom from 0-62 mph in 4.9 seconds, while new MINI John Cooper Works Countryman takes 5.1 seconds. Both models have a limited top speed of 155 mph.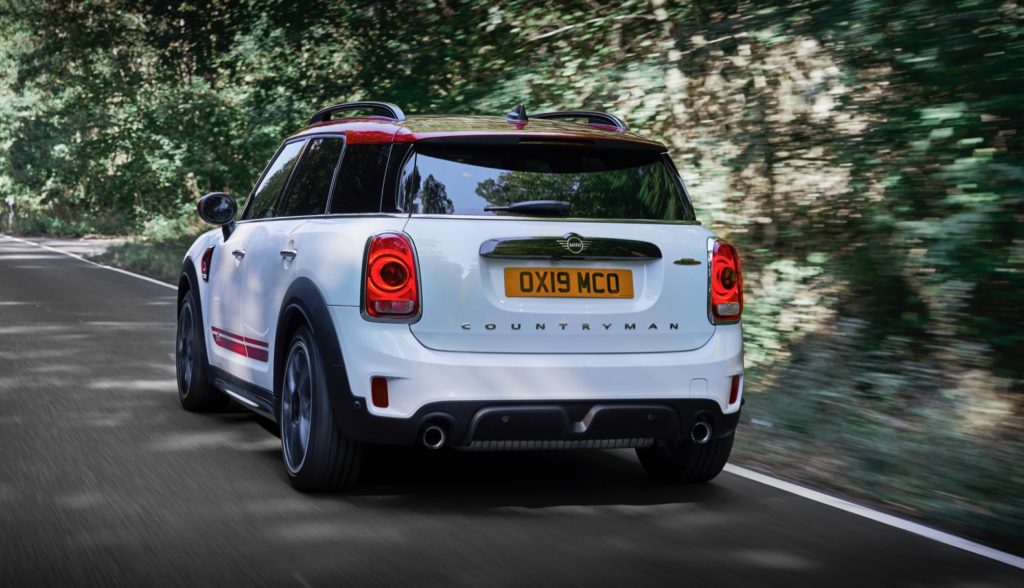 All that power is sent to all four wheels via the ALL4 all-wheel drive system and an eight-speed automatic transmission. You'll also love hearing the new soundtrack that's provided by the new sport exhaust system. Lastly a new sport brake system now contains 4-piston, fixed-caliper disc brakes on the rear wheels and red-coated brake calipers at the front with the John Cooper Works logo.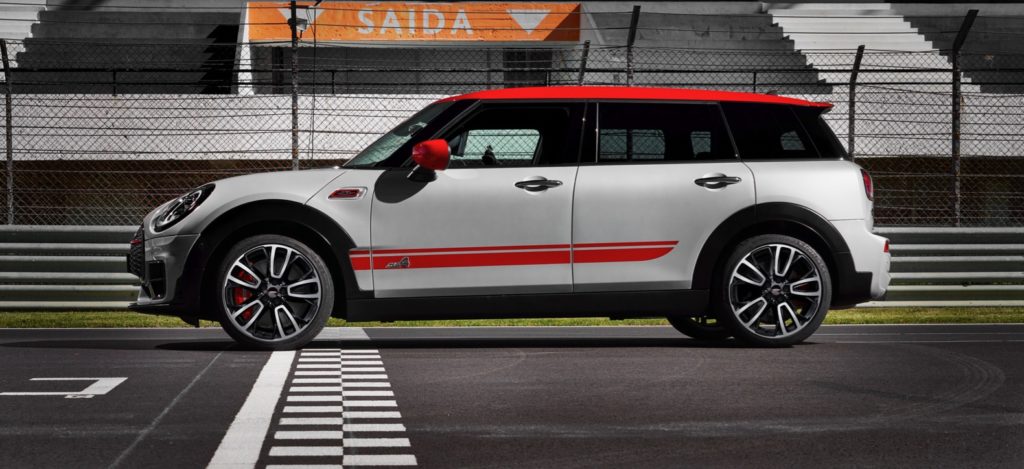 Mini hasn't announced the pricing for the 2020 Mini John Cooper Works Clubman and Countryman models.