The 2020 Land Rover Defender finally started arriving in the US earlier this month and now Land Rover has unveiled a new cool, rugged roof tent for the new Defender. Land Rover teamed up with Autohome to create a new roof tent for the Land Rover Defender 110.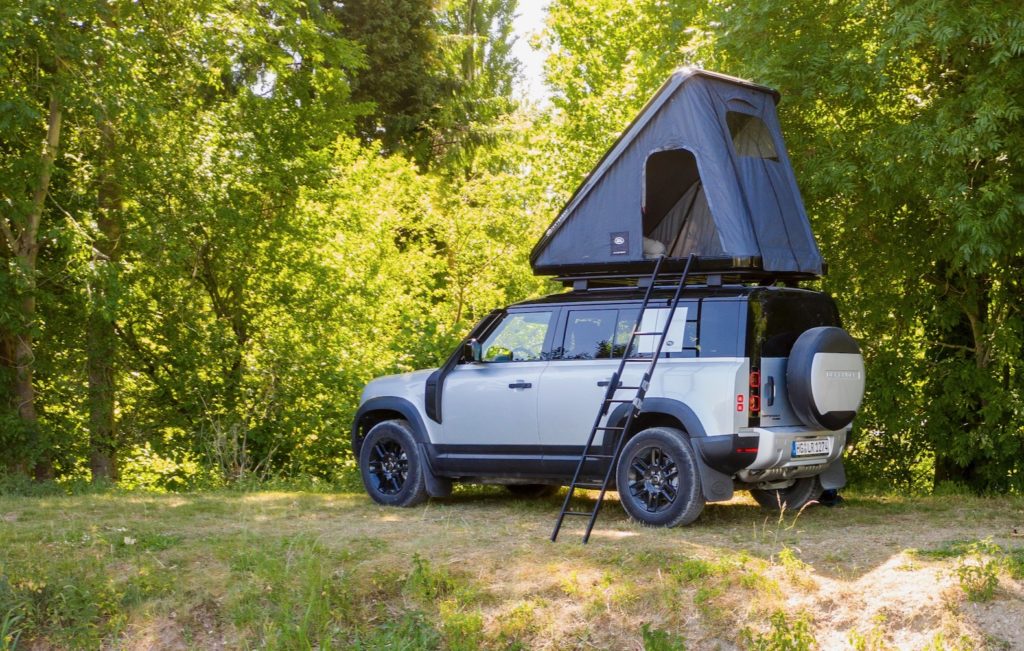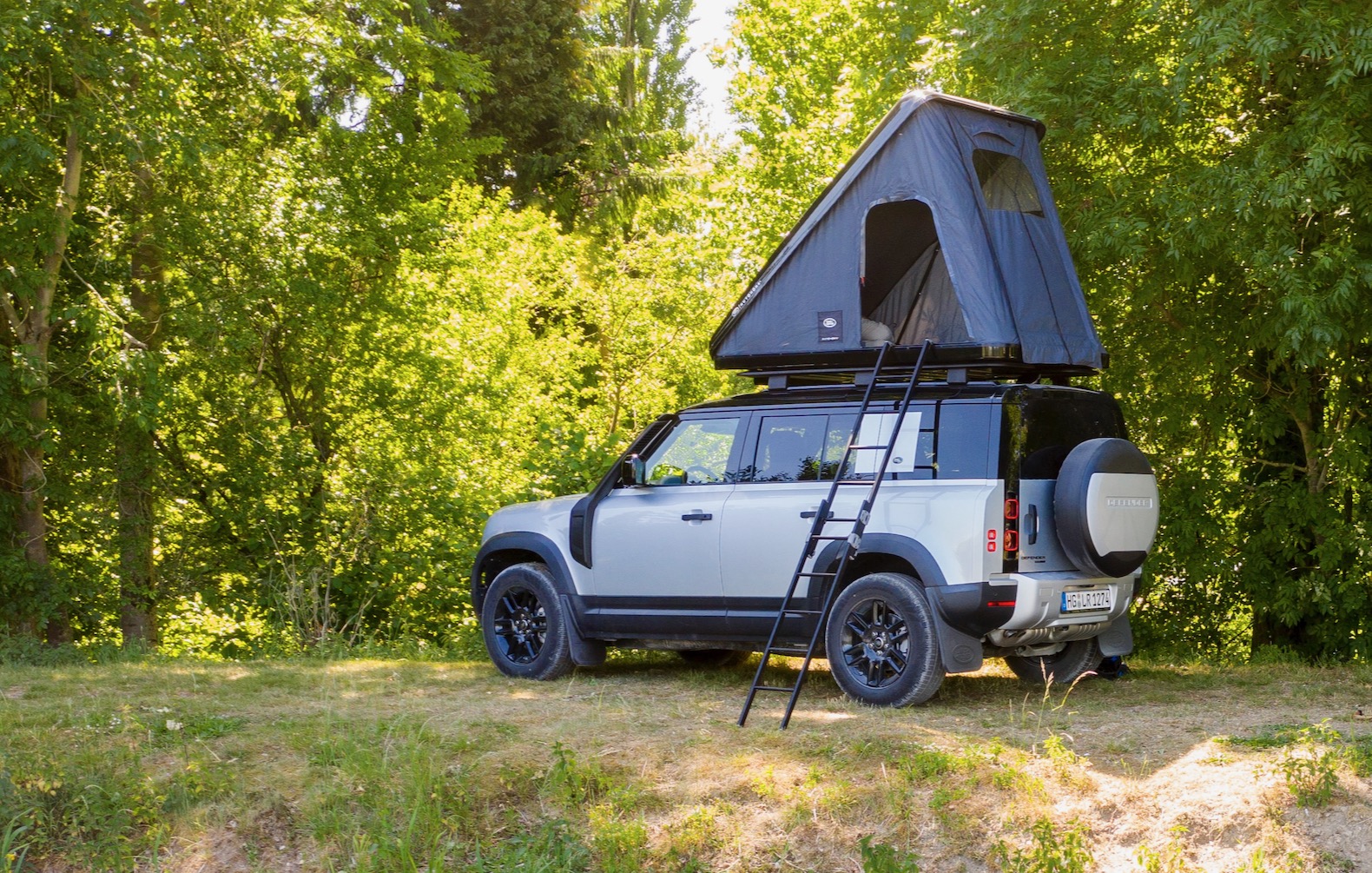 The new tent is designed to have room for two adults and a full size mattress, which makes it the perfect accessory for overnight camping trips. When not in use, the tent is protected by a lightweight fiberglass shell and it only takes a few seconds to open it up.
The user simply unclips the fastening at the rear and lift the shell slightly, then the integrated gas struts finish lifting up the tent with its carbon grey fabric sides. The tent also comes with pillows, a storage net and an interior LED light.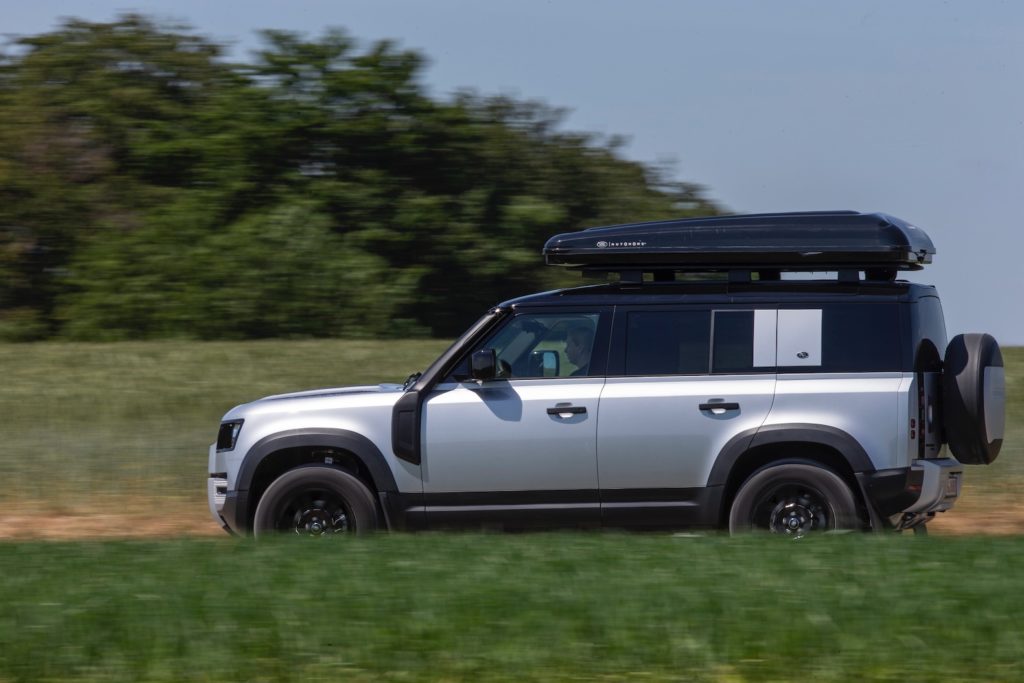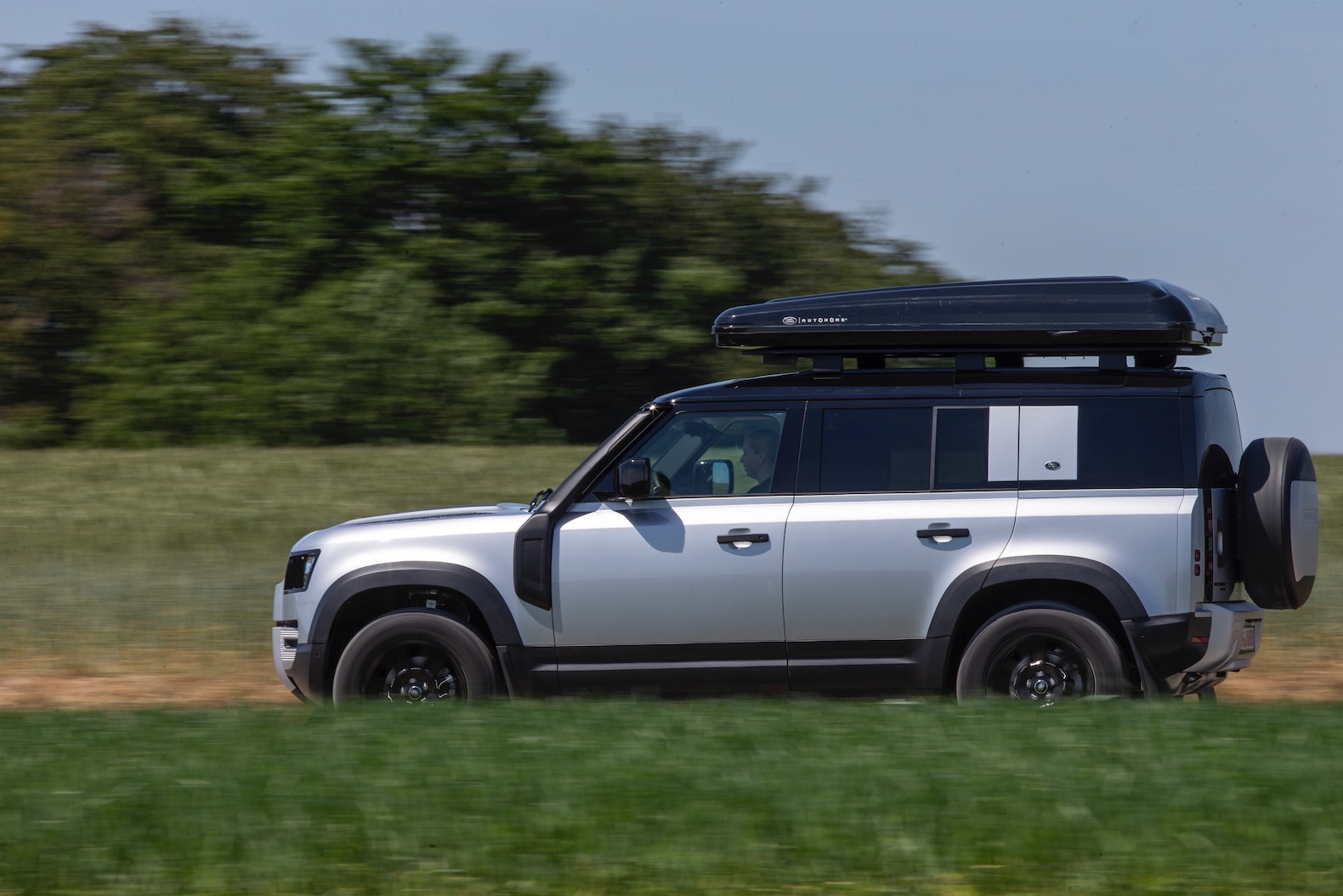 "The New Land Rover Defender is the ideal vehicle to reach remote destinations comfortably both on and off road. This roof tent will enable Defender drivers to continue their adventure above and beyond their journey; it's perfect for the modern-day explorer," stated Joe Sinclair, Land Rover Director of Branded Goods and Licensing.
The roof tent is priced at €3,081.96 ($3,471.09).