Over the weekend the first leaked photos of the 2020 Hyundai Sonata surfaced online and now we have another batch. These two new photos give a clearer view of the more stylish eighth-generation 2020 Sonata, which is going to debut in April.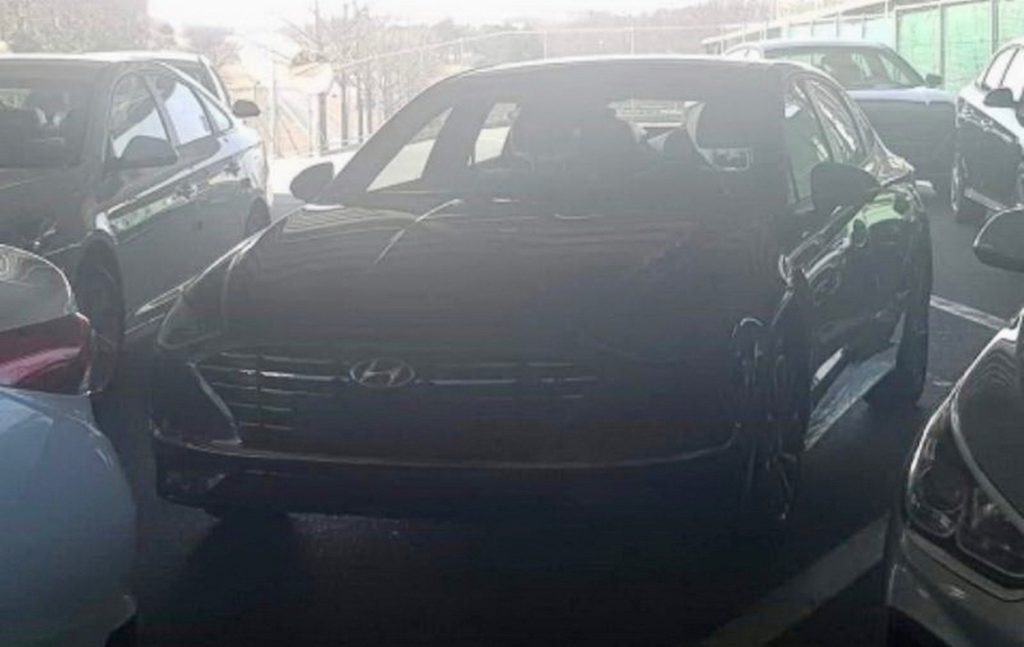 These new photos come to us from Almuraba, which show an undisguised 2020 Hyundai Sonata sitting in a garage in South Korea. Hyundai has promised that the 2020 Sonata will be a "head-turner" and we can see here that it will be a lot more stylish than the current generation.
The 2020 Hyundai Sonata will have its US debut at the 2019 New York Auto Show, but there's a chance that we'll get to see it before.
Stay tuned.