Hyundai has unveiled the updates to the 2020 Hyundai Ioniq Electric, which now has a bigger battery to give it a longer driving range than before.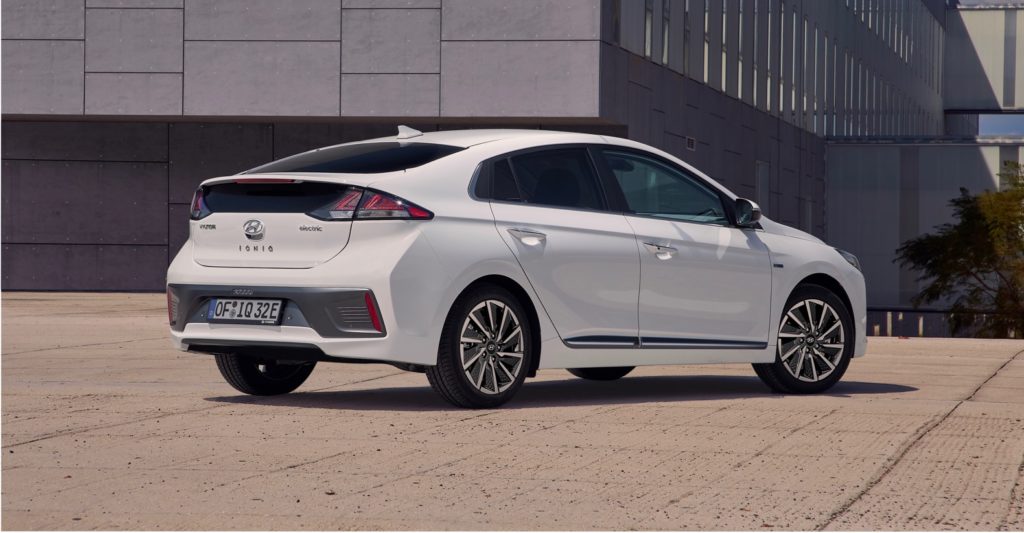 The 2020 Ioniq Electric now has a 38.3 kWh battery, which is up from the 28 kWh battery pack. The larger battery will give the Ioniq Electric a driving range over 150 miles, which is an improvement over the current model's 124 mile range. In addition to the increased driving range, the 2020 Ioniq Electric also has a bit more power, 134 hp vs 120 hp.
Recharging the Ioniq Electric will also be a bit quicker thanks to a 7.2-kilowatt onboard charger that replaces the current 6.6-kw charger.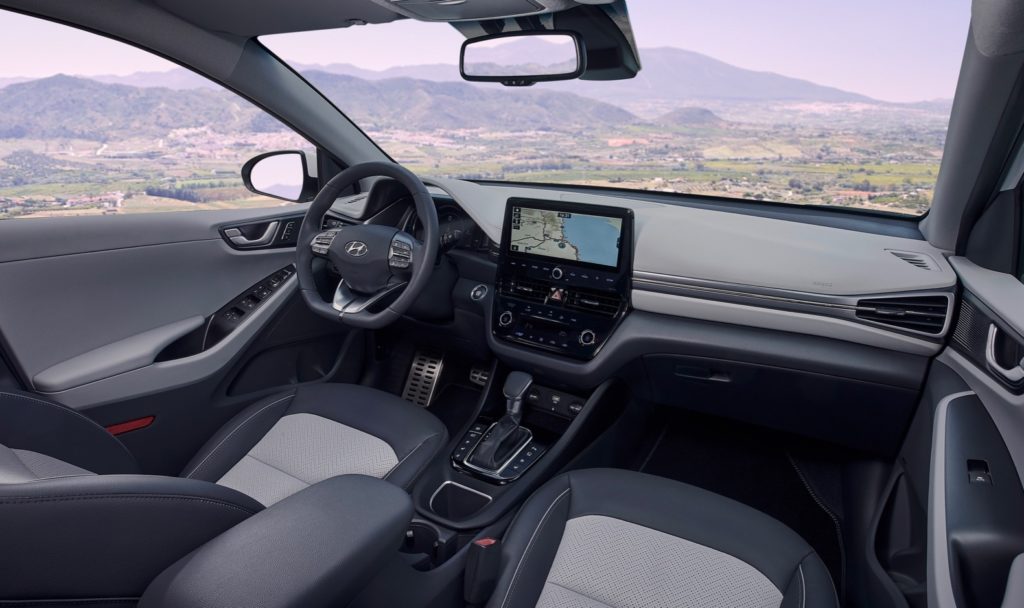 The 2020 Ioniq Hybrid and Plug-in Hybrid models aren't getting any changes under the hood, but all three versions of the Ioniq do get some styling changes. This includes a new grille and updated wheel designs.
Inside the biggest upgrade is a new 10.25-inch infotainment screen.