Ford has released a bit more details about the 2020 Mustang Shelby GT500, with the biggest news being that it does 0-100-0 mph in only 10.6 seconds.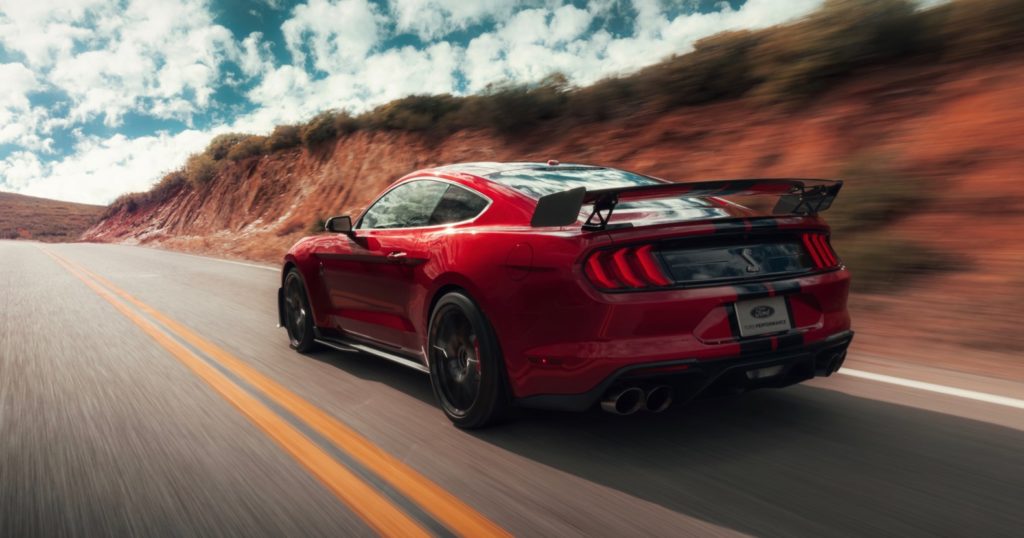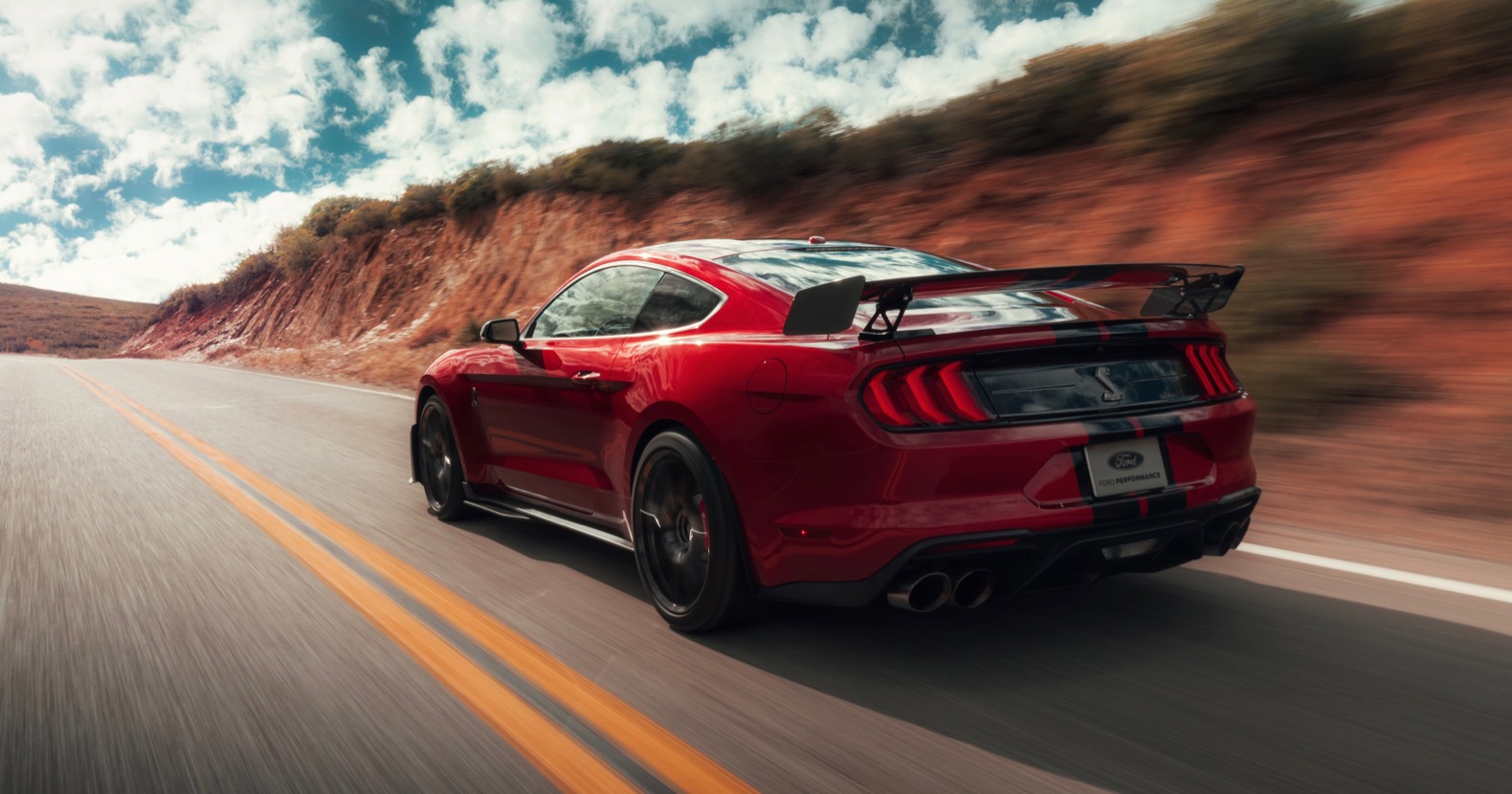 The 2020 Ford Mustang Shelby GT500 is powered by a supercharged 5.2-liter V8 engine that generates 760 horsepower and 625 ft.-lb. of torque. The V8 is mated to a Tremec seven-speed dual-clutch transmission, which can can upshift as quick as 80 milliseconds. There are also five drive modes, which Ford says provides "ultra-smooth road shifts in normal mode to forceful powershifts in drag mode."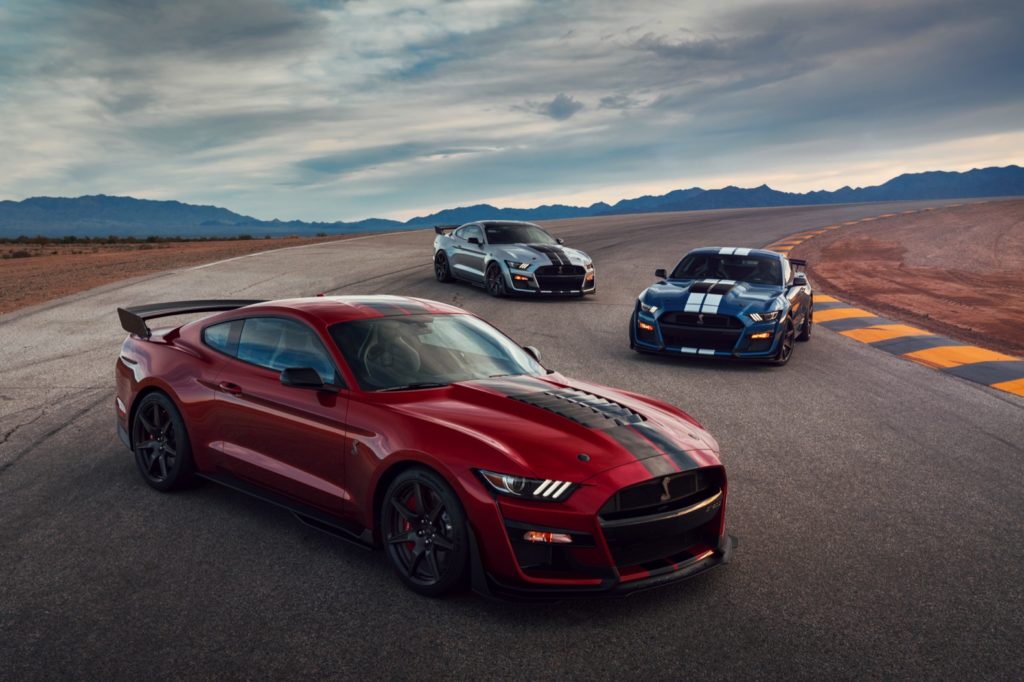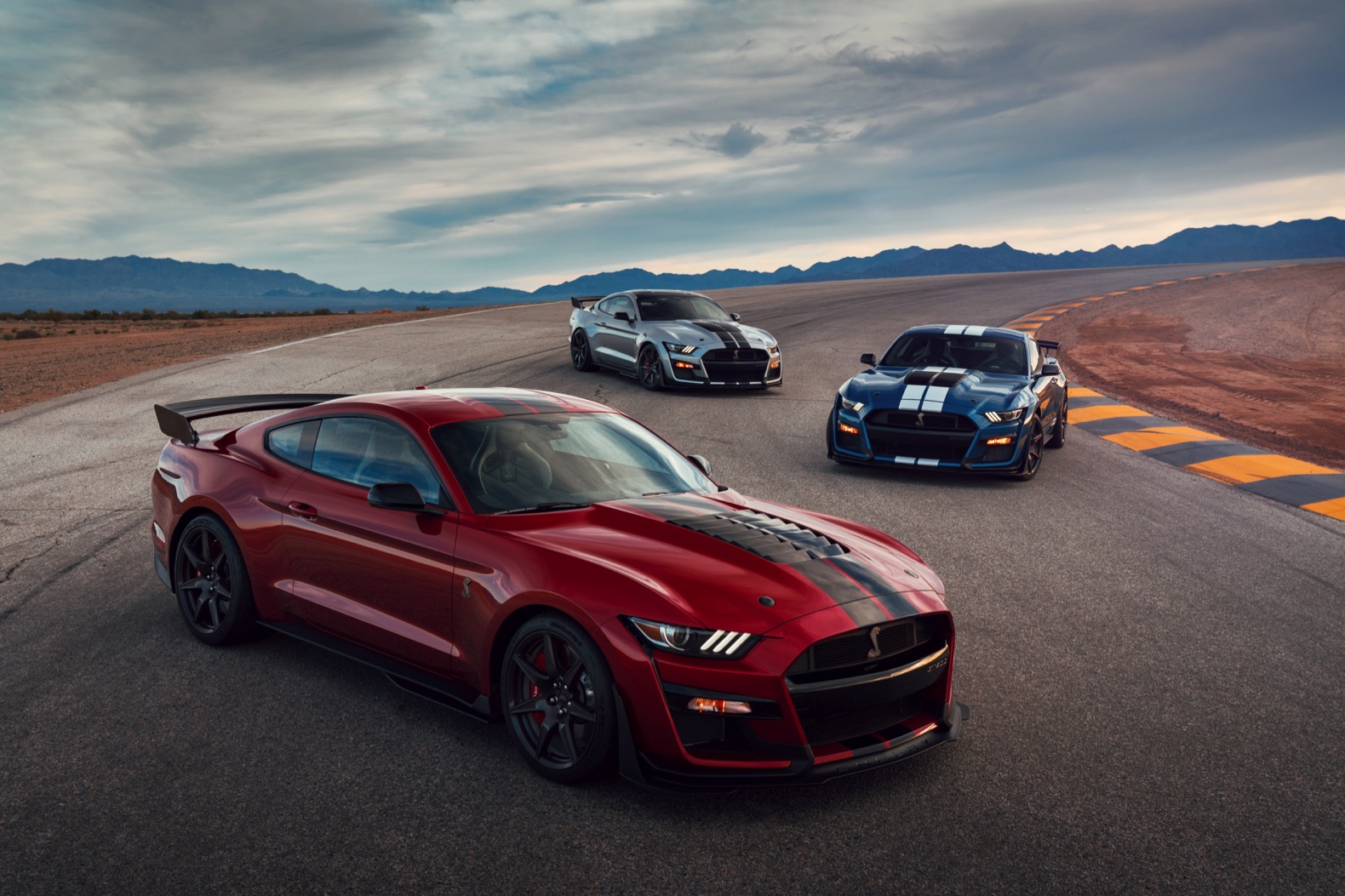 The Mustang Shelby GT500 is also able to stop on a dime thanks to its massive 16.5-inch front rotors, which Ford says are the largest of any domestic sports coupe. The 2020 Mustang Shelby GT500 starts at $73,995.