Ford has released the specs for the 7.3L V8 that powers the 2020 F-Series Super Duty. The gas engine generates 430 horsepower and 475 ft.-lb. of torque.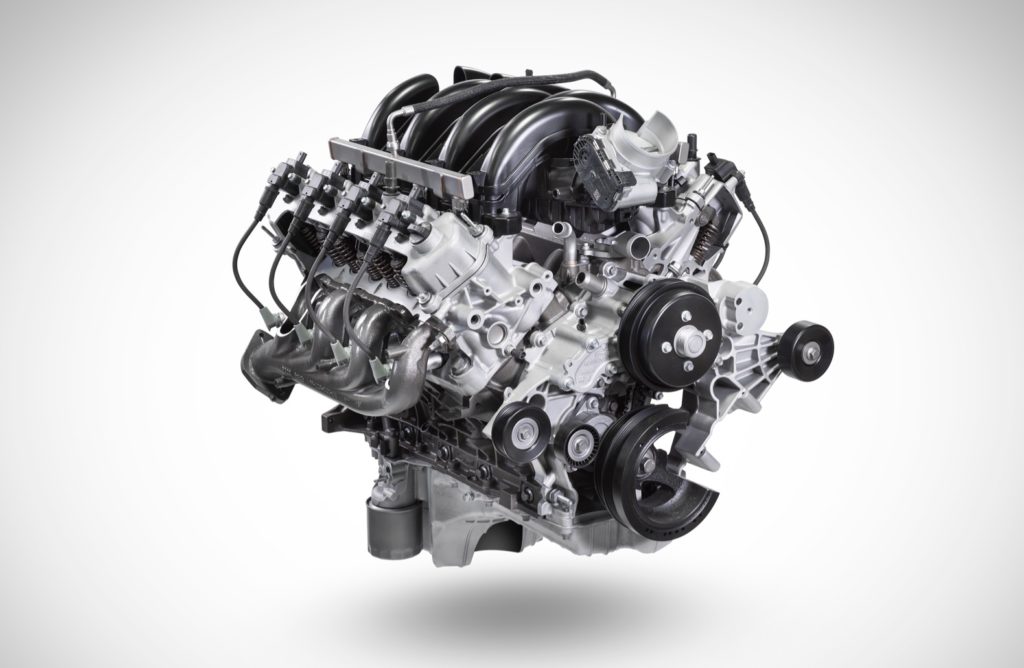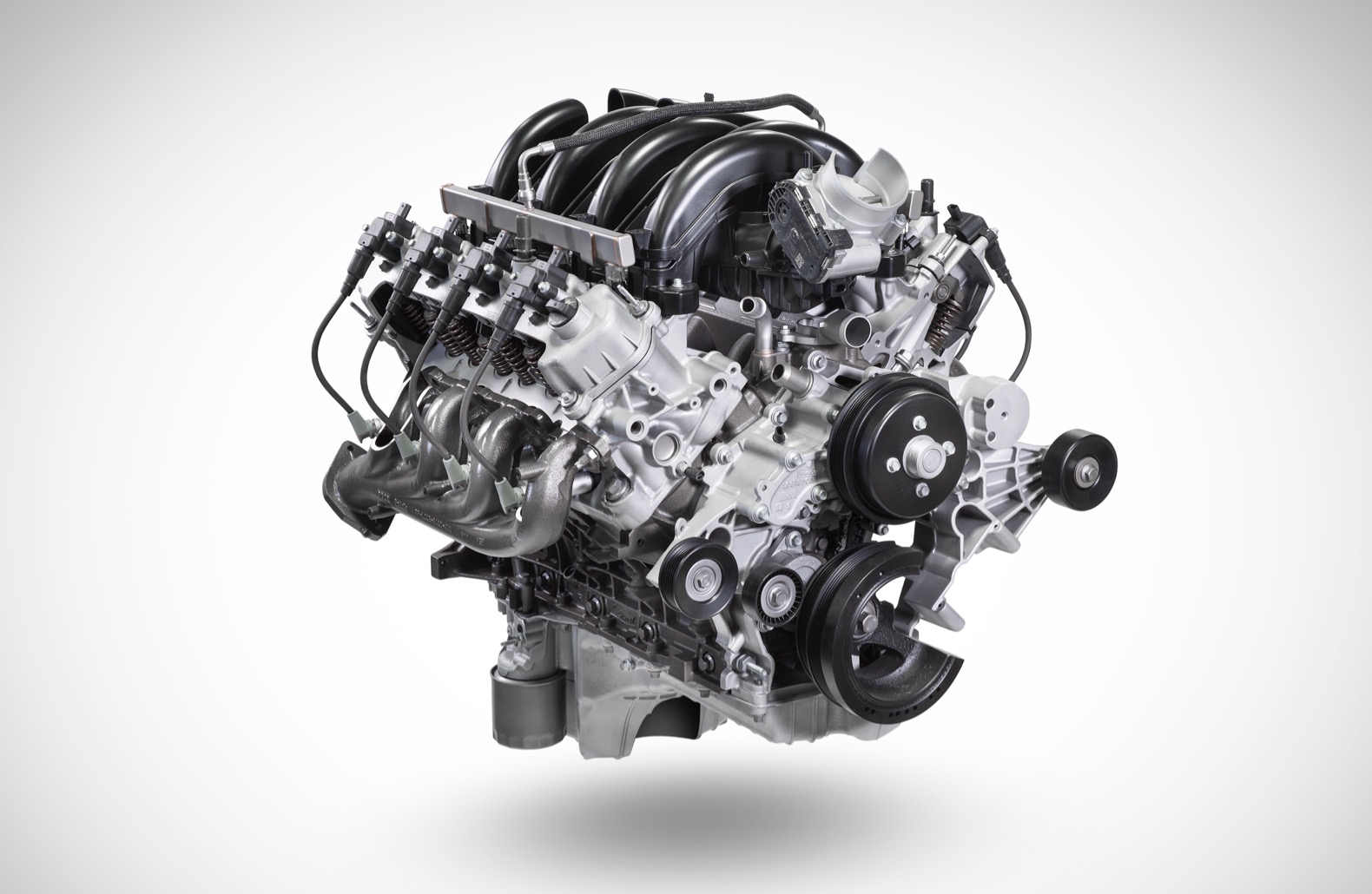 Those specs put the F-Series Super Duty at the top of the class, since no other gasoline V8 generates as much horsepower or torque. The 7.3L V8 is mated to a 10-speed automatic transmission.
"The 7.3-liter is designed for maximum durability in the harshest environments given that our customers live and work in these conditions every day," said Joel Beltramo, Ford manager for gas V8 engines. "This engine has the largest displacement in its class and is designed to provide benefits in key areas like power, durability, ease of maintenance and total operating costs."
The new 7.3L will be available first in Super Duty F-250 and F-350 pickup models. It joins the 6.2L V8 gas engine in Super Duty's lineup, along with the 6.7L Power Stroke diesel V8.