Chevy officially unveiled the 2020 Corvette Stingray two weeks ago and although it's not available yet, it looks like it's almost sold out. The 2020 Corvette Stingray is a massive shift for the Corvette, since it's now a mid-engined sports car and buyers have already responded positively.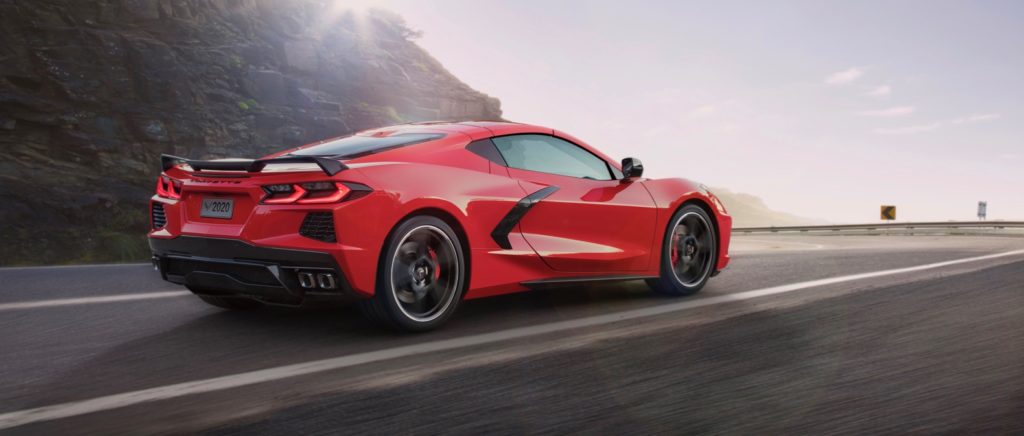 Speaking at the Concours d'Elegance of America, GM design chief Michael Simcoe stated "I think the orders have already hit the first year of production numbers." Autoblog was able to get a bit more details about Simcoe's statement, where he continued "It's nearly sold out. It's so close that it's bound to be sold out soon."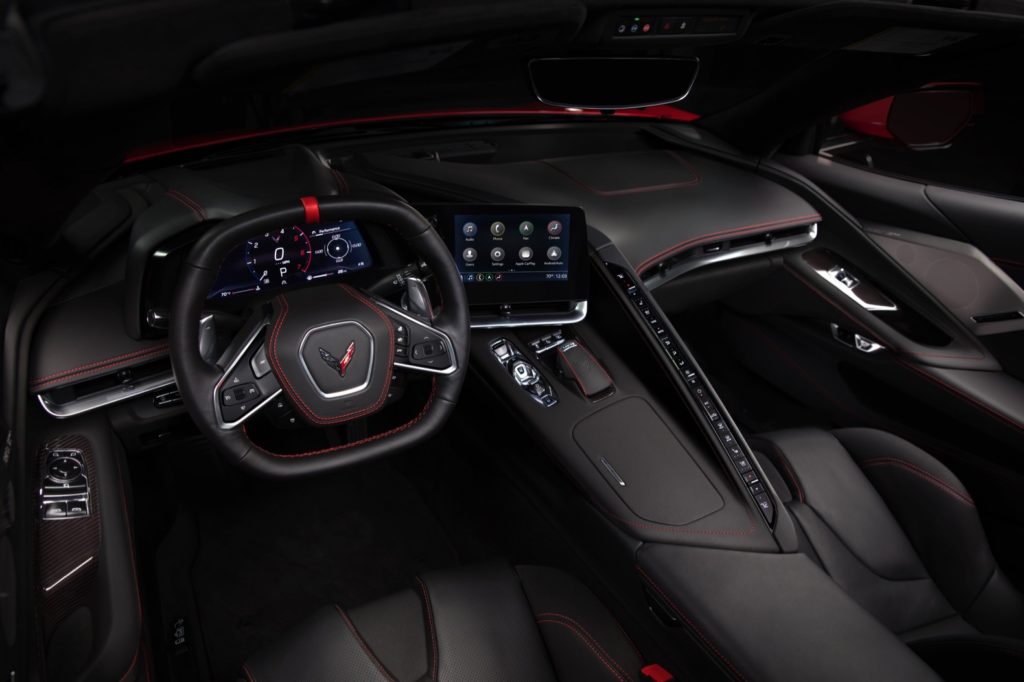 There are quite a few reasons why the Corvette C8 is already nearly sold out, with its starting price being one of the biggest reasons. Chevy hasn't revealed all the pricing details yet, but it will start below $60k when it arrives early next year. The 2020 Corvette Stingray is also powered by a naturally-aspirated 495-hp 6.2L V8 that's mated to an eight speed dual-clutch transmission.