Audi has decided to turn the small A1 into a small off-roader with the debut of the 2020 Audi A1 Citycarver. As its name suggests, the A1 Citycarver is designed for the city, but Audi is quick to point out that it's also designed to tackle country roads and slightly rough terrain.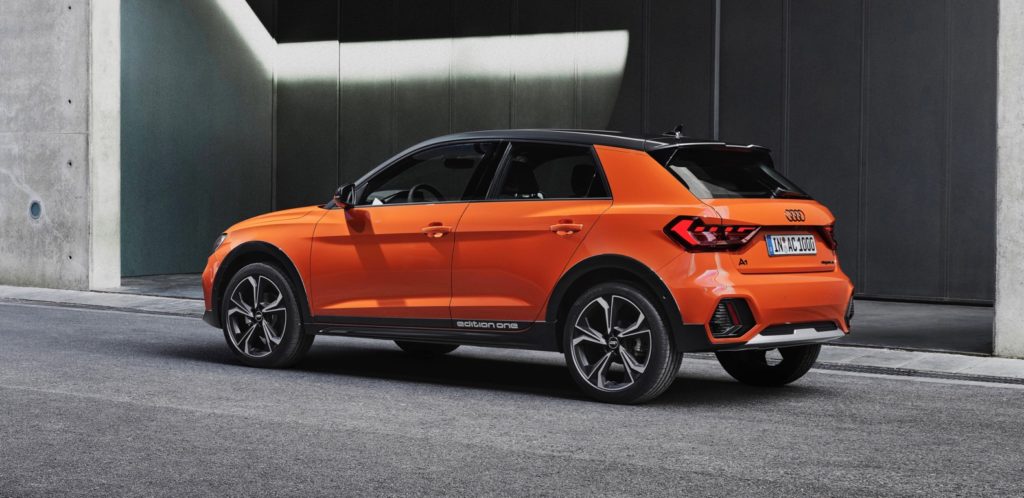 Compared to the A1, the A1 Citycarver has an extra 2.0-inches of ground clearance thanks to its raised suspension and taller wheels. It's body has also been tweaked to in its transition to a soft-roader with the addition of underbody protection, wheel arch covers and new side sills. Its grille has also been redesigned to give it a shape that's closer to the rest of Audi's SUV lineup.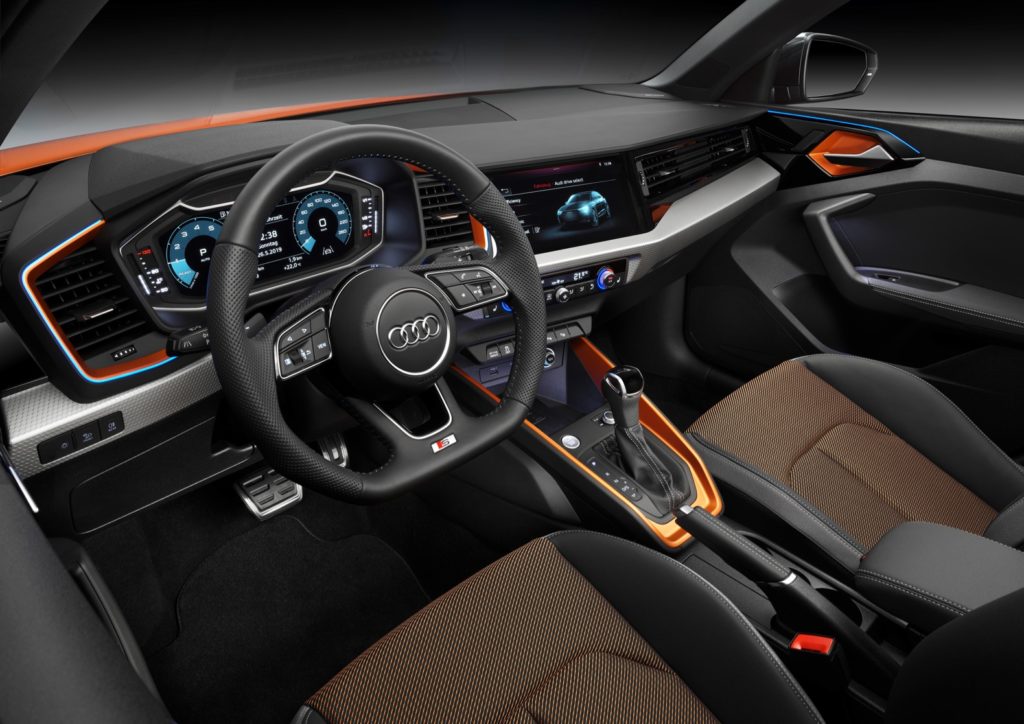 Audi hasn't announced what engines will power the 2020 A1 Citycarver, but the top engine is expected to be a 2.0L four-cylinder. The A1 Citycarver will also only be available with front-wheel drive.
Inside the A1 Citycarver features a 10.1-inch infotainment system and a fully digital instrument cluster.
If you're hoping that the A1 Citycarver will come to the US, you'll be disappointed, since Audi has no plans to bring any of the A1 models here.