As expected, the 2020 Chevy Camaro SS is getting a facelift, which is inspired by the Camaro Shock concept that debuted last fall at the SEMA Show. In addition to the new facelift, the 2020 Camaro lineup also gets a new LT1 V-8 performance model and the 3.6L V6 is now available with a 10-speed automatic transmission.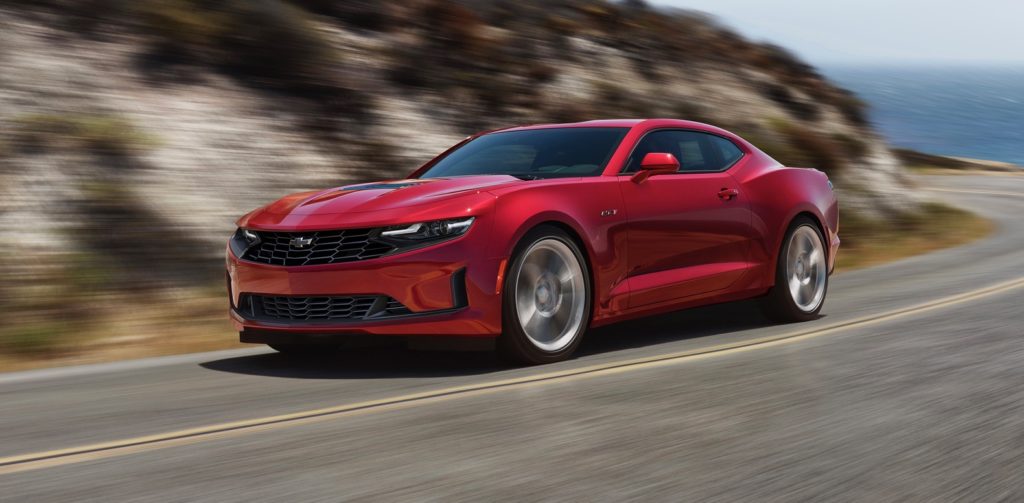 To improve the Camaro SS's face, the 2020 model has a repositioned bowtie emblem in the upper grille and a body-color bar between the upper and lower grilles.
"Customers spoke, and we listened," said Steve Majoros, director of Chevrolet passenger car and crossover marketing. "The overwhelmingly positive reaction to the Shock's stylized design helped prompt its transition from concept to production."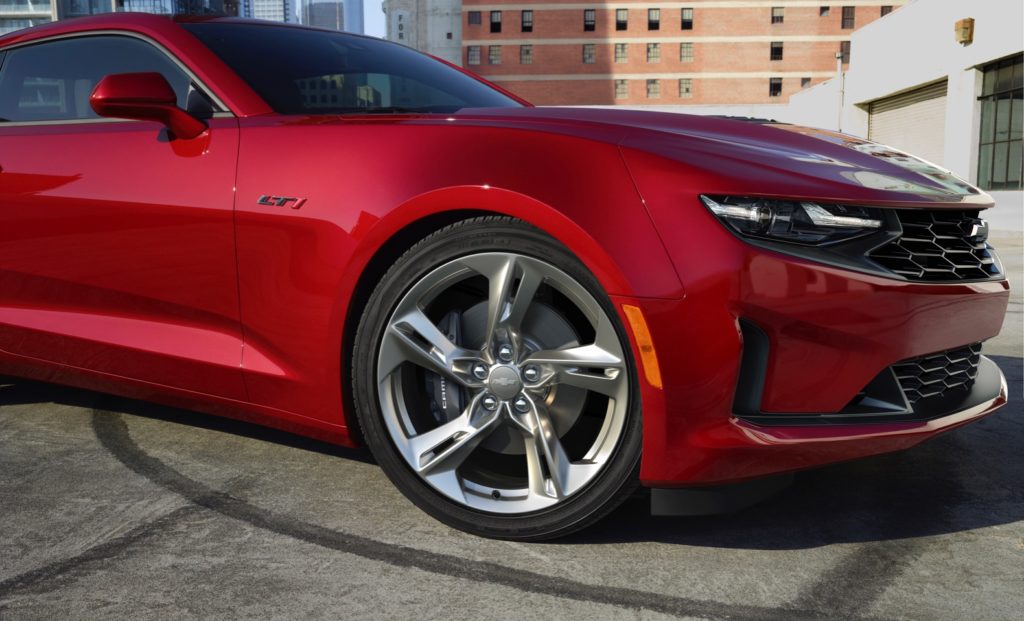 The new Camaro LT1 model combines the content and design of the Camaro LT and SS and under the hood there's the 455-horsepower LT1 engine. The 2020 Camaro LT1 is the cheapest Camaro with a V-8, with a starting price set at $34,995, including the destination fees.
The 2020 Chevy Camaro arrives this fall.