The 2020 Chevy Bolt just got a little better, since it can now travel 21 miles further than before. Chevy has announced that the 2020 Bolt now has a driving range of 259 miles.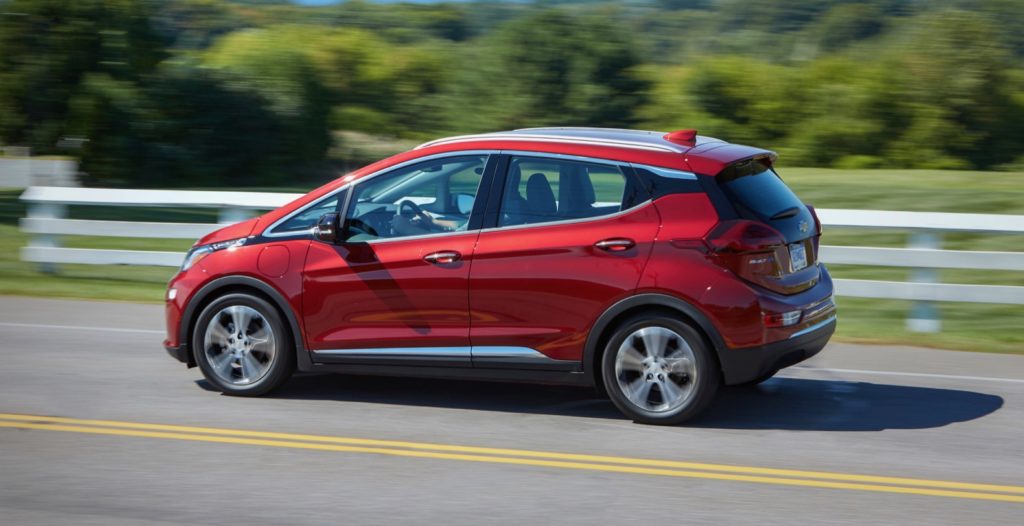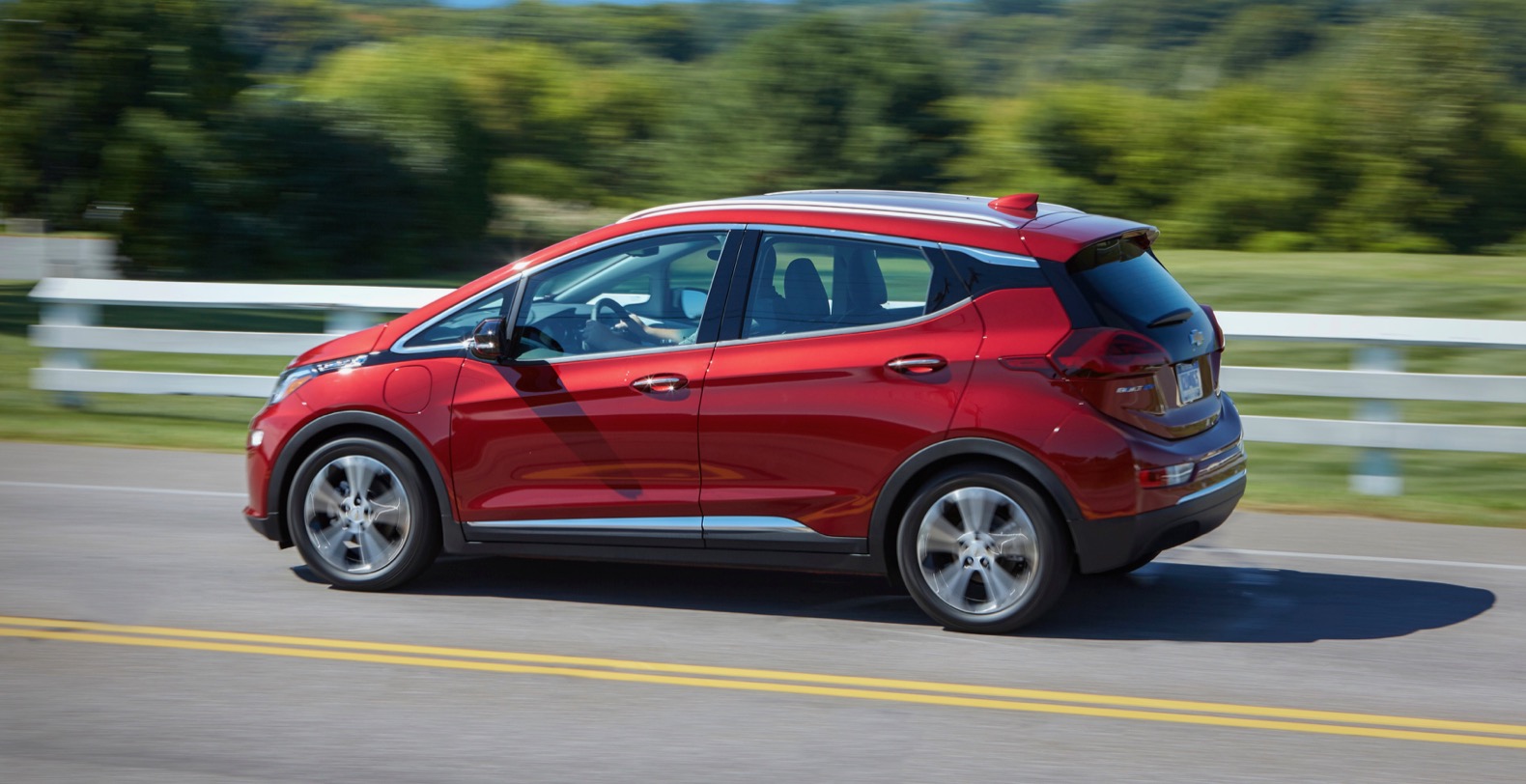 "The Bolt EV set the benchmark for long-range, affordable electric vehicles, and we're excited to raise the bar by offering nearly 10 percent more EPA-estimated range for the 2020 model year," said Tim Grewe, director of Global Battery Cell Engineering and Strategy.
To give it a longer driving range, Chevy's engineers improved the energy of the cell electrodes, by making small changes to the cell chemistry. This also means that the small changes were made without having to change the Bolt's actual battery pack.
The 2020 Bolt also offers two new exterior colors: Cayenne Orange Metallic and Oasis Blue.
The 2020 Chevy Bolt will arrive later this year with a starting price at $37,495, including the destination fees.