As promised, BMW has unveiled the 2020 BMW M8 Coupe and Convertible models, which are available in standard and Competition versions. The big news is that the standard M8 packs 600 horsepower, but if you step up to the Competition version you'll have 617 hp on tap.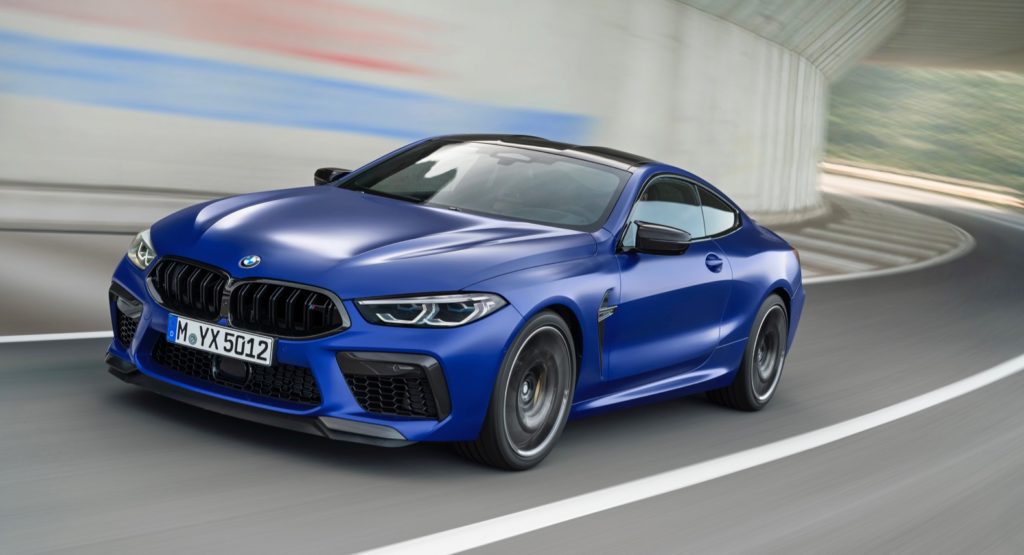 The M8 is powered by a 4.4 liter S63 M TwinPower Turbo V8 with 600 hp and 553 lb-ft of torque, while the M8 Competition models feature have 617 hp and 553 lb-ft. The V8 is mated to an eight-speed automatic transmission and all that power is sent to the four wheels via the rear biased M xDrive intelligent all-wheel drive system. The all-wheel drive system only sends the power to the front wheels when the rear wheels start to slip and it can be completely deactivated if you only want the rear wheels to get the M8 moving down the road.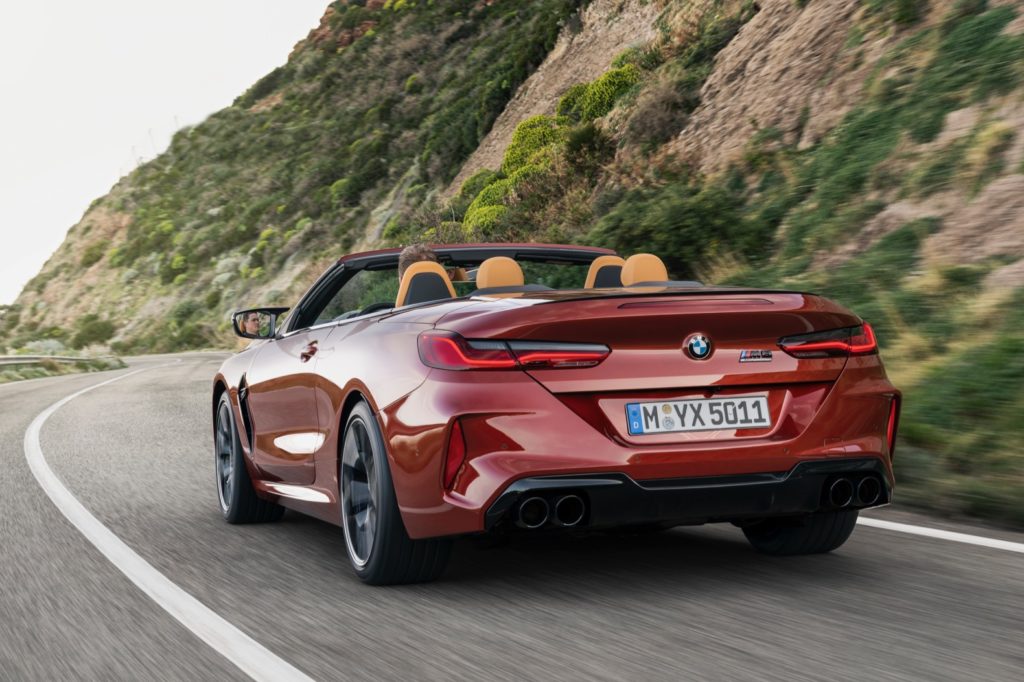 The BMW M8 Coupe can reach 60 mph in just 3.1 seconds, while the M8 Competition Coupe takes 3.0 seconds. The M8 Convertible reaches 60 mph in 3.2 seconds, while the M8 Competition Convertible needs 3.1 seconds. No matter which version you choose, the M8 has an electronically-limited top speed of 155 mph which can be increased to 189 mph with the optional M Driver's Package.
The M8 features an Adaptive M Suspension, with three settings: Comfort, Sport and Sport Plus. The Competition models feature firmer suspension settings, stiffer engine mounts, increased front negative camber for increased cornering ability and rear toe-link ball-joints instead of rubber bushings.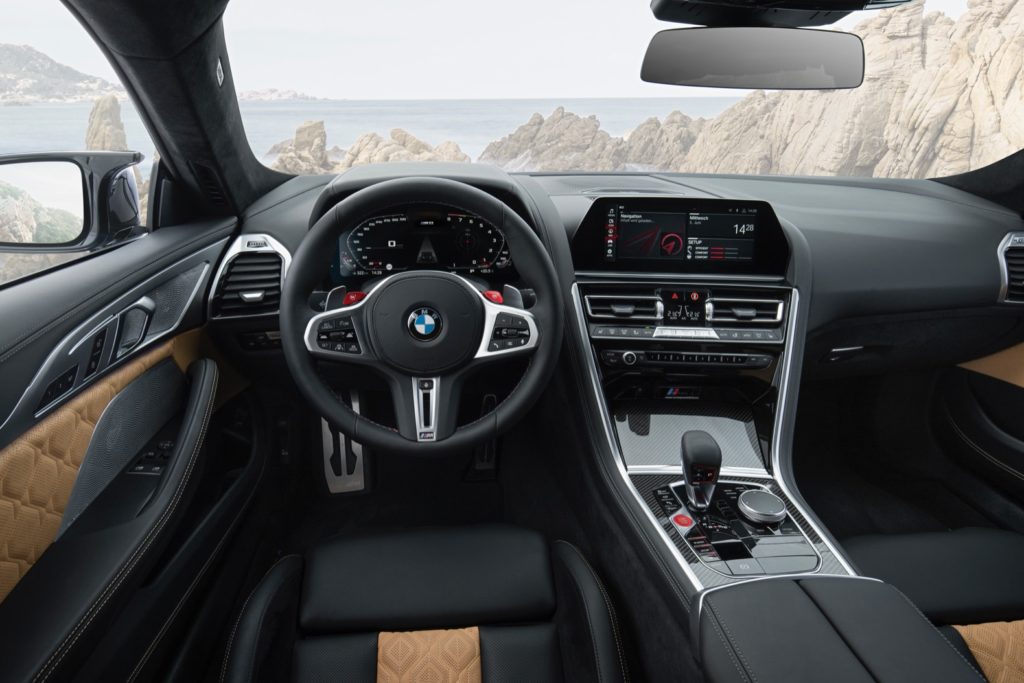 The M8 Coupe and Convertible stand out from the other 8 Series models, thanks to Black Chrome trim and Icon Adaptive LED headlights with Laserlight. The coupe versions also get a carbon fiber roof.
The 2020 M8 Coupe starts at $133,995 and $146,995 for the M8 Competition Coupe. The 2020 M8 Convertible MSRP is $143,495 and $156,495 for the M8 Competition Convertible including the destination fees.