BMW is celebrating three and half decades of the M5 with the debut of the very limited 2020 BMW M5 Edition 35 Years. Sadly you'll probably never actually see one on the road, since BMW only plans to build 350 units, with the US only getting 35 of that allotment.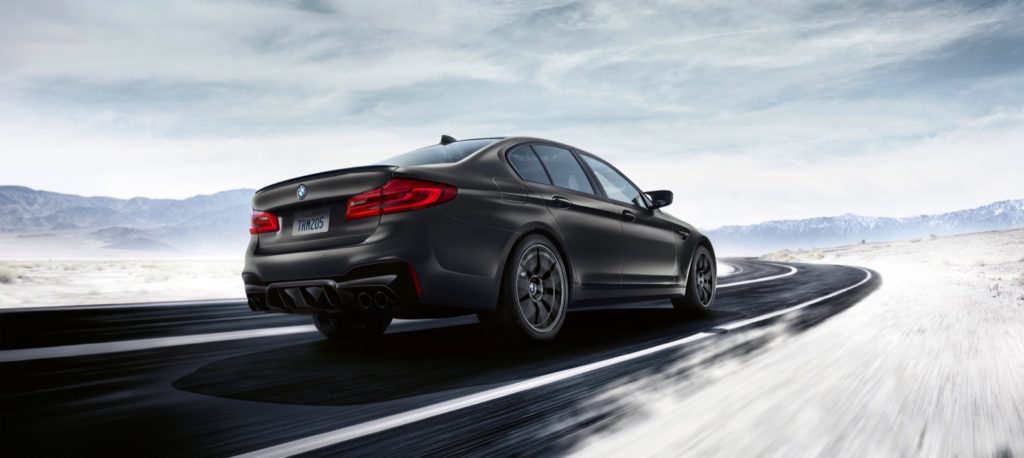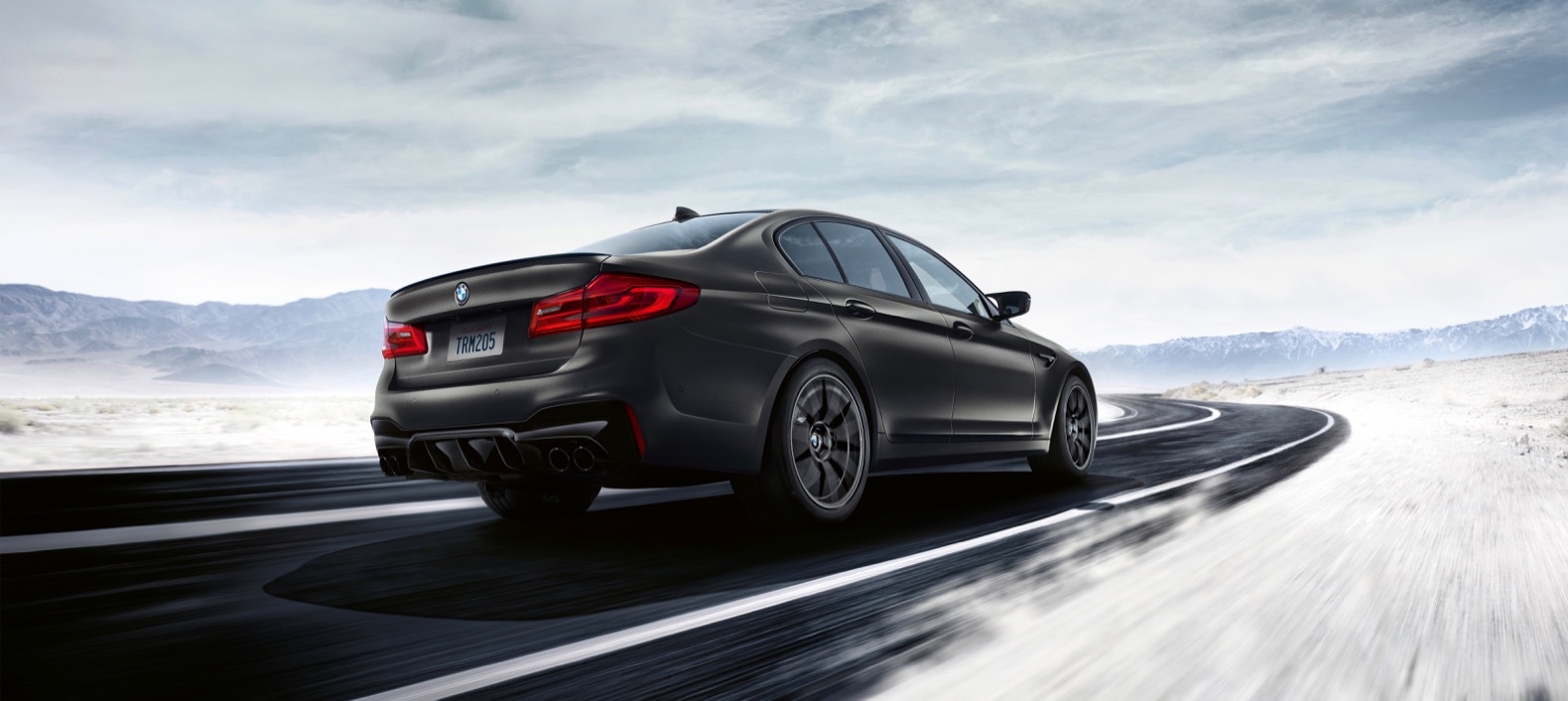 It's painted in Individual Frozen Dark Grey II metallic paint with a special pigmentation to make give it a matte look. The M5 Edition 35 Years rides on Graphite Grey 20-inch M light alloy wheels and the M compound brake system calipers are finished in high-gloss black.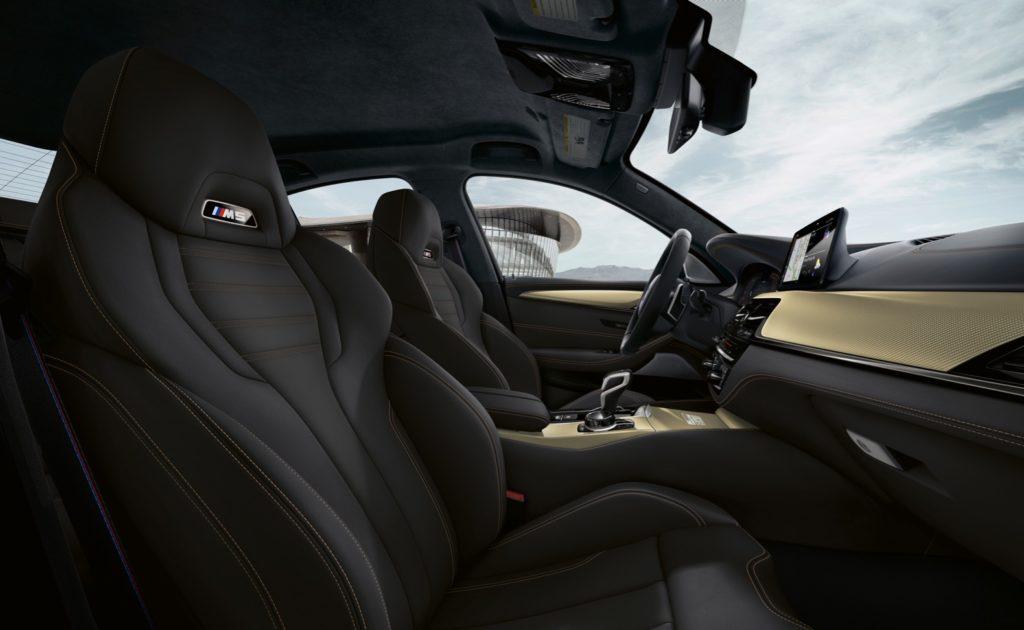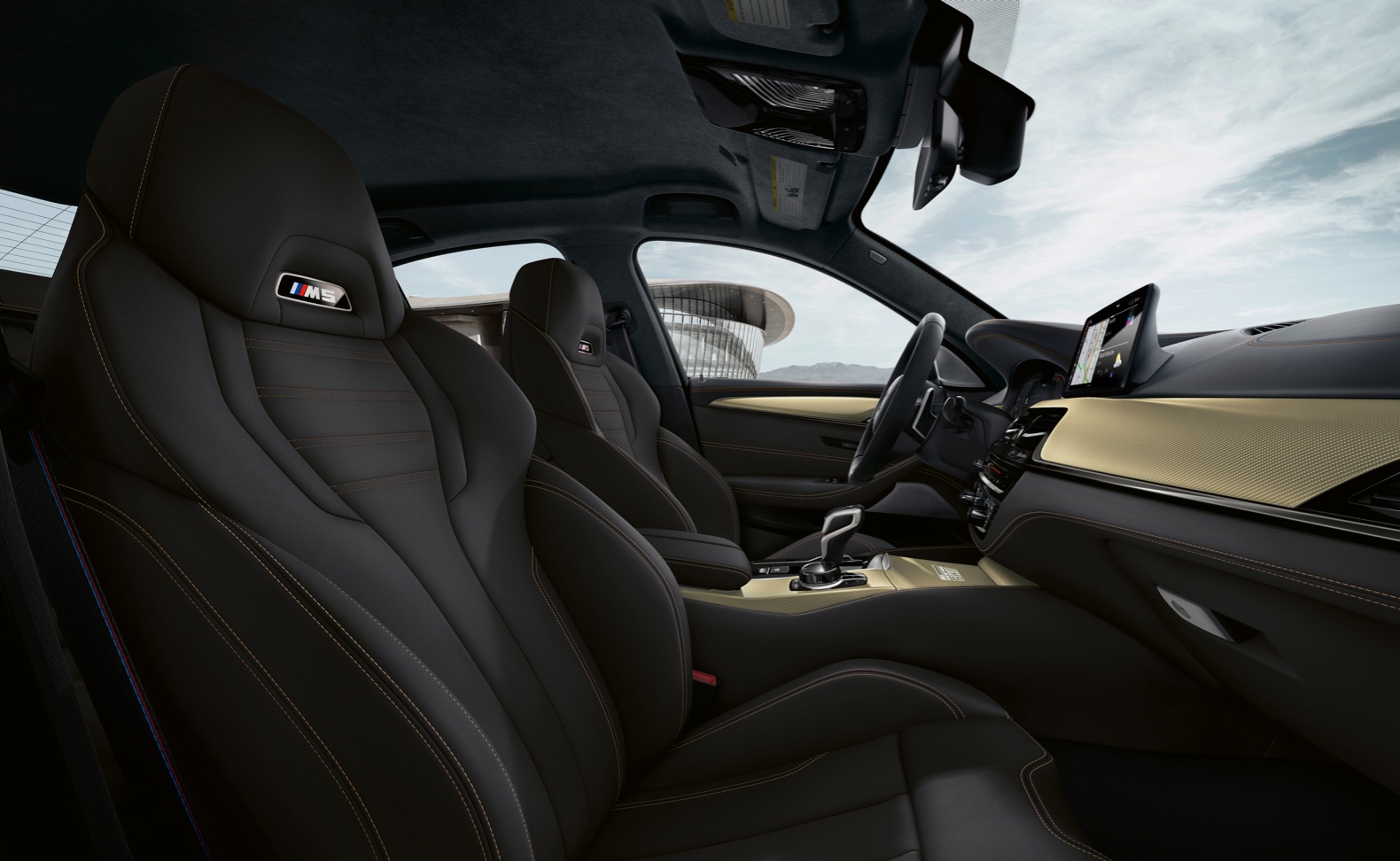 Inside the M Sport seats are wrapped in Merino black leather with contrasting beige stitching. The center console, door trim sections and instrument panel area are finished in a shimmering, gold anodized aluminum carbon and the door sill plates and the center console door bear the engraving; "M5 Edition 35 Jahre".
The M5 Edition 35 Years is powered by a turbocharged 4.4L V8 with 617-hp and 553 lb-ft. of torque that accelerates it from 0 to 60 mph in 3.1 seconds, and to 124 mph in 10.8 seconds – 0.3 seconds quicker than the standard BMW M5. The engine mounts are also 55% stiffer than in the standard M5.
The BMW M5 Edition 35 Years also comes standard with the Executive package, M Driver's package and an M Sport exhaust system.
It's priced at $128,995 and production begins this fall.