BMW has announced the pricing for the 2020 BMW 840i and 840i xDrive coupe models, which are priced at $88,895 and $91,795, respectively. If you prefer the top down, the 840i convertible starts at $98,395 and the all-wheel drive 840i xDrive convertible starts at $101,295, including the destination fees.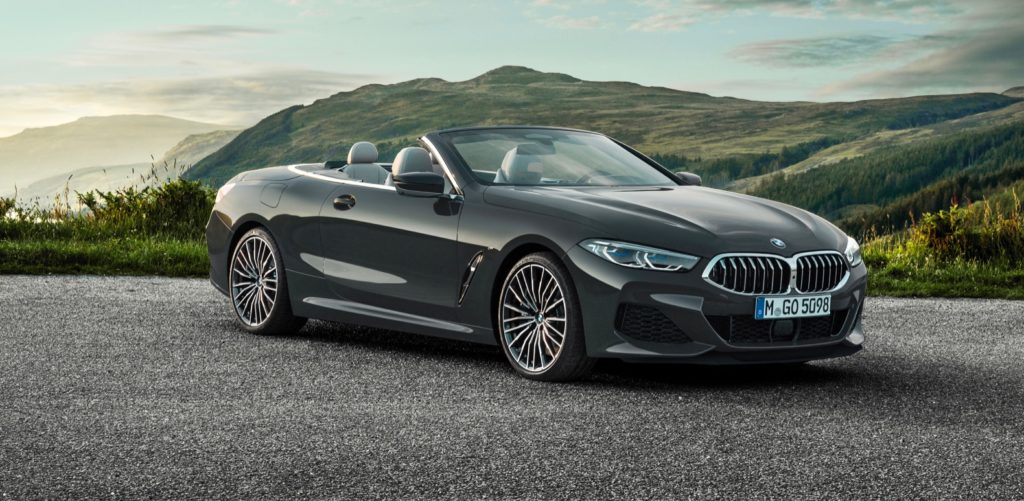 The 840i and 840i xDrive coupe and convertible models are powered by a 3.0 liter inline 6-cylinder turbocharged engine with 335 hp and 368 lb-ft. of torque. The rear-wheel drive 840i coupe reaches 60 mph in 4.7 seconds while the 840i accelerates from 0-60 mph in 4.4 seconds. The 840i and 840i iDrive Convertibles reach 60 mph in 5.0 seconds and 4.6 seconds respectively. The 840i and 840i Drive models have an electronically-limited top speed of 130 mph when equipped with all-season tires and 155 mph when equipped with performance tires.
Production of the 2020 840i and 840i Drive models begins this month and the first deliveries are scheduled for September.