Bentley has released a few new teasers of the 2020 Flying Spur, which is going to officially debut on June 11.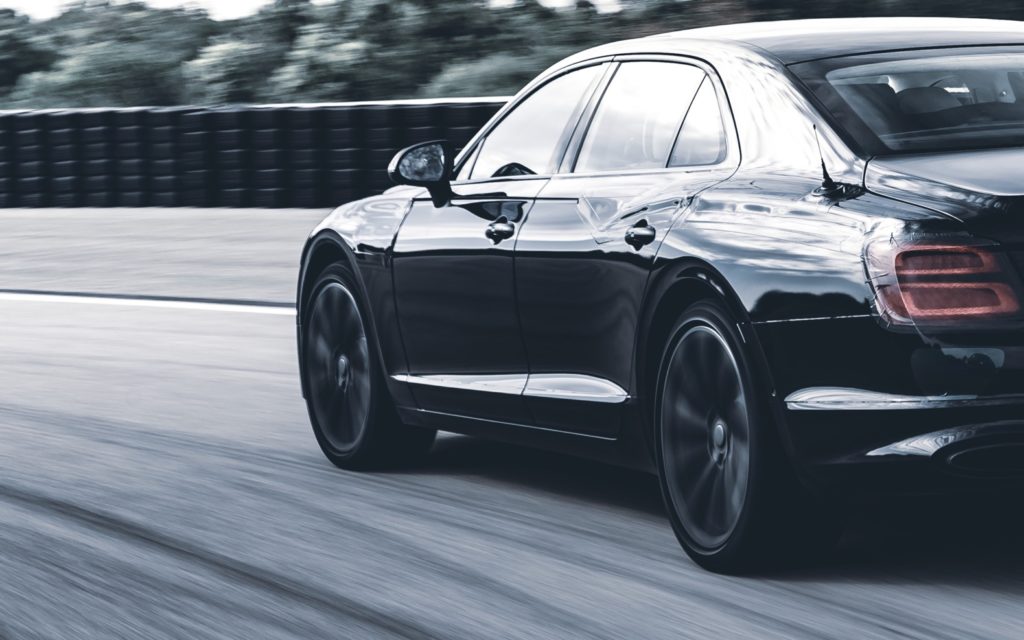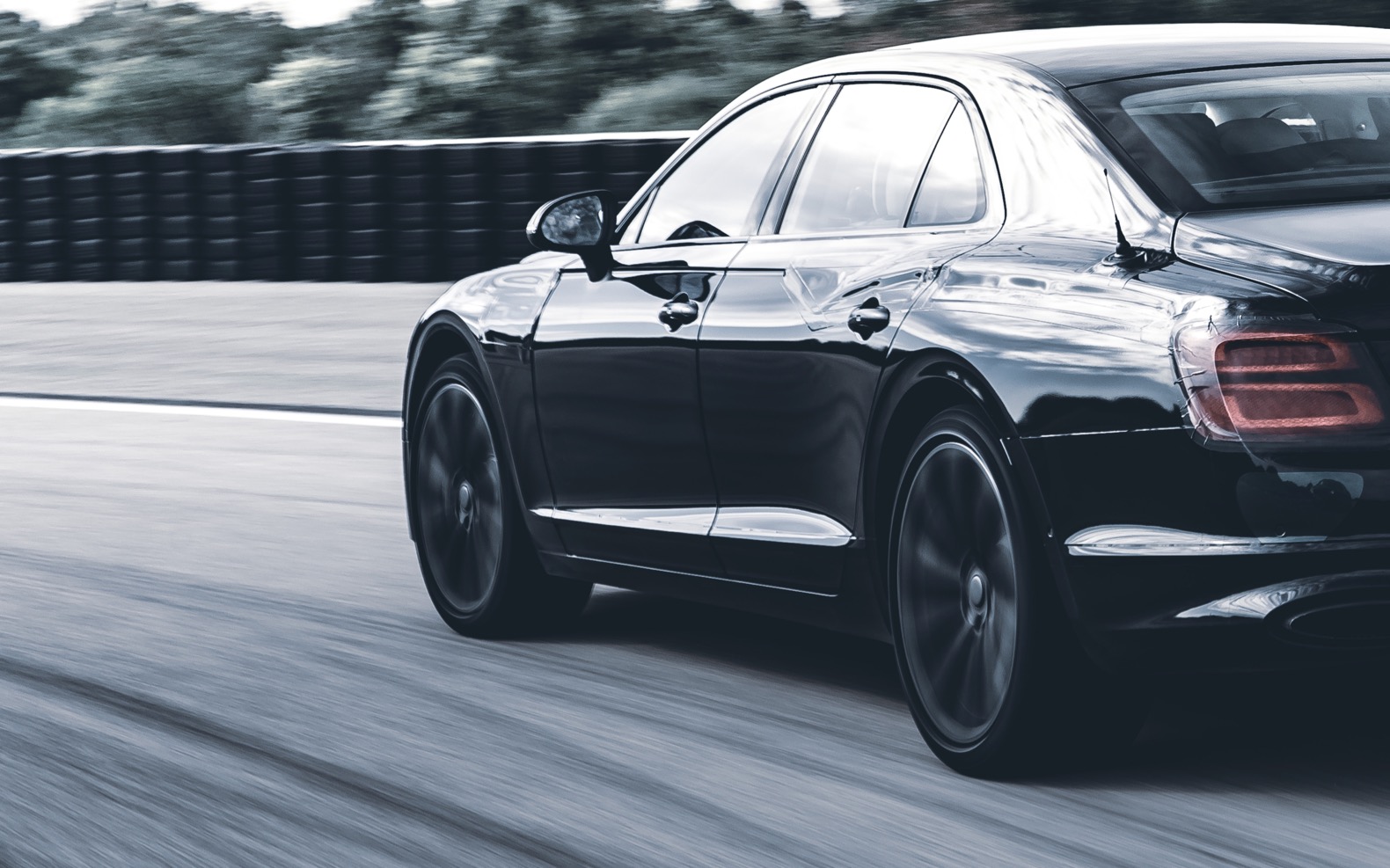 In addition to the new teasers, Bentley has also announced that the third-generation Flying Spur will be the first Bentley to feature all-wheel steering to improve its stability at high speeds and make it more agile around town . During high-speed driving, the electronic system steers the rear wheels in the same direction as the front wheels.
The 2020 Flying Spur will send its power to all four wheels, but the all-wheel drive system will send the power to only the rear wheels during most driving situations and only when the rear wheels begin to slip, will the system re-route power to the front wheels.
Stay tuned.