Volkswagen is extending its Community-Driven Promise customer payment relief options for buyers that are impacted by the COVID-19 pandemic. The program now is in place until June 1, 2020.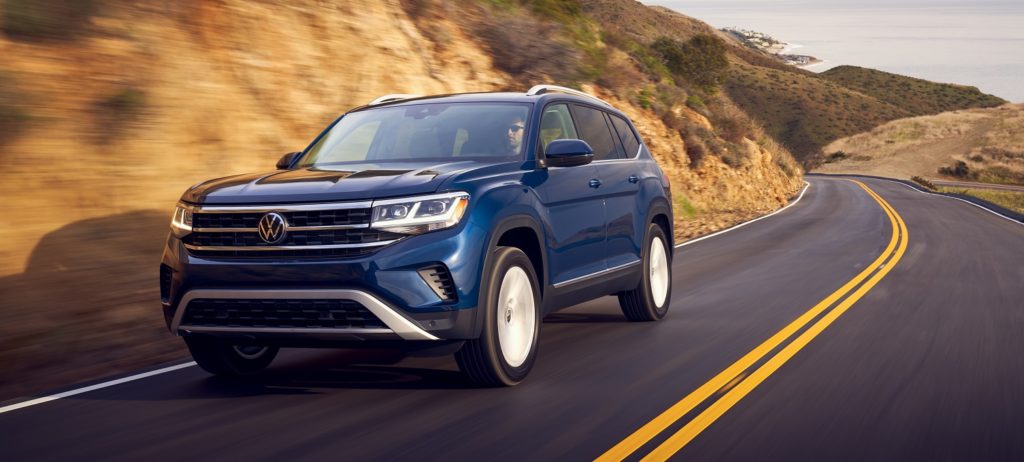 New buyers can defer their first payment up to 120 days, which is shorter than the original 180-day offer when the program started. Buyers can also get zero percent financing for up to 72 months on most of the VW models.
If a buyer loses their job, VW will waive up to six months of payments for financed vehicles in any state other than New York.
Existing customers can defer their payments up to 90 days and leases can be extended up to six months.
"The COVID-19 pandemic has caused significant stress and worry across America, and is putting financial strain on millions of households," said Scott Keogh, CEO of Volkswagen of America. "We will continue to look for ways to help our customers, our dealers, our employees and our communities in this time of crisis."