Volvo recently announced that starting with the 2021 model year it will limit the top speed of all of its vehicles to 112 mph. At the same time Volvo will also introduce its new Care Key that will let you set an additional speed limit.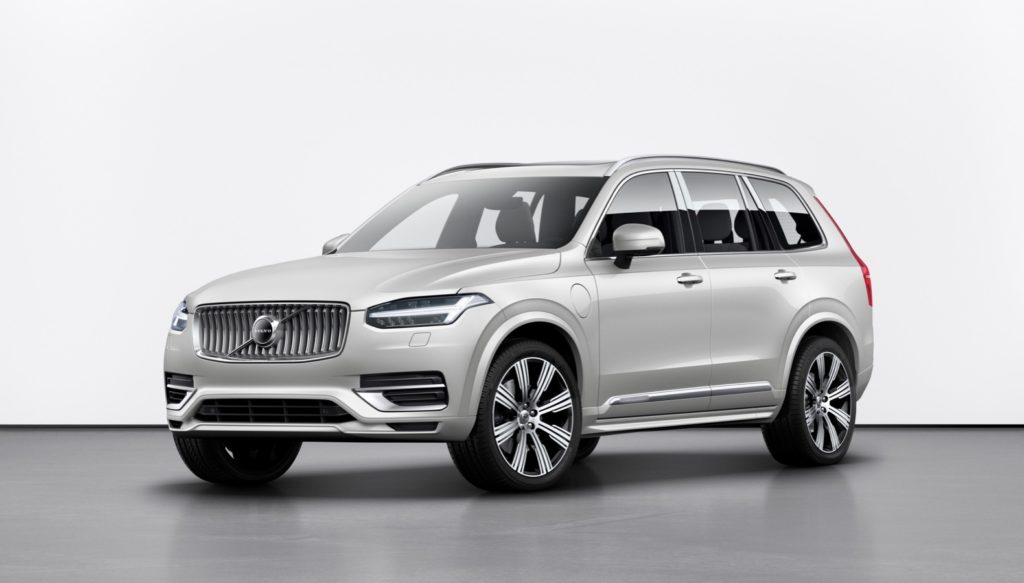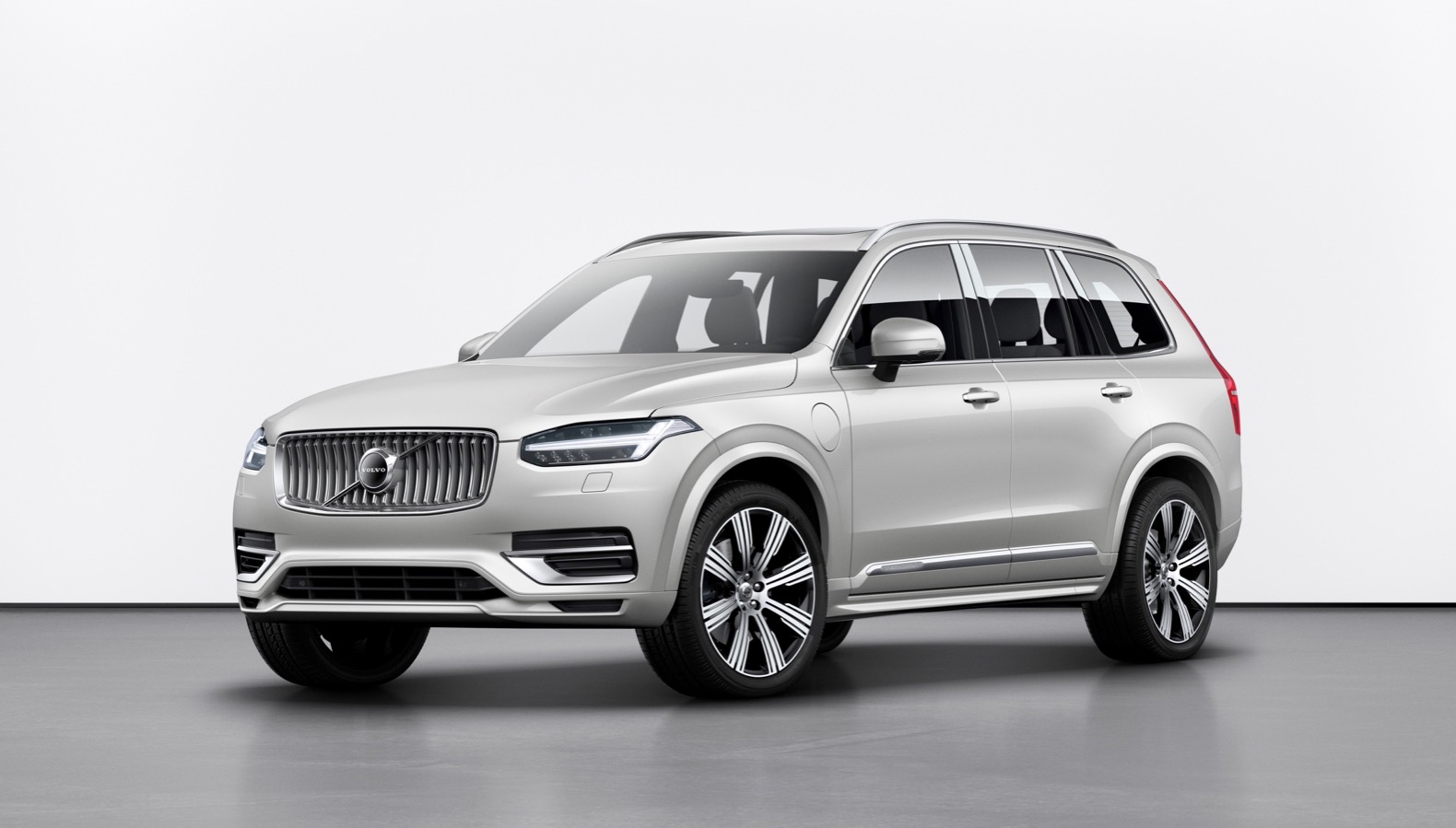 The Care Key allows Volvo drivers to set limitations on the car's top speed, before lending their car to other family members or friends. The 112 mph speed limit and the Care Key are both part of Volvo's goal to achieve zero traffic fatalities.
"We believe that a car maker has a responsibility to help improve traffic safety," stated Hakan Samuelsson, Volvo's CEO . "Our recently announced speed limit fits that thinking and the Care Key is another example. Many want to be able to share their car with friends and family, but are unsure about how to make sure they are safe on the road. The Care Key provides one good solution and extra peace of mind."
Volvo also announced yesterday that it's working on new in-car camera technology that will detect if a driver is distracted or intoxicated.